City of Southaven
Southaven Farmers' Market
Hwy 51 & Main St. District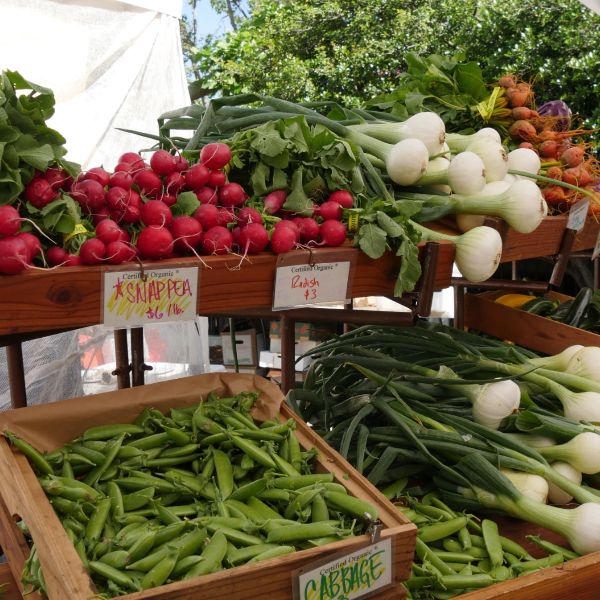 September
19
-
October
12
, 2022
City of Southaven
Southaven Farmers' Market
Hwy 51 & Main St. District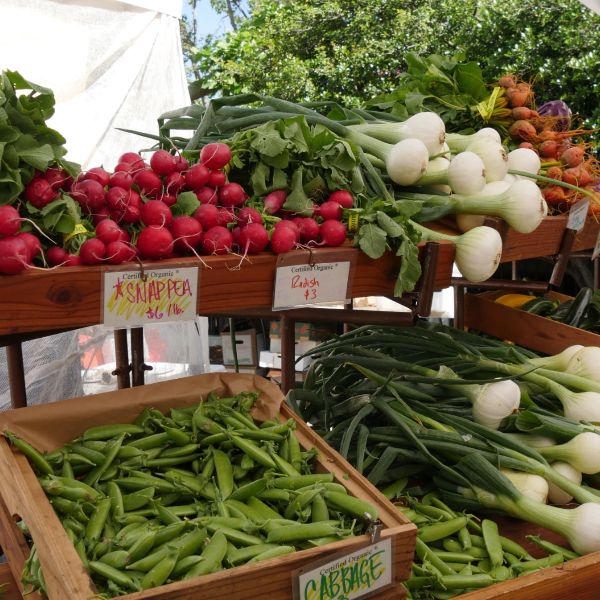 Event Details
Mississippi grown fruits, vegetables and more!
April-October, Monday - Saturday: 7:00am-6:00pm
Sunday: Closed
At Hwy 51 and Main St. behind Fire Station #1.
Registration for vendors to sell products may be made by contacting our City Clerk's Office in City Hall at 8710 Northwest Drive or by phone at 662-280-6554. The cost to reserve a space is $20 weekly or $50 monthly. Qualifying products to be sold by vendors must be Mississippi homegrown fruits and vegetables as well as homemade food items.
For more vendor information, download the link below.
Additional Ticket Information