Optimist Club of Hernando
A'Fair Arts & Crafts Festival / Laurie Wiley Memorial 5K Run/Walk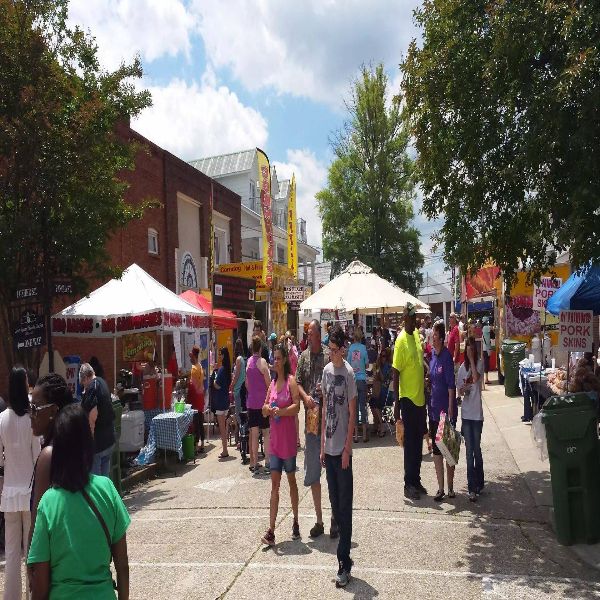 May
15
, 2021
Optimist Club of Hernando
A'Fair Arts & Crafts Festival / Laurie Wiley Memorial 5K Run/Walk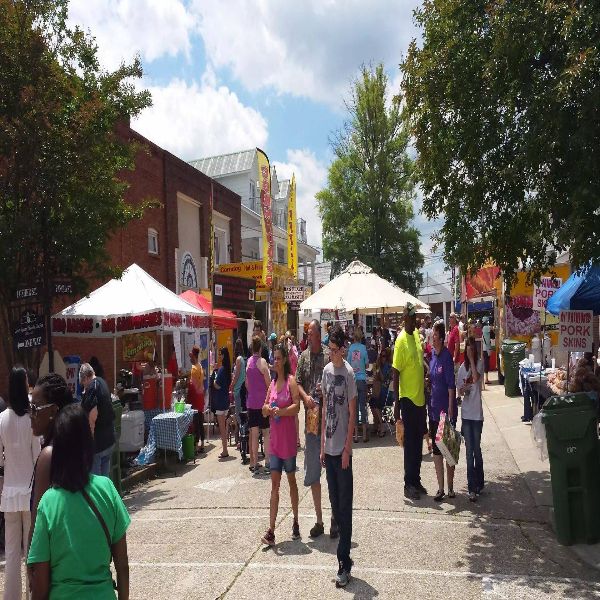 Event Details
The A'Fair starts off at 7:30am with the Laurie L. Wylie Memorial 5K Race. Registration is held on Center Street across from the Trustmark Bank parking lot.
All proceeds go directly to the Laurie L. Wylie Education Fund.
Artist & Crafter Booths 9:00am - 5:00pm
Artists and crafters have booths in the parking area around the Hernando Courthouse and downtown Commerce Street to the Hernando City Hall. In 2016, 220 vendors with handcrafted pottery, watercolor, oil painting, photography, sewn and embroidered items, woodcraft, ironcraft, jewelry, and everything in between attended. Several vendors conduct demonstrations to show how their crafts are made.
Kid's Area 9:00am - 5:00pm
The kid's zone is located on Commerce Street at City Hall. To make it fun for families with children, many vendors offer sand art, face painting, hair braiding, etc. Fun activities such as water walking balls are available for the young and the young at heart.
Food Vendors 9:00am - 5:00pm
Food vendors are located in front of the Hernando Courthouse Hwy 51 and on Panola Street on the south side of the courthouse. Here you'll typically enjoy a wide variety of choices including BBQ, corn dogs, burgers, home cooking, homemade ice cream, and other scrumptious dessert delights. Tables and chairs are available.
All proceeds benefit the Optimist Club of Hernando Youth and Community Projects.
Hernando Courthouse Square: 2535 Hwy 51 S Hernando, MS 38632