Mississippi Ale House & Brew Pub
5th Annual Aleiversary
Save the Date!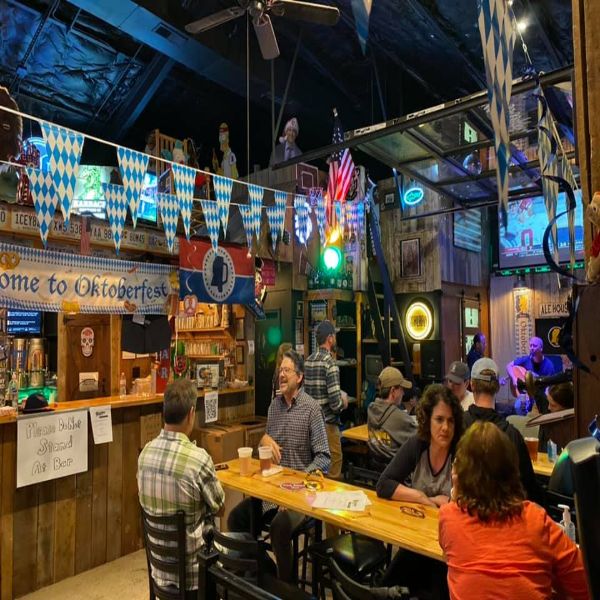 June
25
, 2022
Mississippi Ale House & Brew Pub
5th Annual Aleiversary
Save the Date!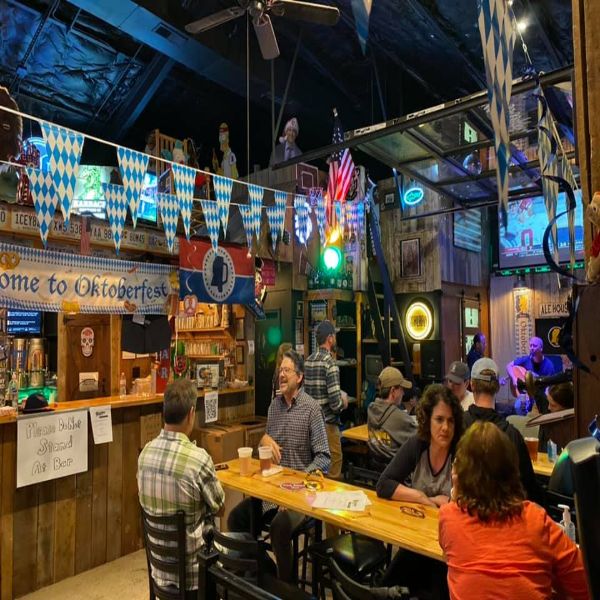 Event Details
Come join the party! Special beer release, water slide, live music and more!
Water slide, music, giveaways, Aleiversary volume V IPA, a surprise from EZ Flea Tattoos, free cake, much much more.
Set the day aside and celebrate with us!