Cedar Hill Farm
Breakfast & Brunch with Santa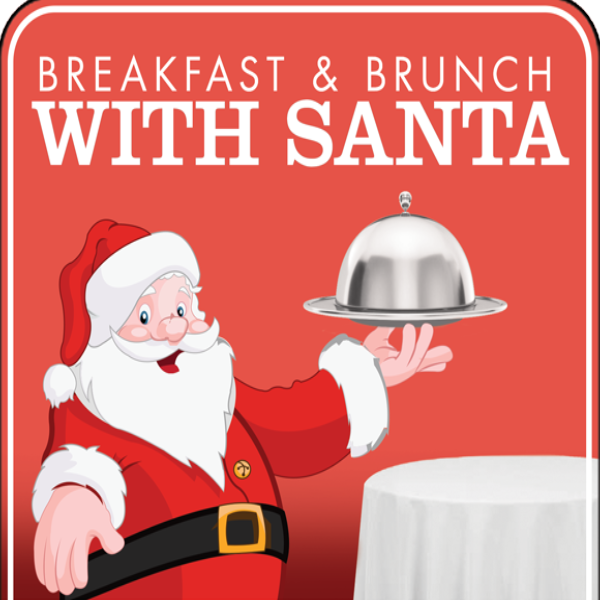 November
27
-
December
20
, 2020
Cedar Hill Farm
Breakfast & Brunch with Santa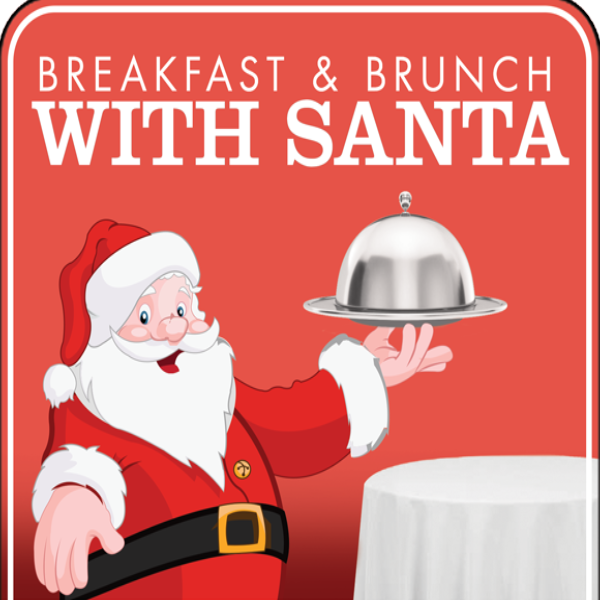 Date

November

27

-

December

20

, 2020

Location

Cedar Hill Farm
Event Details
Come out on one of the weekends between Thanksgiving and Christmas and enjoy a Southern Country Breakfast/Brunch or Catfish Dinner with Santa in our Big Barn. Bring your camera and take your own pictures with Santa. The main seating area is in our Barn Hall. There is also overflow seating in our adjacent Dining Room, upstairs Loft and outdoor Pavilion.
Seating is limited, reservations and will be take for the main seating room in the Barn Hall. Walk-ins will be taken on a first come first serve basis to fill available seating. This is a rain or shine event. To request a reservation go to our website and please fill out the form or call 662-429-2540.
Breakfast & Brunch Dates 2020: (STILL WORKING ON DETAILS FOR 2020)
Black Friday (B'Fast & Brunch) – Nov. 27th
Saturdays (B'Fast & Brunch) – Nov. 28th, Dec. 5th, Dec. 12th & Dec. 19th.
Sundays (Brunch Only) – Nov. 29th, Dec. 6th, Dec. 13th & Dec. 20th.
Times: Breakfast (9:00am – 11:00am) & Brunch (11:00am – 1:00pm)
This year we will not set-up a buffet as we have in the past, this year we will operate as a restaurant and you will order from a menu. A visit with Santa is separate, for an additional sitting fee of $10.00 per person (infant or adult), for anyone who visits/sits/wants a photo with Santa. You will take your own pictures so bring your camera/phone!
Space is limited, reservations are required to reserve a table in the main room. We will not be requiring payments for reservations anymore. We will take reservations for two seating times, 9:00am and 11:00am until the main seating room, the Barn Hall, fills up. Once that room is full we will stop taking reservations for that seating time, the Dining Room, Loft and Pavilion will be for walk-ins. If you are more than 15 minutes late for your reservation, your table will be given to the next walk-in group. Walk-ins can come anytime between 9:00am – 1:00pm, if we have a table open we will seat you, if we do not we will add you to the wait list and seat you as soon as a table opens up. We will start taking reservations during October. To make a reservation please fill out the form below or call 662-429-2540.
All prices are subject to change without notice.
Cedar Hill Farm: 008 Love Rd., Hernando, MS 38632
To make a reservation go to our website and please fill out the form or call 662-429-2540.