DeSoto Arts Council
Three Blind Wines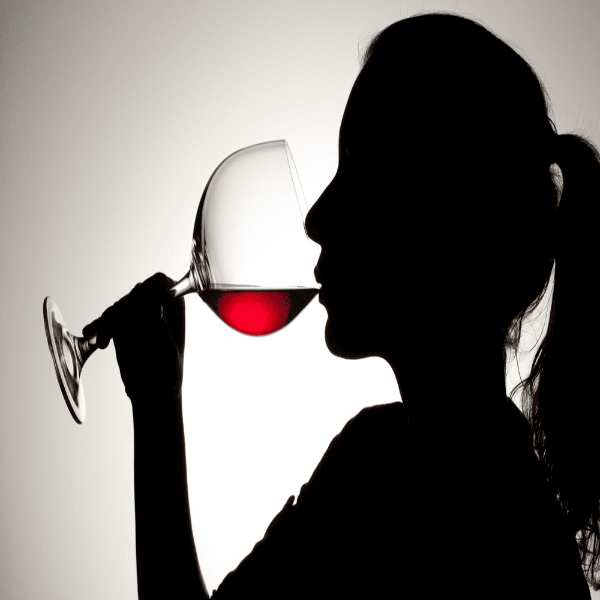 September
18
, 2021
DeSoto Arts Council
Three Blind Wines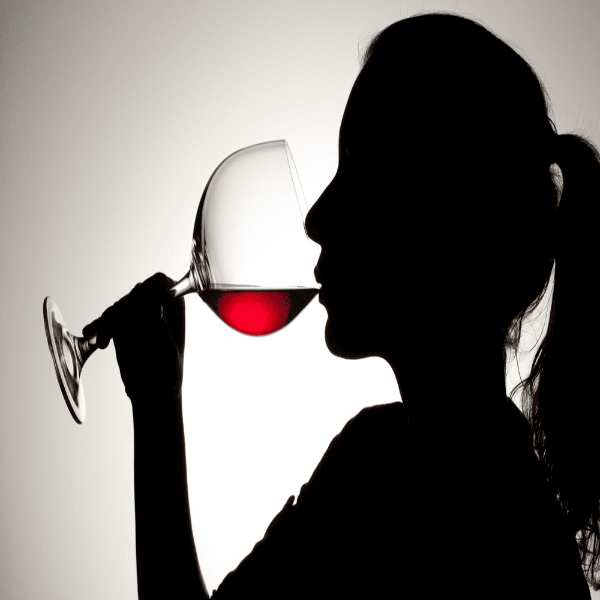 Event Details
3 Blind Wines is a team competition to determine DeSoto's Top Wine Connoisseur. A team consists of you and a partner and 3 bottles of the same wine purchased at one of 5 designated wine sellers. Two bottles go into the blind wine tasting and one goes to a winning team.
The cost is $45 a team ($40 for DeSoto Arts Council members) plus the price of 3 bottles of your choice of wine. The wines are left at the store and we deliver them to the event.
Three winning teams will divide the unopened bottles of wine being judged.
This is your chance to claim the title of DeSoto's Top Wine Connoisseur.
Sign up online
www.desotoarts.com/event (See link below)
Complete information: 662-404-3341
Participating stores:
Hernando Wine and Spirits (2358 Mt Pleasant Rd, Hernando)
Cork & Barrel (2631 McIngvale Rd, #127, Hernando)
D'Vine Wine & Spirits (577 Goodman Rd E #7, Southaven)
The Wine Cellar (5218 Goodman Rd, Olive Branch)
Horn Lake Wine & Spirits (3047 Goodman Rd, Horn Lake)