Bolin Grove Farms
U-Pick and Pre-Picked Blueberries and Blackberries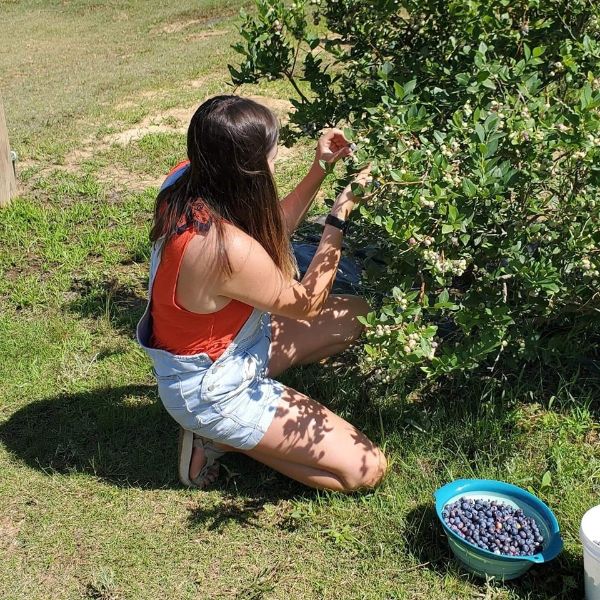 June
06
-
30
, 2022
Bolin Grove Farms
U-Pick and Pre-Picked Blueberries and Blackberries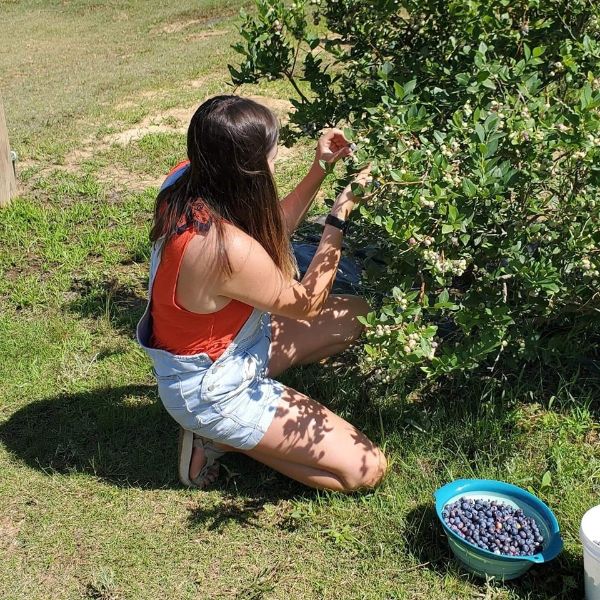 Event Details
Make room in your frig!! We have blueberries ready now for WE pick Mon - Sat 9am -7pm. Call ahead 901-652-9002 to preorder.
Blueberry picking is a great family-friendly outdoor activity for kids and teens. The berries grow on bushes anywhere from 3′-5′ tall, so they are easy for little ones to reach, and ripe berries come off the branch easily.
While we do our best to keep up with who is open, dates and times change on a day-to-day basis and farms open depending on weather. We STRONGLY suggest you check Facebook or call ahead 901-652-9002 the day of your visit to confirm availability, prices, and hours. Even if our list says a farm is open, check before you go!