Nesbit Blueberry Plantation
Pick Your Own Blueberries or Purchase By the Bucket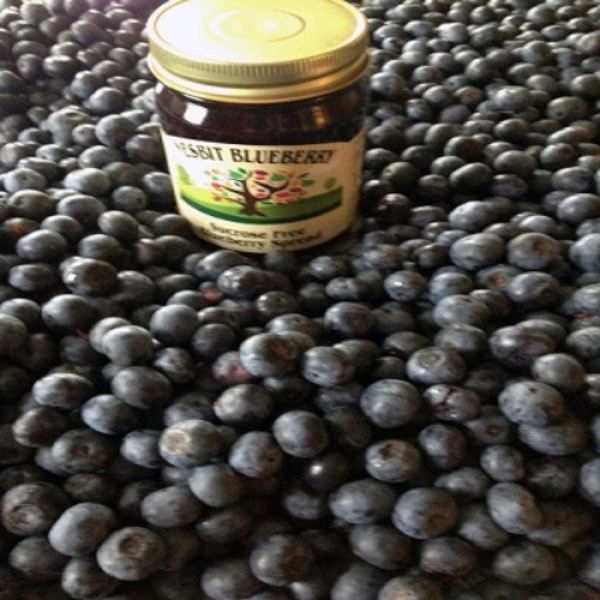 June
20
-
July
09
, 2022
Nesbit Blueberry Plantation
Pick Your Own Blueberries or Purchase By the Bucket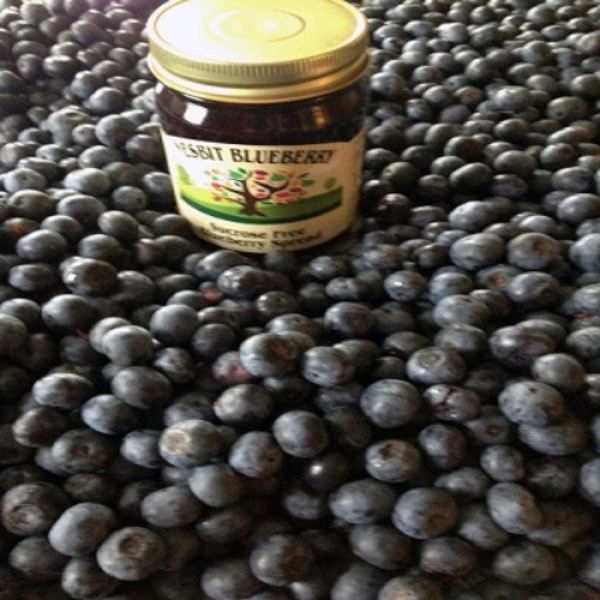 Event Details
Our hours of operations fluctuate based on crop regeneration and crazy mid-south weather so please check our website, Twitter, Facebook, or Instagram accounts daily for the most up to date farm hours! HOURS WILL BE POSTED DAILY! Click the links below for up-to-date picking times.
It's picking time!! The full crop is not in but there are some early berries that are ready. Nesbit Blueberry will open Friday June 17th and Monday June 20th at 7 am. The gates will close at 11:30 both days with the field closing at 12:30 pm. We will update hours for the rest of next week Monday afternoon.
We are selling our berries at $2.70 per pound. A gallon of blueberries weighs 5.1 pounds and our buckets generally hold 5 1/2 to 7 pounds.
We accept cash and checks.
Children are welcome!
Prepaid berries are $23 a gallon and must be ordered at 662 448-2983 when we are open for picking. We will put you on a list and call when we have them available. We do not take orders via messages on Facebook or our machine. Call volume will be high- you must speak to us to be on the list. Please be patient! Also, please note the pre pickers will not start picking until the full crop is in.
It's hard to believe this is our 38th year!! It is our honor to be a part of so many family memories and traditions every summer.