"U Pick" Nesbit Blueberry Plantation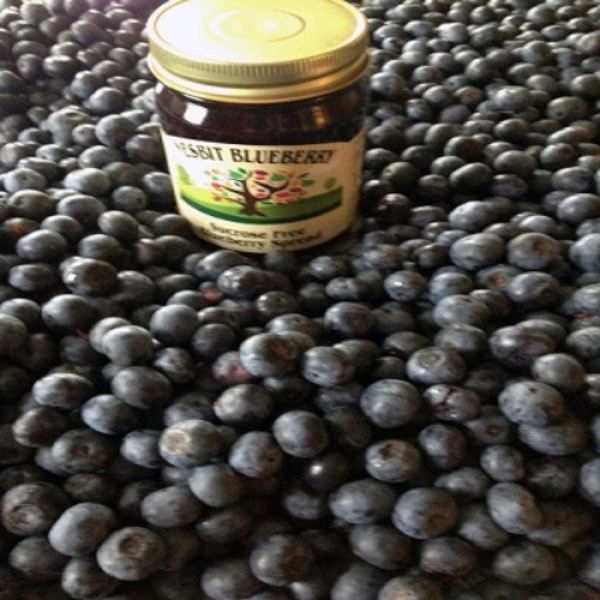 June
21
-
July
17
, 2021
"U Pick" Nesbit Blueberry Plantation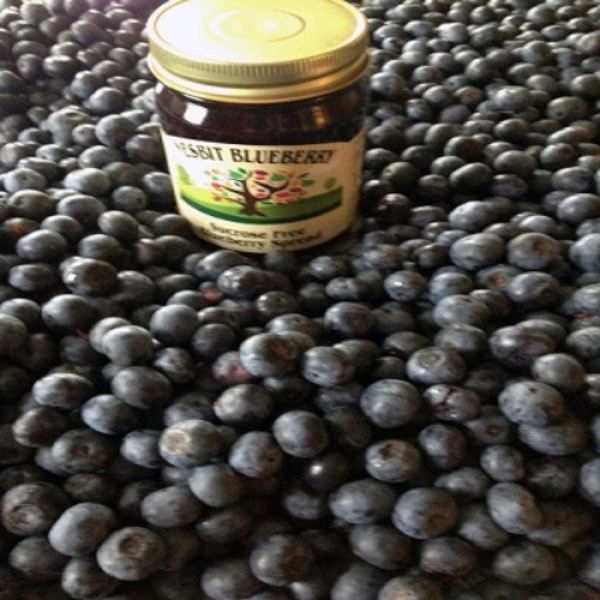 Event Details
Blueberry Update 6/15/21
IT'S BLUEBERRY TIME!!!
The Climax and Premier varieties will be ready Monday with the Austins close behind. The Tiffs will be in around July 4.
OPENING WEEK: MONDAY, JUNE 21 Hours 7:00 am- 1:00 pm.
TUESDAY, JUNE 22 Hours 7:00 am-1:00 pm.
WEDNESDAY, JUNE 23 Hours 7:00 am-1:00 pm.
We will check the crop after these three days and determine if and when the farm will be open the rest of the week.
In our continued effort to fight against Covid, please bring your own water/drinks.
Prices for 2021: you pick $13/gallon
Pre pick $22/gallon
*************CASH/CHECKS ONLY!!!!!*************
To order pre picks, please call the farm at 662-449-2983 on Monday during business hours.
As always, children are welcome and encouraged. No pets, please!
We provide buckets for picking and will bag your blueberries when you are finished picking.
Can't wait to see everyone!!!!