SkyLake Construction & The City of Hernando
Hernando Farmers Market
On the Historic Courthouse Square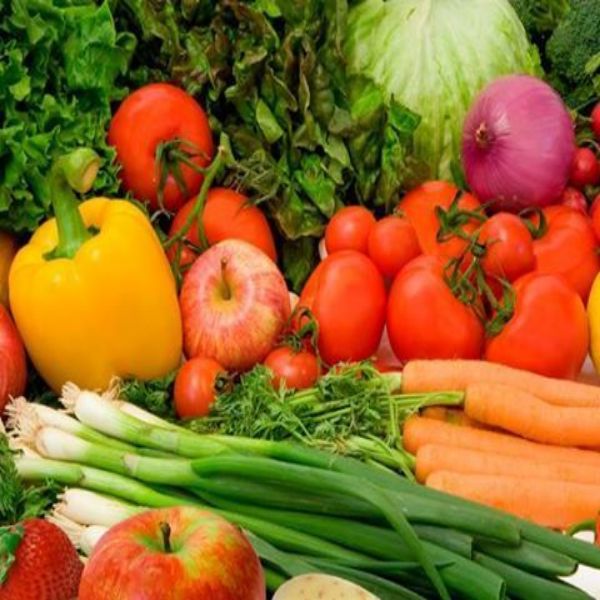 April
22
-
October
28
, 2023
SkyLake Construction & The City of Hernando
Hernando Farmers Market
On the Historic Courthouse Square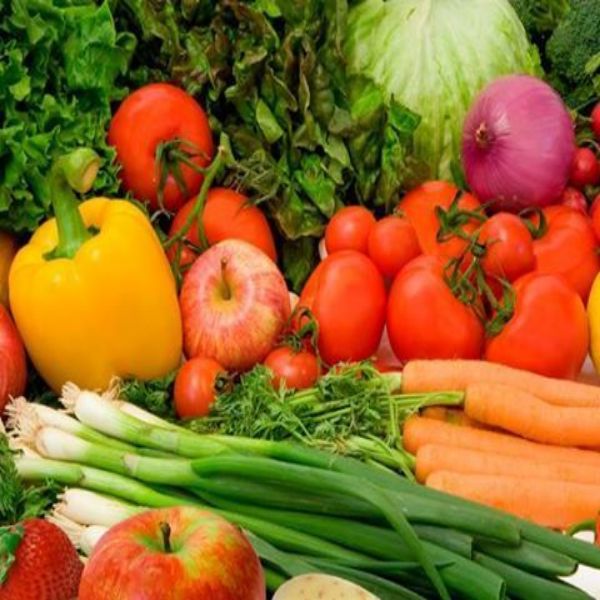 Event Details
Voted Mississippi's Favorite Farmers Market and 13th favorite in the nation by American Farmland Trust. This Mississippi Certified Market encourages & promotes access to fresh local foods.
The market features, locally grown fruits and vegetables as well as fresh local milk, pork, cage-free eggs, local honey, canned and preserved items, knife sharpening, natural soaps and lotions, nursery plants, baked goods, cut flowers, herbs, fresh salsa, hummus and guacamole and more. Stop by the outdoor cafe and enjoy some baked goods and a brewed coffee with coffee beans roasted on-site.
Throughout the season, enjoy live music, free fitness classes and special events that will take place during market hours. The Children's Day Power of Produce (POP) program and Senior Days are a monthly occurrence. As a Mississippi Certified Market, designated by the Department of Agriculture and Commerce, you can be assured of fresh local food and products.
Credit cards and SNAP/EBT can be redeemed at the farmers market table for tokens to be used at vendor booths. WIC & Senior Vouchers are accepted. Children's POP bucks and SNAP Double Up Bucks incentives are redeemable for fresh fruits and veggies.
It's a place to shop. It's a place to gather. But more importantly, it's a rare chance to experience and remember the rich simplicity of a Mississippi small town. It is truly "A Fresh, Local Experience".
For more information,
Gia Matheny: 662-429-9092
Community Development Director &
Farmers Market Executive Director