DeSoto Arts Council
The First Friday Back Porch Party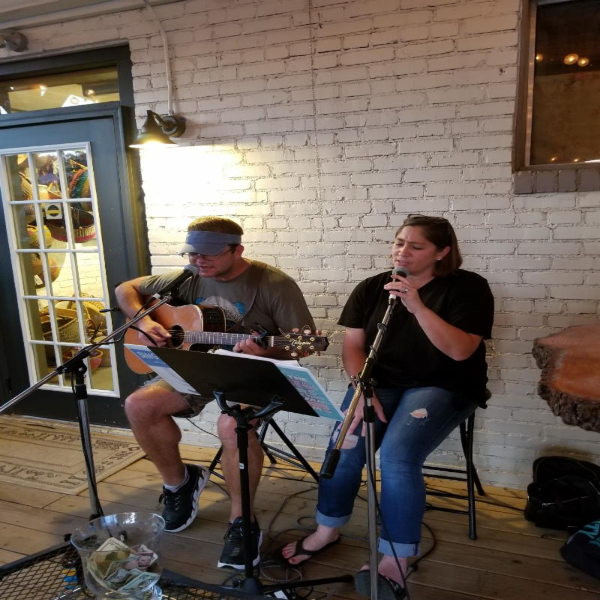 May
07
-
October
01
, 2021
DeSoto Arts Council
The First Friday Back Porch Party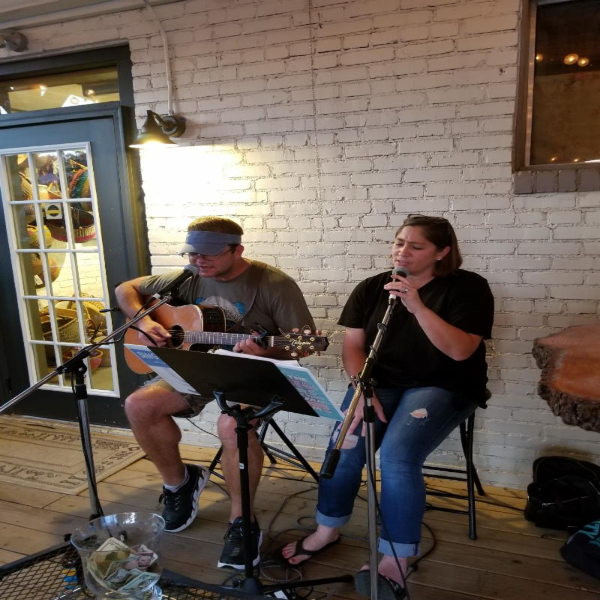 Event Details
Our First Friday Back Porch Parties began as a complement to the Friends of the Von Theatre's Front Porch Jubilee. Back Porch Parties are now a staple event. It's our members strengthening their community ties — and having a good time in the process. Come join the fun, won't you?
Future Back Porch Parties! Block your calendar!
July 2 - Mississippi Youth Symphony
August 6 - Chasing Javelin
September 3 - Richard Benton & Paul Dutsch
October 1 - Joe Austin & the Tallahatchies
This event is for everyone. A chance for all our existing members to get acquainted with what's being scheduled throughout the year.
There's a cash bar, complimentary goodies to munch, and live music. As always, there's no admission fee and everyone's invited.