Timber Truss Golf Course
Timber Cup Golf Tournament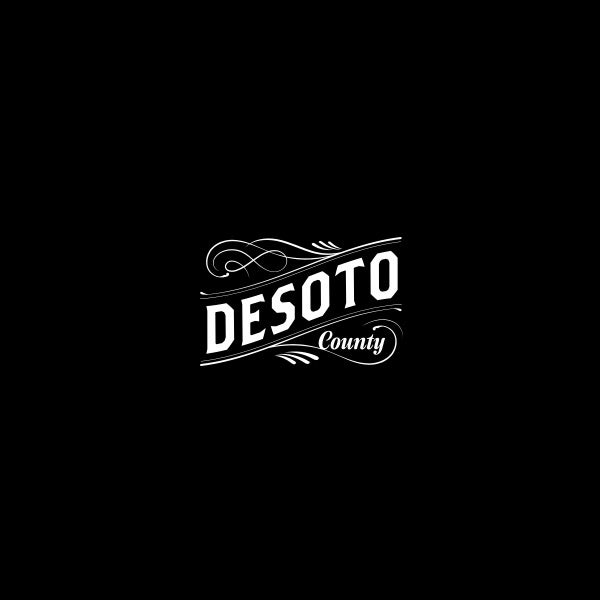 October
20
-
22
, 2023
Timber Truss Golf Course
Timber Cup Golf Tournament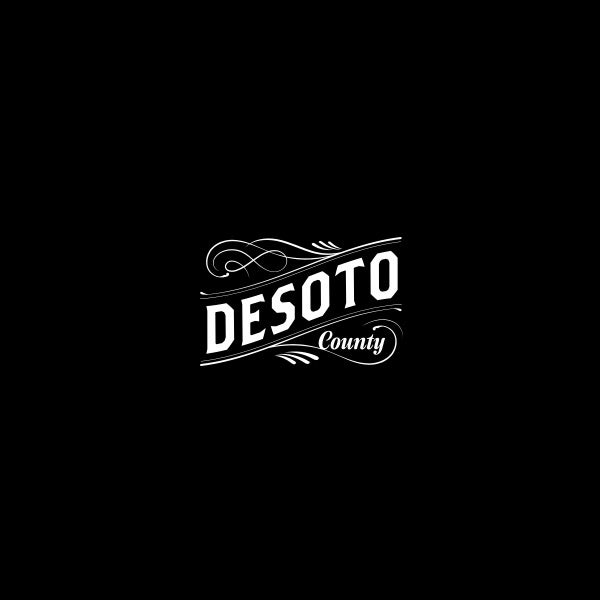 Event Details
Are you ready for the next Timber Truss Tournament?
Prepare for an extraordinary golfing experience at the Timber Cup, taking place this October 21st and 22nd!
For an all-inclusive fee of $250, you'll not only gain entry to the tournament but also have unlimited food & drinks, you'll also receive some top-notch tee gifts.
Embracing the rich tradition of the Ryder Cup, with thrilling competition and camaraderie on the fairways, like always!
Hurry and secure your place on the greens before we're completely booked
https://www.golfgenius.com/pages/9869302321366715025 Join us for an unforgettable weekend of golf and at the Timber Cup.