Bolin Grove Farms
U-Pick or Pre-Picked Blueberries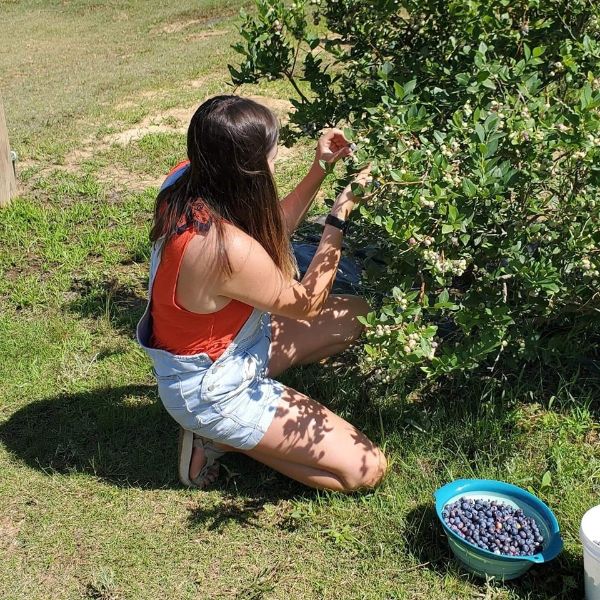 June
02
-
26
, 2023
Bolin Grove Farms
U-Pick or Pre-Picked Blueberries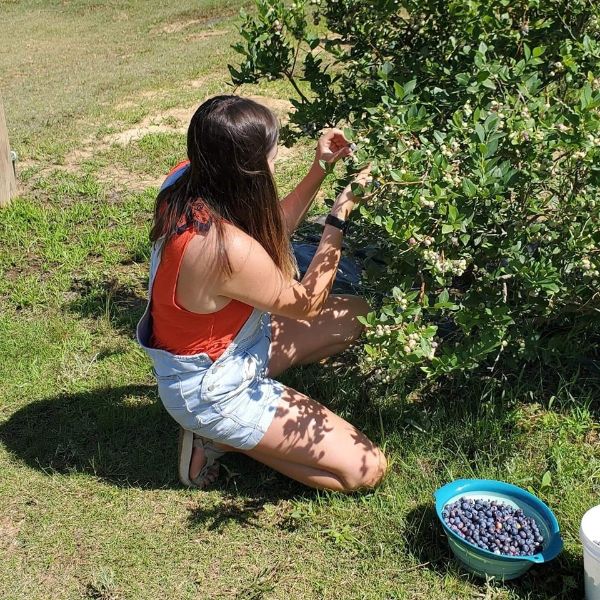 Event Details
The picking at Bolin Grove Farms is finally getting good! GOOD NEWS! Our Patriot and Chandler blueberries are READY TO PICK!
THINGS TO KNOW:
YOU-PICK is by appointment only. Please call 901-652-9002 to schedule an approximate time you plan to pick berries (quantities may be limited)at beautiful Bolin Grove Farms.
PRICING: YOU-PICK $12.00/Gallon We-PICK (we do all the work) $22.00/Gallon.
Cash only. Please bring exact change. There are no admission fees to enter our fields to pick.
While we do our best to keep up you up-to-date when we are open, dates and times can change on a day-to-day basis and our farm opens depending on weather. We STRONGLY suggest you check our Facebook page or call ahead the day.
www.bolingrovefarms.com/policies/
CALL DAYS AHEAD, If you want to preorder your blueberries for pick up. BERRIES ARE LIMITED. Thank you for your understanding. To PRE-ORDER call 901-652-9002.
www.bolingrovefarms.com/our-produce/blueberries
FYI:
Honey is $12.00/pint
Ask us about our ORVIS Fly Fishing
class & lunch/wine tasting combo package at Bolin Grove Farms.