36 hours in DeSoto County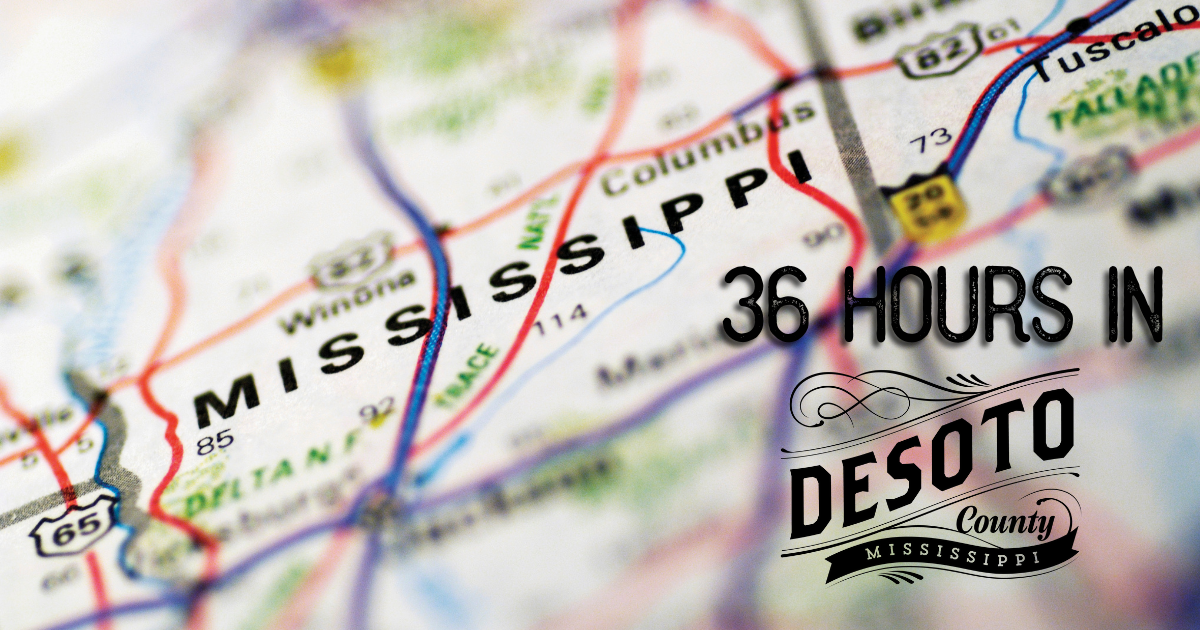 Being positioned along Interstate 55, DeSoto County, Mississippi, is easily accessible. As a result, it's a popular weekend road trip destination. So, what does one do with 36 hours here at the top of the Magnolia State? We have some ideas…
Friday fun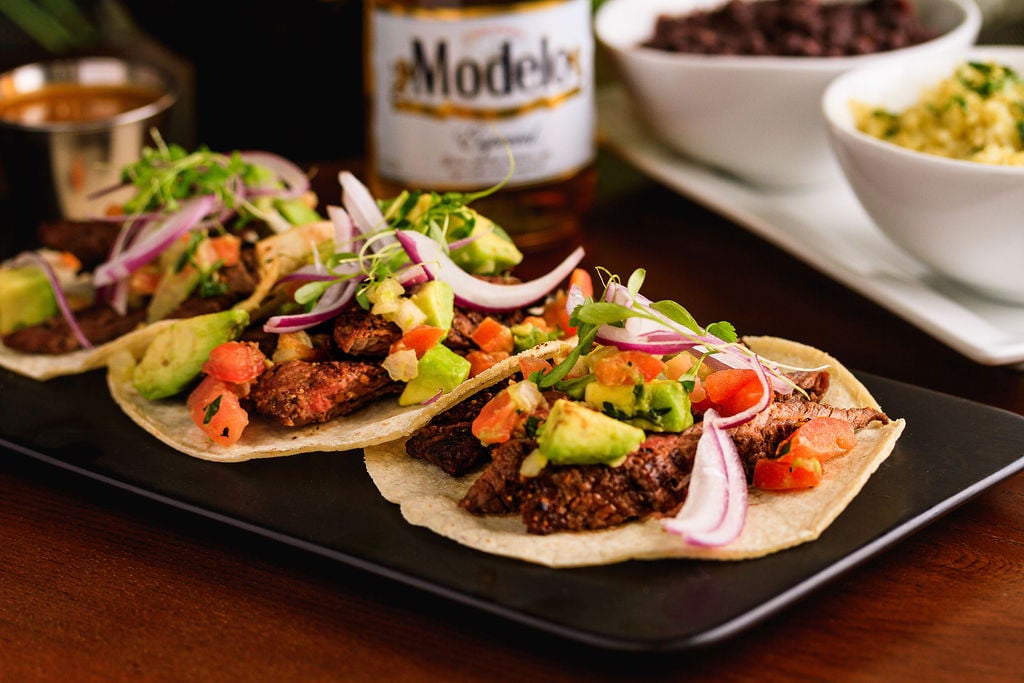 Start your getaway with a happy hour after checking in to your home away from home. There are several hot spots to choose from. For beer lovers, head to Mississippi Alehouse and Brew Pub in Olive Branch or Dan McGuinness Pub in Southaven. Rumor has it the latter offers $1 off beers from 11 a.m. to 7 p.m. on weekdays. Ready for some dinner? Head to Tekila at Silo Square in Southaven for modern Mexican fare, Memphis Barbecue Company in Horn Lake for 'cue courtesy of TV personality and pitmaster Melissa Cookston, or enjoy a unique slice at OB Pizza Co. in Olive Branch.
Saturday shenanigans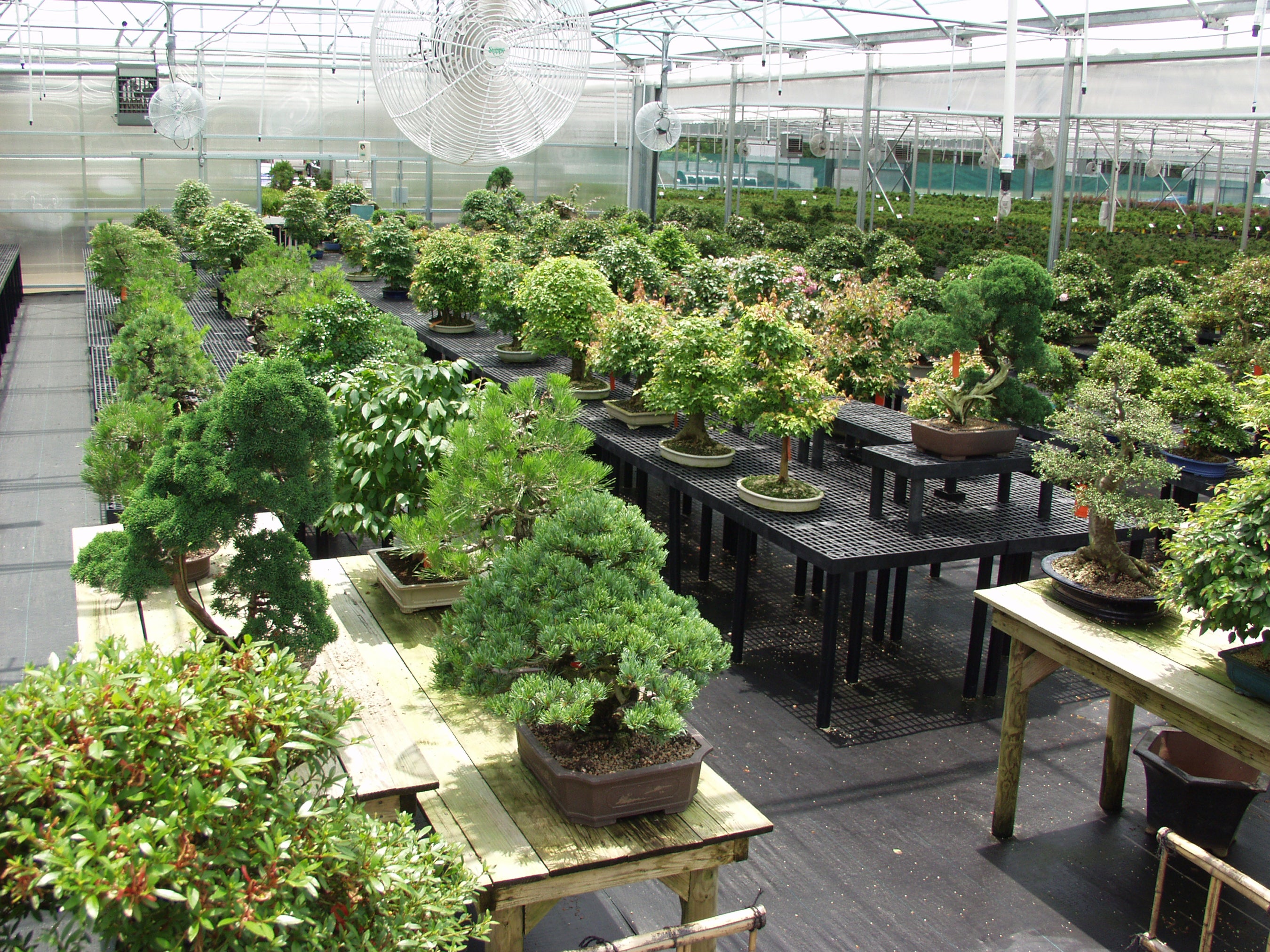 Time for a full day of all things DeSoto County – let's get to it. Start things off with a nice cup of joe and a light breakfast at one of the many locally owned coffee shops. Think Beans & Leaves or Everything But Donuts in Southaven, Big Muddy in Hernando and Pinks Coffee House in Olive Branch just to name a few. After fueling up, it's time to get outside. Fish at Arkabutla Lake, play mini golf at Snowden Grove Park, learn about music legends along the Mississippi Blues Trail or visit Brussel's Bonsai Nursery, the largest of its kind in the United States.
Take a quick break for lunch at Buon Cibo in Hernando for unique pizzas, pressed sandwiches and burgers made with locally sourced beef. Then, spend the afternoon shopping local boutiques found throughout DeSoto County. Now, it's time for dinner. If you're looking for a more upscale experience, head to Elfo Grisanti's or The Grillehouse in Southaven. Prefer a more casual environment? SideStreet Burgers in Olive Branch is the ticket.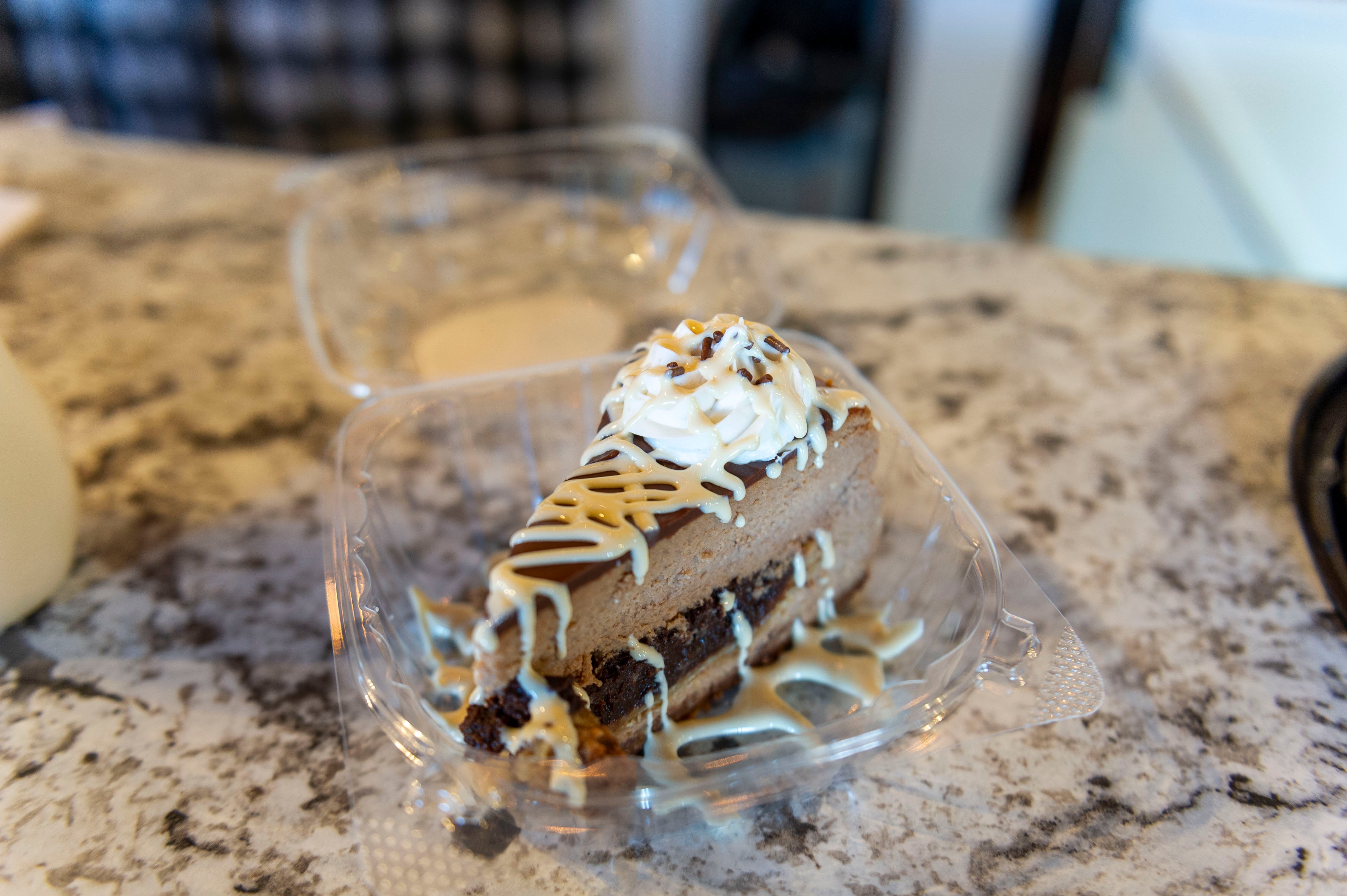 When in DeSoto County, you can't skip out on dessert. Snag a decadent slice of heaven from City Hall Cheesecake or a mouth-watering ice cream cone from our oldest establishment, The Velvet Cream, also known as The Dip.
Sunday Sayonara
We hate to see you go! Before you leave, enjoy breakfast at Staks Pancake Kitchen in Southaven or a fine brunch at Mesquite Chop House, and find a souvenir you love at The BBQ Allstars. This store is owned by Melissa Cookston, just like Memphis Barbecue Company we mentioned above. Check out her line of sauces and rubs to bring a taste of DeSoto County into your own kitchen.
Ready to plan your weekend getaway? Browse our website to learn more about what DeSoto County, Mississippi, has to offer. We'll see y'all soon.