5 budget-friendly date night activities in DeSoto County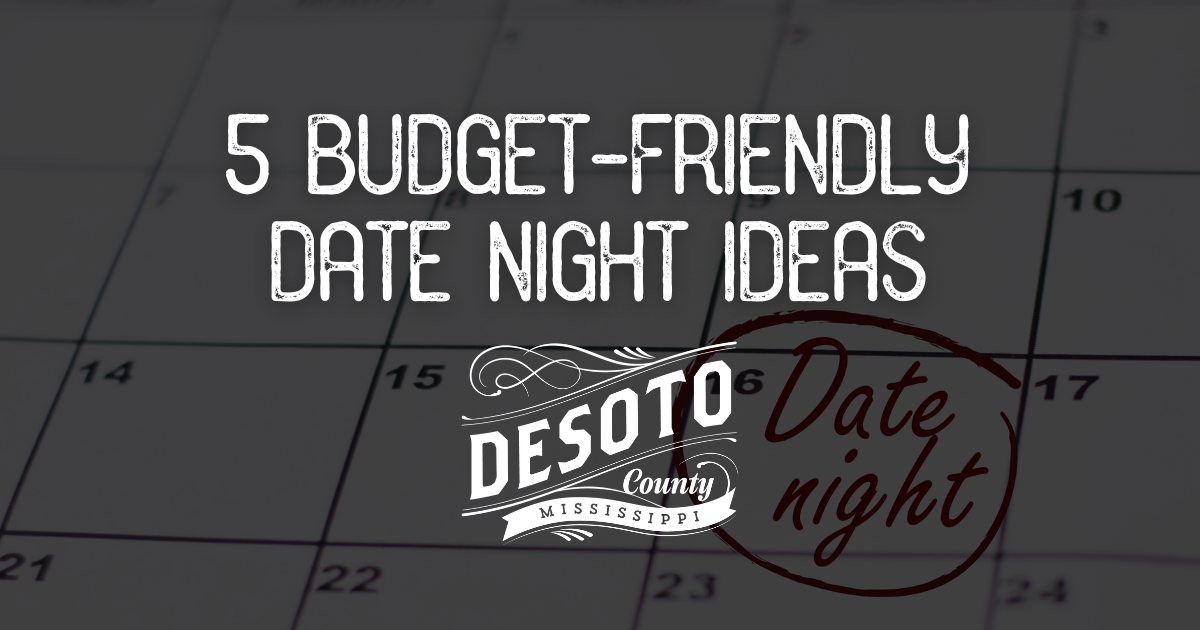 Date nights don't have to be expensive. Here in DeSoto County, Mississippi, there are many ways to spend time with a special someone without breaking the bank. Check out a few budget-friendly date night activities below and get ready to have some fun.
At-home dinner date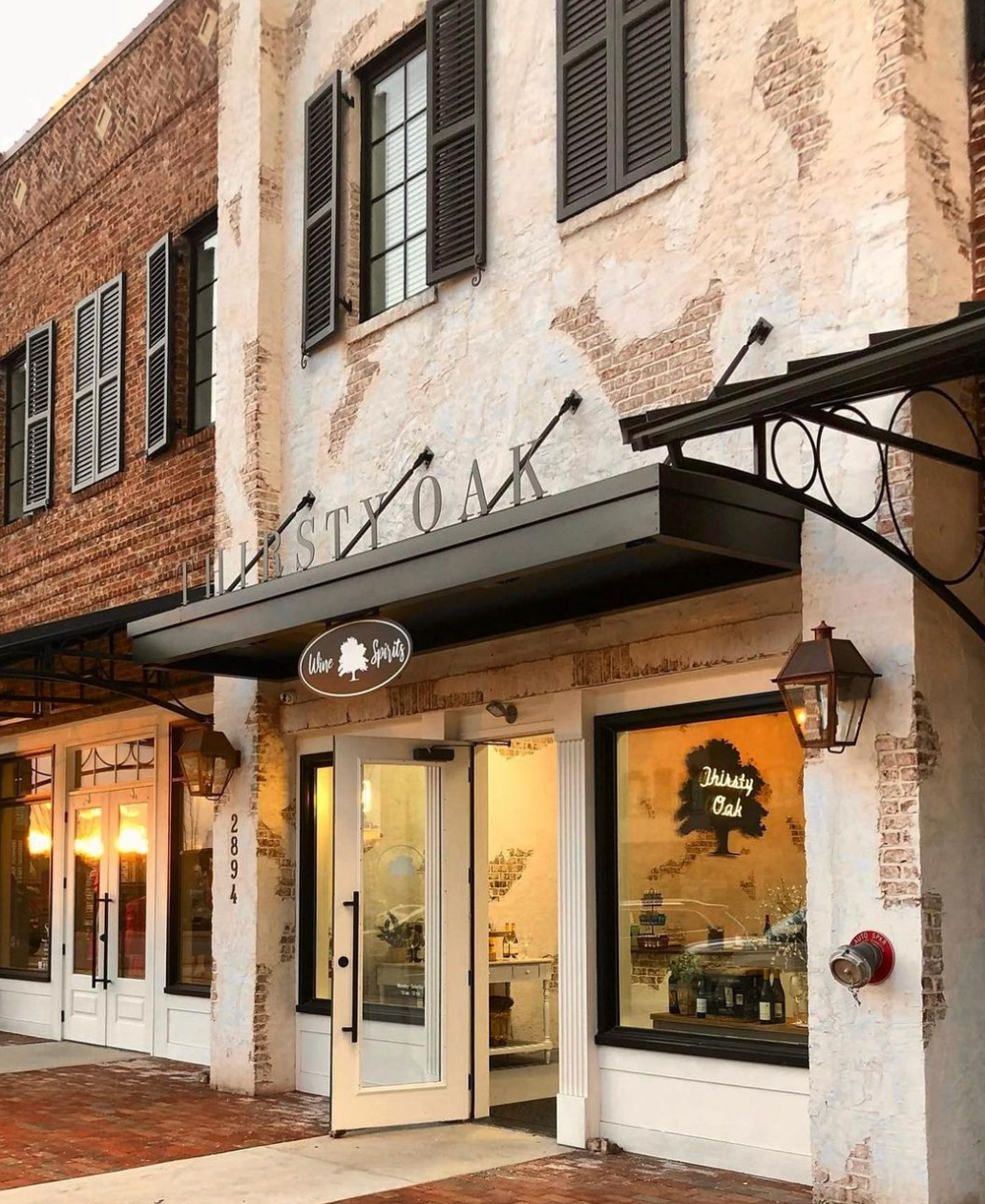 Instead of dining out, save money by cooking at home and adding a couple items from local small businesses to your menu. For example, purchase a bottle of wine from Thirsty Oak at Silo Square (pictured) in Southaven. Their experts can help you find an affordable option that meets palate preferences. You can also snag dessert from one of our many sweet shops. Think slices of cheesecake from City Hall Cheesecake in Hernando or Southaven, petit fours from Brown Baguette Bakery Cafe in Southaven, or cake pops from Old Towne Bakery in Olive Branch. Or if you prefer dinner prepared by a professional and delivered straight to your door, contact Mana & Roux for delicious, weekly options!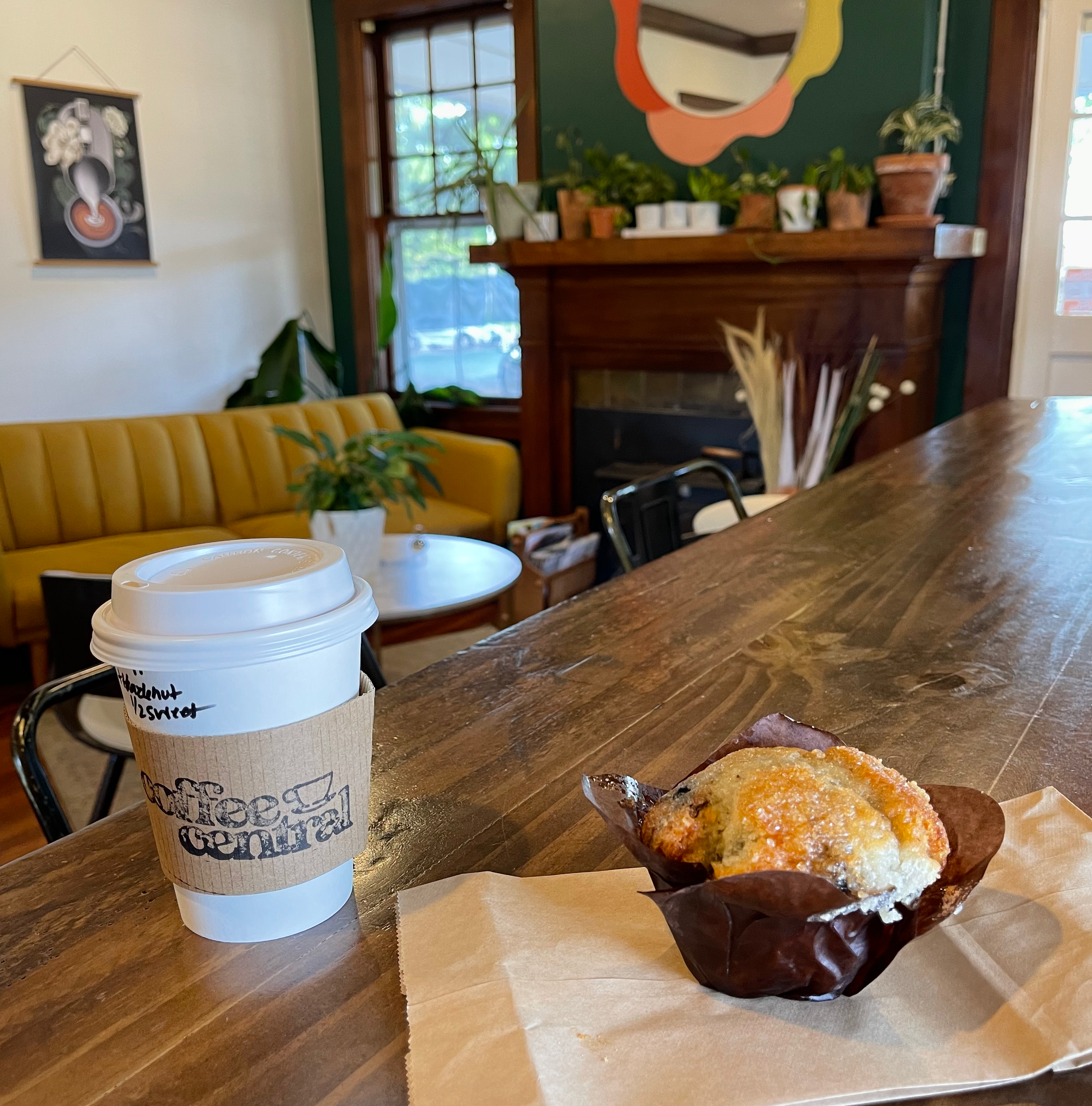 Coffee or lunch date
If getting out of the house is a must, opt to meet for coffee or lunch since both tend to be more affordable than dinner. Of course, we recommend visiting a locally owned coffee shop or lunch spot like Coffee Central in Hernando or Southaven (pictured), Side Street Burgers or Pink's Coffee House in Olive Branch, Buon Cibo in Hernando or Memphis Barbecue Company in Horn Lake, just to name a few.
Ice skating date
Take to the ice at Mid-South Ice House in Olive Branch for an active and unique date night. Open year-round, admission to the indoor ice rink is $13 for adults and the skate rental fee is $4 per person. No matter your skill level, lacing up skates and gliding around the rink packs some serious fun.
Free activity date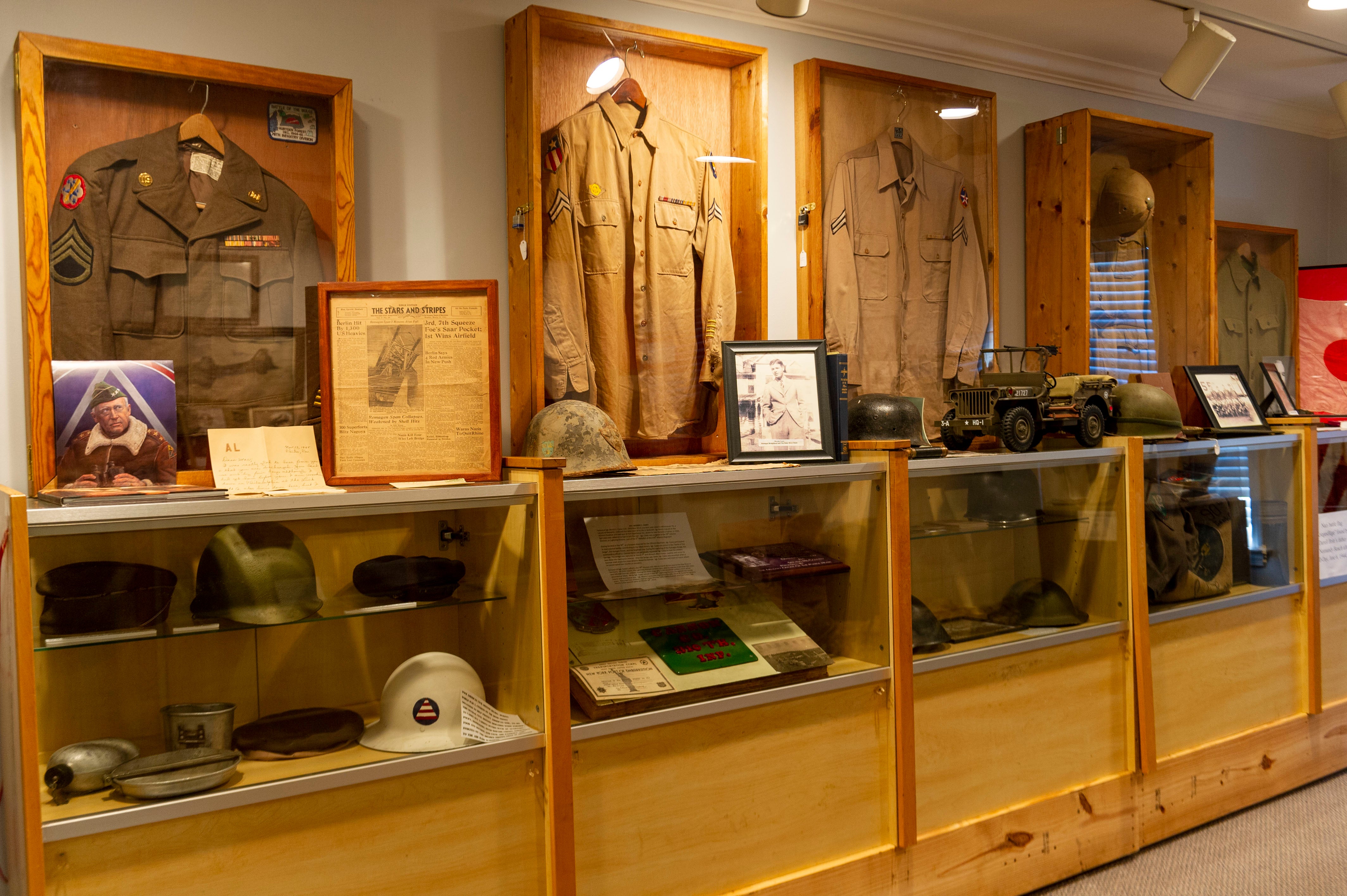 Learn something new about each other and about DeSoto County when you stop by one of these educational spots. DeSoto County Museum (pictured) packs learning and entertainment opportunities for visitors of all ages. Admission is free and exhibits rotate throughout the year, making it a great place to visit time and time again. If music is more your thing, drive down the Mississippi Blues Trail to learn about legends of yesteryear with ties to the area, including Memphis Minnie and Joe Callicott. Art lovers, head to Olive Branch to view beautiful creations by locals on display at Arts in the Alley.
Outdoor activity date
Depending on the time of year, exploring the great outdoors in DeSoto County is a fantastic way to enjoy the company of a loved one. From biking along the Mississippi River at Hernando DeSoto River Park in Walls to playing tennis at Snowden Grove Park in Southaven, there's something for every active couple.
We hope this roundup makes planning your next date night a little easier and a lot more affordable. We'll see y'all here at the top of the 'Sip soon to discover all DeSoto County has to offer.