7 ways to stay active in DeSoto County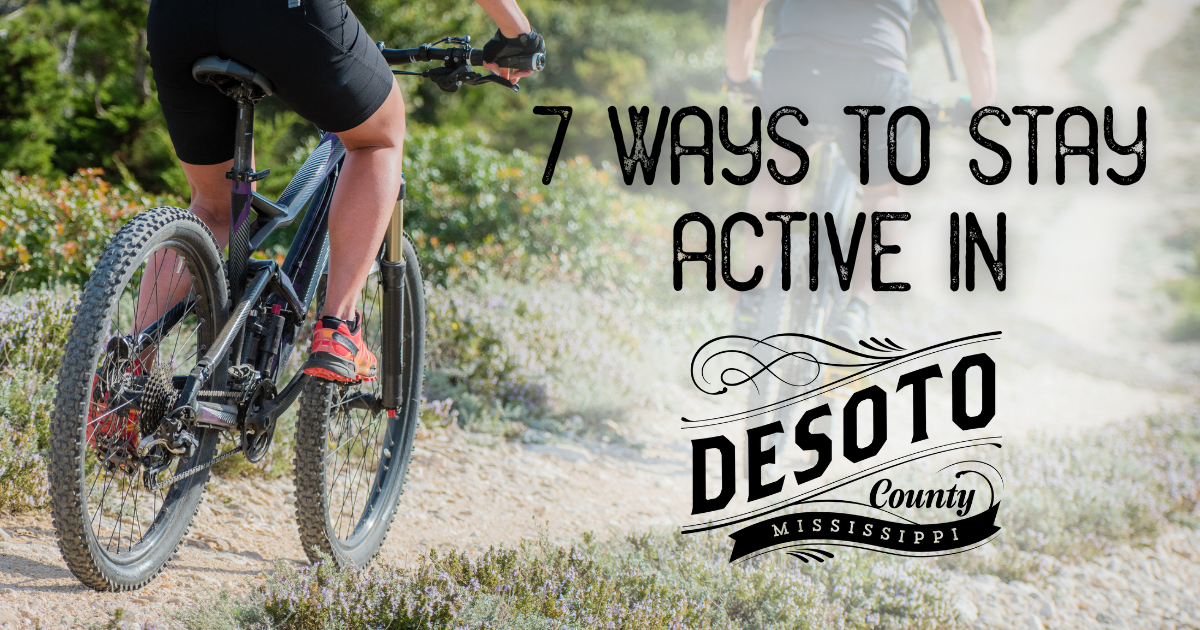 New year, new you? Whether getting fit is on your resolutions list or not, exercise of any kind is good for your physical and mental well-being. Covering 497 square miles, DeSoto County, Mississippi, provides many options to help you stay active. We've outlined seven of our favorite activities below.
However you like to get moving, we hope you make plans to do so in DeSoto County this year. We'll be waiting for you!