A Year in Review: DeSoto County edition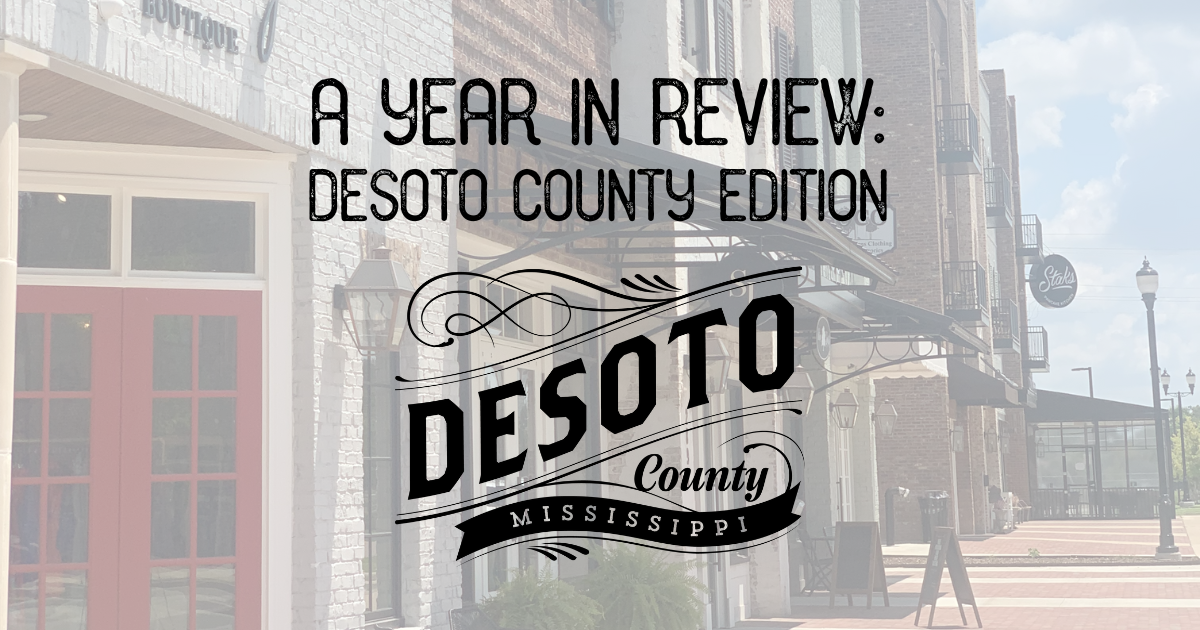 With all the growth, development and fun we experienced in DeSoto County, Mississippi, this year, it was quite difficult to only pick five happenings to highlight in this blog post. So, before you dive in, remember this is not an exhaustive list by any means. It's simply a post to celebrate a few great things that have taken place here at the top of the 'Sip.
Southaven's Silo Square blossomed.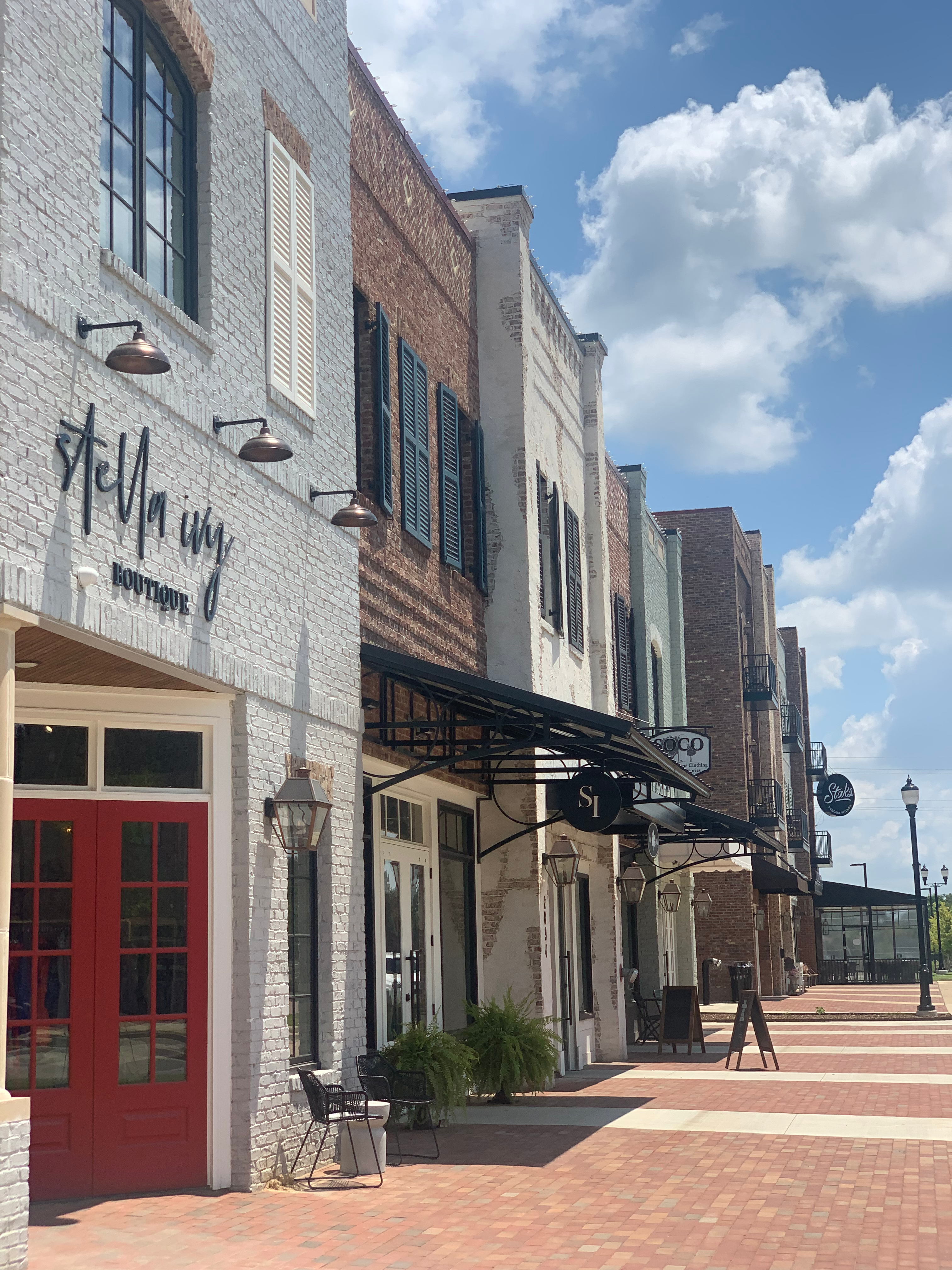 Silo Square in Southaven is absolutely booming. It seems every week there's an announcement about a new business or offering being added to the development. It's become a one-stop shop for those looking to grab a bite to eat, buy a unique gift, get a haircut, find a new outfit or fall in love with a custom piece of jewelry. Eventually, guests will also be able to purchase locally grown produce at a farmers market, send their kids to school or lay their head down on a fluffy hotel pillow. The sky's the limit for Silo Square, and we're so proud of those dedicated to its success.
Hernando launched a tourism mobile app.
Hernando's mobile app launched in conjunction with its annual Dickens of a Christmas event earlier this month. The tourism-focused program will provide details on the town's largest events and is also equipped with GPS capabilities. The latter will help those who want to get out and about navigate their way around Hernando. To download the app, simply search "Visit Hernando Mississippi" in the Apple App Store or Google Play.
Olive Branch City Park shined.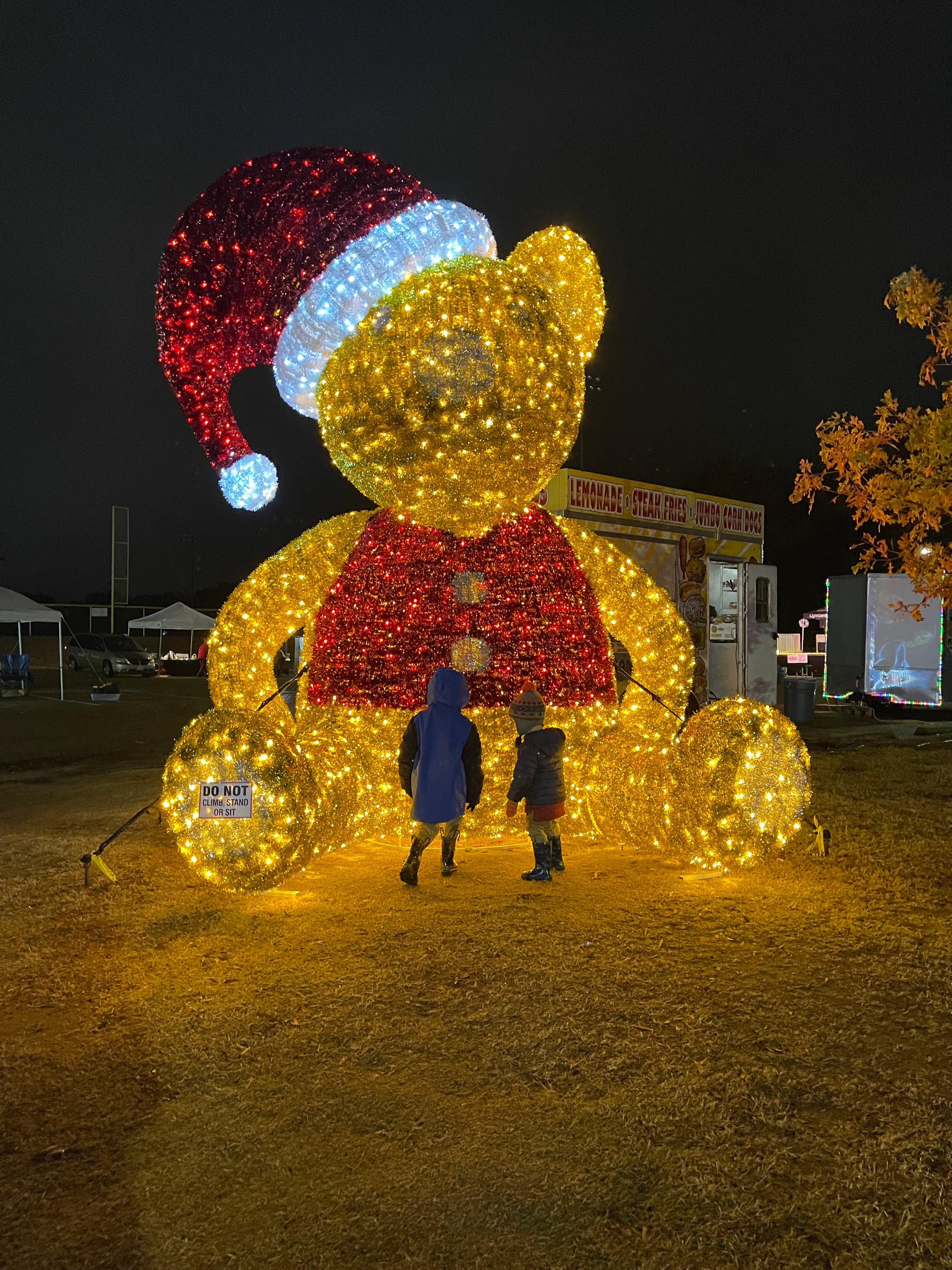 On Nov. 22, Olive Branch City Park unveiled its new holiday light show, Light Garden. The festive addition was made possible with the help of a $75,000 donation of new power outlets and wiring from North Central Power and DeSoto Electric. Ticket purchasers can walk through the park while taking in the beauty of larger-than-life light displays in various shapes and colors. A stroll through Light Garden takes 30 minutes to an hour, and is open through the end of the year. Visit the event website for more information on theme nights and to buy tickets.
Renovations began at BankPlus Amphitheater.
Now managed by us (DeSoto County Convention & Visitors Bureau) and the City of Southaven, BankPlus Amphitheater's $9 million renovations began in February and are nearing completion. The next time you attend a concert at the outdoor venue, you'll notice there are now 9,800 permanent seats, larger restrooms, new concessions, VIP lounges and boxes, a merchandise sales canopy and so much more. We can't wait to see what big-time artists come through when BankPlus Amphitheater reopens next year!

The Gatorade Fieldhouse opened its doors.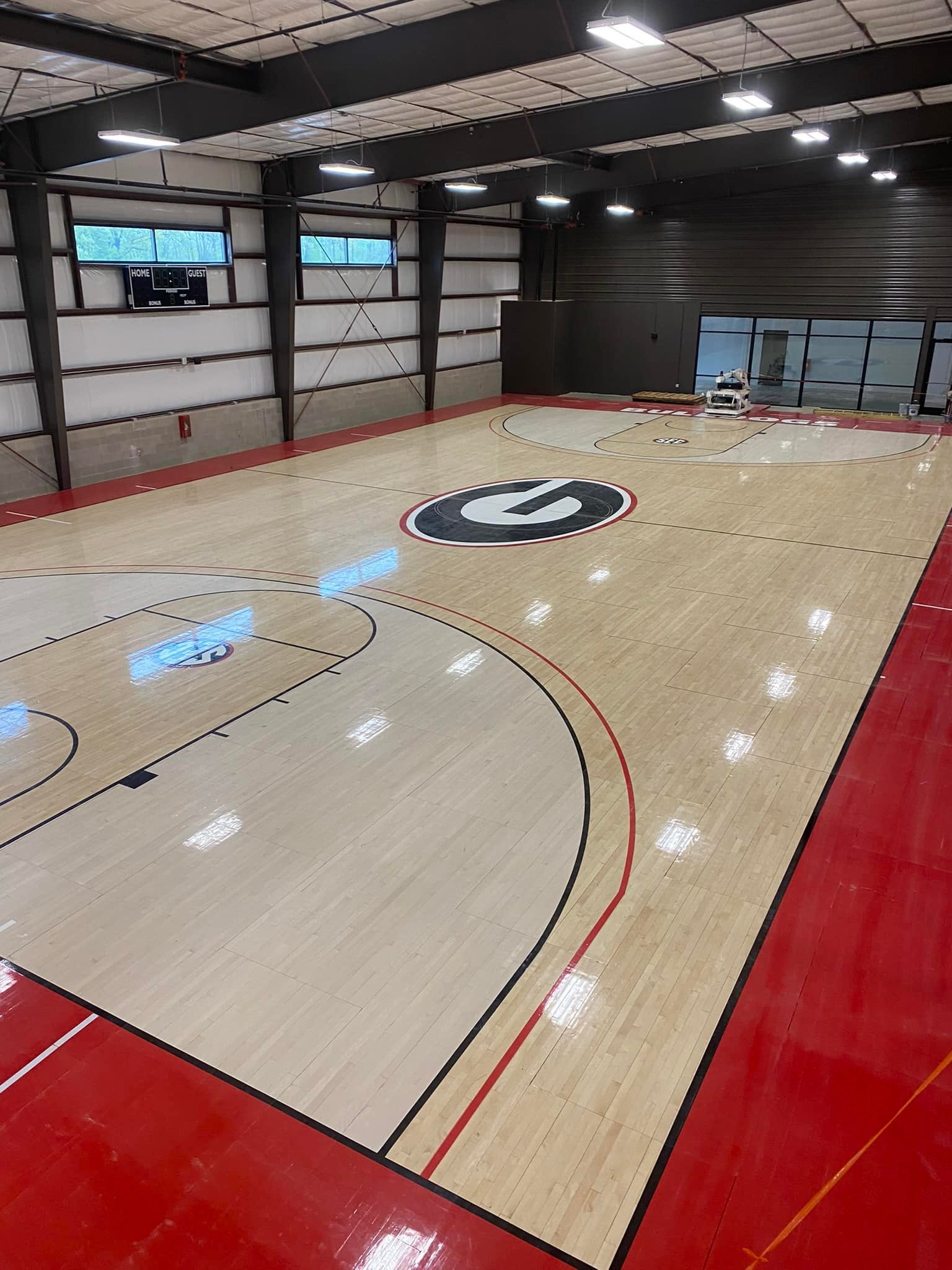 We've taken youth sports seriously here at the top of the Magnolia State for many years, but DeSoto County stepped it up a notch (or two!) with the opening of The Gatorade Fieldhouse in Hernando in May. The 60,000-square-foot training facility is a place for young athletes to sharpen their skills and compete. The space features four regulation-sized basketball courts that double as volleyball courts when needed. Each boasts official hardwood once used by the American Athletic Conference's Memphis Tigers, the Southeastern Conference's Georgia Bulldogs and the NBA G-League's Memphis Hustle. The facility serves as a top-tier location for the baseball and softball stars of tomorrow to work on their craft, too, thanks to indoor and outdoor turf fields, as well as climate-controlled batting cages.
While this year was an impressive one, it's important to note that DeSoto County's growth started long before 2022. Over the past two decades, new business establishments have seen a 150% increase, with the majority being in these three sectors: leisure and hospitality, professional and business services, and education and health services. We can't wait to see what 2023 holds for DeSoto County.