Black-owned businesses to visit in DeSoto County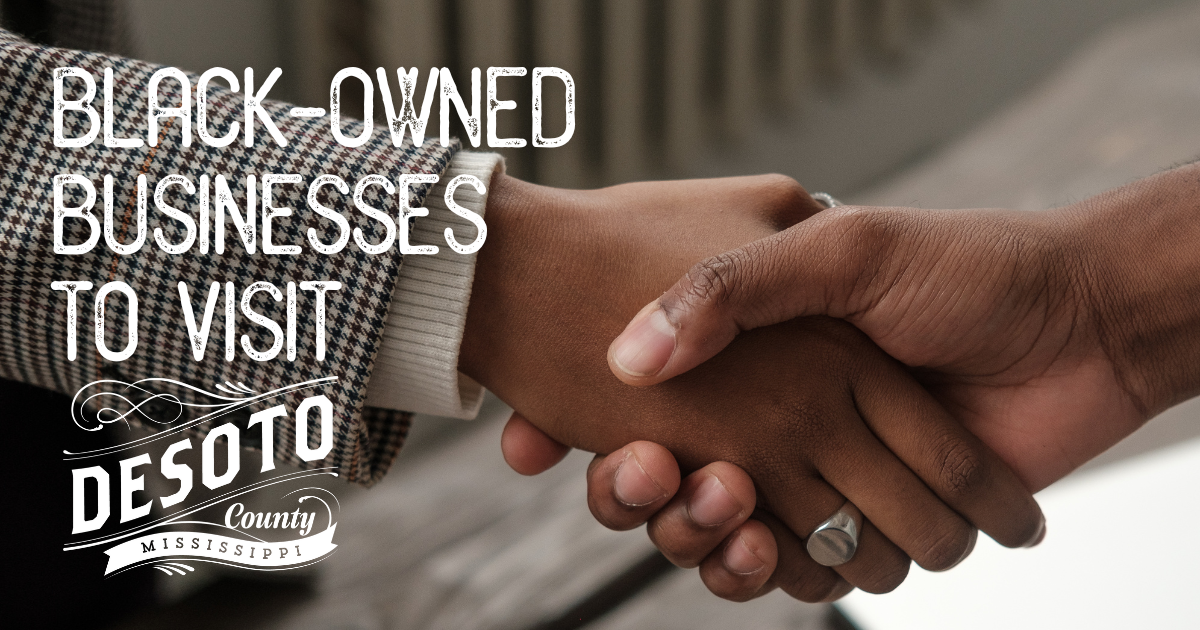 In honor of Black history month, let's get to know a few Black-owned businesses found right here in DeSoto County, Mississippi.
Southern Elegance Events & Catering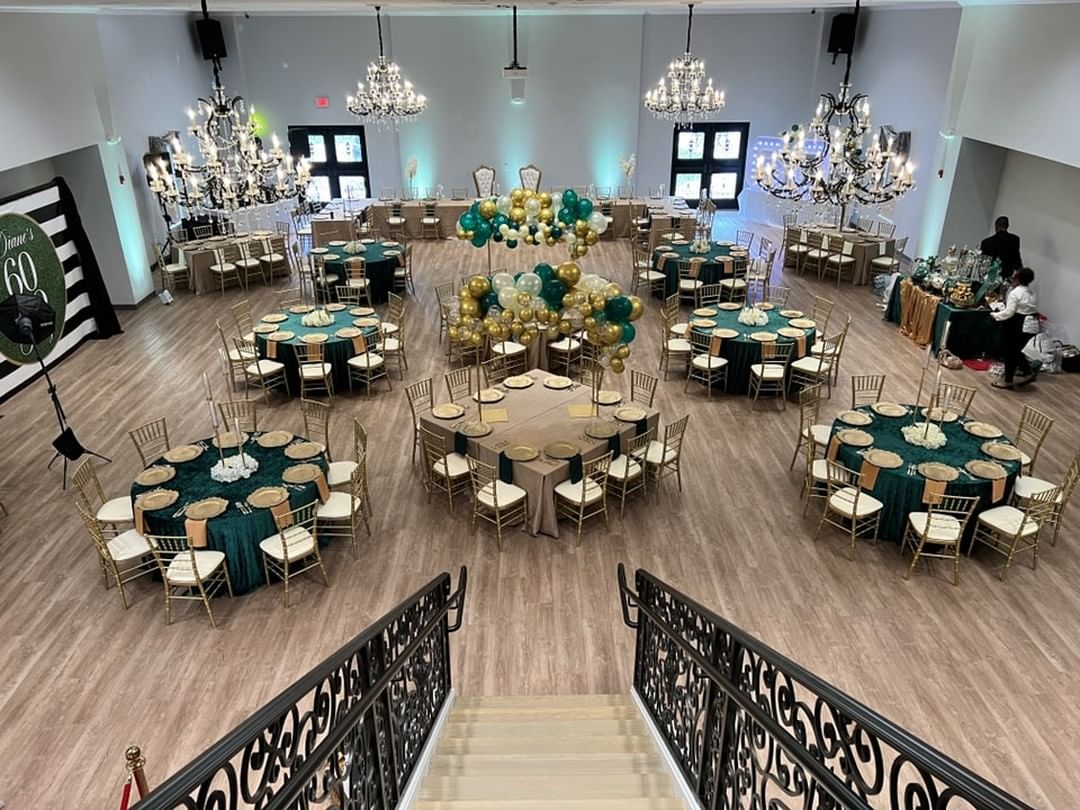 Owned by Martha Warren, Southern Elegance Events & Catering is an event venue and catering company in Southaven offering services for weddings, family reunions, birthday parties, corporate events and more. The 10,000-square-foot space boasts two ballrooms, the larger of which can accommodate 500 and features 17-foot ceilings, a massive projector screen, chandeliers and an elegant iron staircase connecting the bridal suite to the ground floor. And, since Martha and her team offer catering services, you can avoid having to keep track of multiple vendors. Learn more about Southern Elegance Events & Catering here.
Kutie Pies Bakery Cafe
Kutie Pies Bakery Cafe was the first Black-owned bakery to open in Southaven. Chef Karen Todd started the business in 2015 with a focus on catering for customers in Memphis, Tennessee, and throughout DeSoto County. Seven years later, she opened a storefront in 2022 to meet growing demand. Kutie Pies offers cupcakes, cake pops, pies, danishes, dessert bars, banana pudding and more. If you're looking for a custom cake for a wedding, birthday or other special event, Chef Karen is your go-to for that, too. Visit the bakery located 9075 Millbranch Road or place an order online.
Massage & Raindrop Therapy
Massage & Raindrop Therapy offers a wide range of services, including relaxing and deep tissue massages, aromatherapy and cupping therapy. Led by Linda Ross, a massage therapist licensed since 2004, this Olive Branch business provides an atmosphere that will have you feeling at ease the moment you walk through the door. To learn more about Massage & Raindrop Therapy's vast offerings, click here, and when you go, tell 'em we sent you!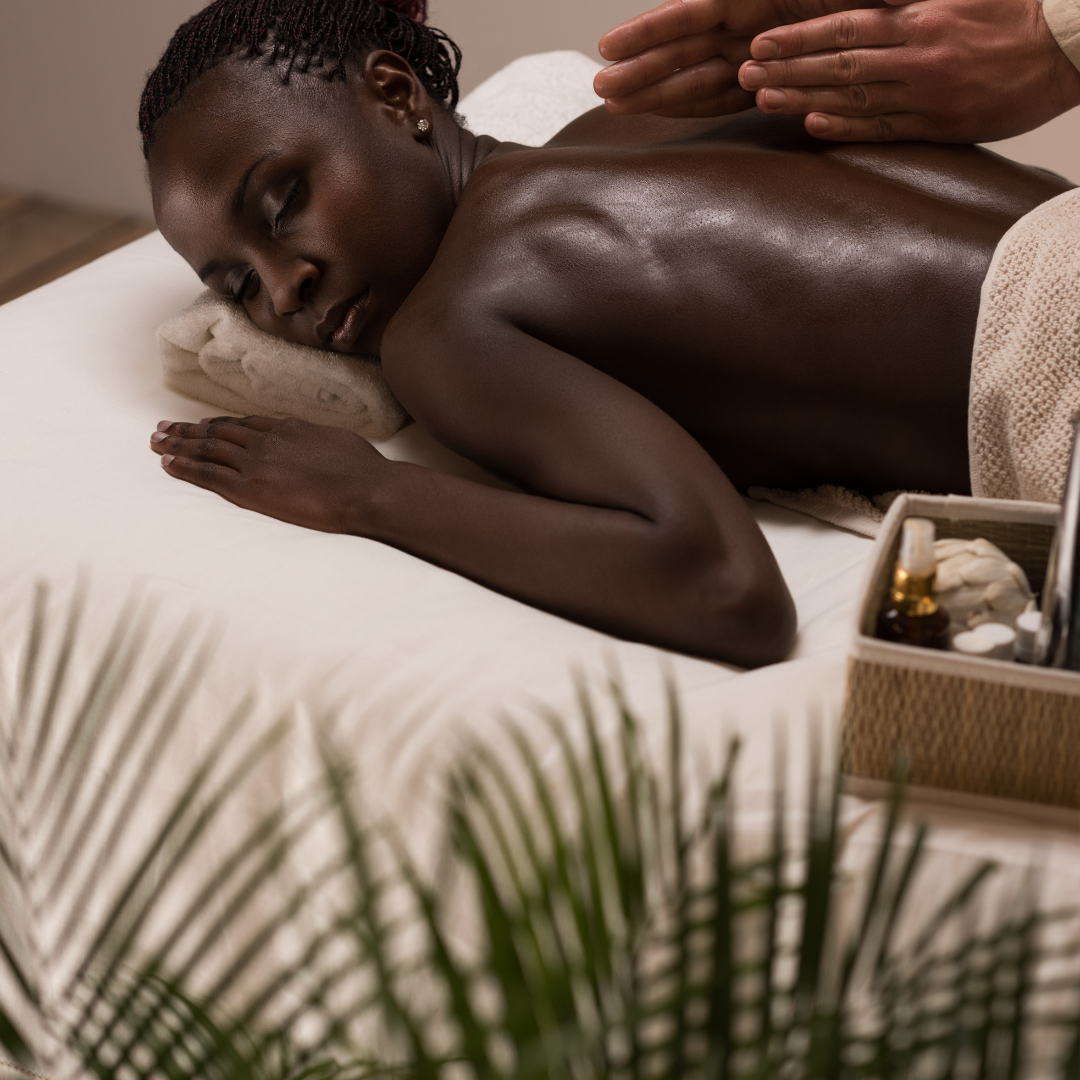 KneadN 2 Rejuvenate
If you're in Hernando and need to relax, go see Annie Vanderbilt at KneadN 2 Rejuvenate. Her massage therapy business offers three types of treatment – deep tissue, Swedish and hot stone massages. What's the difference between these three? Annie explains each one on her website. If you prefer to chat in person, that's great, too. "Communication is key," Annie states on her website. "I need to know what you're feeling, experiencing and what you're looking to gain in order to best help you. In turn, I will explain the treatment and what you can expect to gain from it."
Simply Southern Restaurant & Catering (coming soon)
Owner Aquila Phillips​ and executive chef Ken Robertson will soon open a restaurant and catering business in Hernando. The eatery will focus on elevated Southern comfort foods, meaning they'll serve dishes you know and love with high-quality ingredients. They're very excited about the six varieties of mac and cheese they'll have for guests, and you should be, too. One includes caramelized onions, steak and gorgonzola cheese, while another features brie and a spiced honey glaze. Yum! Other items you can expect include catfish, chicken and dumplings, fried chicken steak, bourbon-glazed pork chops, sweet potato casserole and turnip greens. Learn more in this DeSoto Times-Tribune article.
The Kollective
Head to The Kollective in Olive Branch to find fashionable new outfits, handbags, shoes and accessories. The shop offers items from these Black-owned companies: Kysha Coleman's Sugah Momma's Boutique, Tierney Kuykendoll's Connie's Kept Secret Boutique, Amber Stokes' WORK! By A. Michelle and Dwandrea Hubbard's Accessorize Me by Dee. All four offer inclusive sizing, making it a great shopping destination for all women. Visit the boutique's website to learn more about each collection, browse offerings and place orders online.
A few more noteworthy Black-owned businesses:
Horn Lake
Grab lunch or dinner from Mr. Q's Sloppy Joe, treat yourself to some R&R at Royal Experience Beauty & Barber Salon and plan your next vacation with P. Walker Travel & Tours.
Southaven
Enjoy a cup of coffee at Fill My Cup, lunch or dinner from Sauced by Will Smith, The Wing Haven or Mr. P's Buffalo Wings Plus Southaven, and dessert courtesy of SnoBiz Southaven or Rockin' Rolls Ice Cream. Shop at On the Yard, Stud's Formal Wear and Mz. Classy's Boutique. Reset and relax at Chiro Place Southaven, Getwell Chiropractic, Kneading Knots of Relaxation Massage Spa, Oasis Grooming Barbershop or Headquarters Spa and Salon. Find your dream home with EXIT Southern Charm Realty or Property Shoppe Realty.
Pay these Black-owned businesses a visit next time you're at the top of the 'Sip to discover all they have to offer. You'll be glad you did!