Catch a game at Landers Center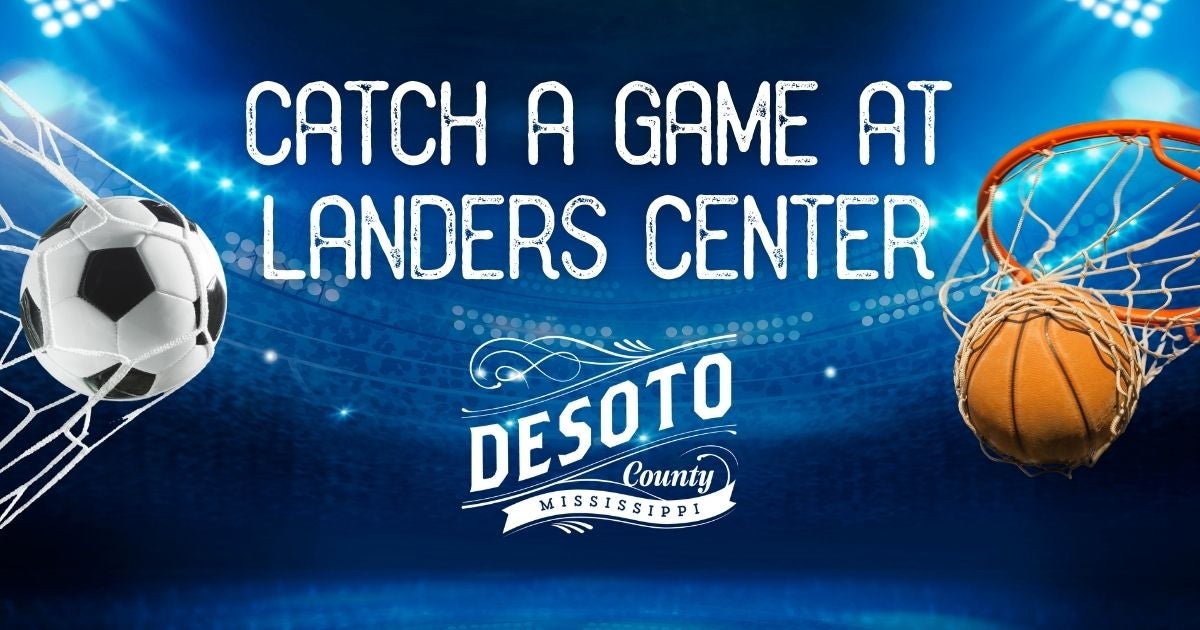 Landers Center, Southaven, Mississippi's 10,000-seat multipurpose arena, hosts more than just national touring acts and family shows; sporting events are held there, as well! We're going to give you the play-by-play on the two teams who call Landers Center home so you don't miss out.

Memphis Hustle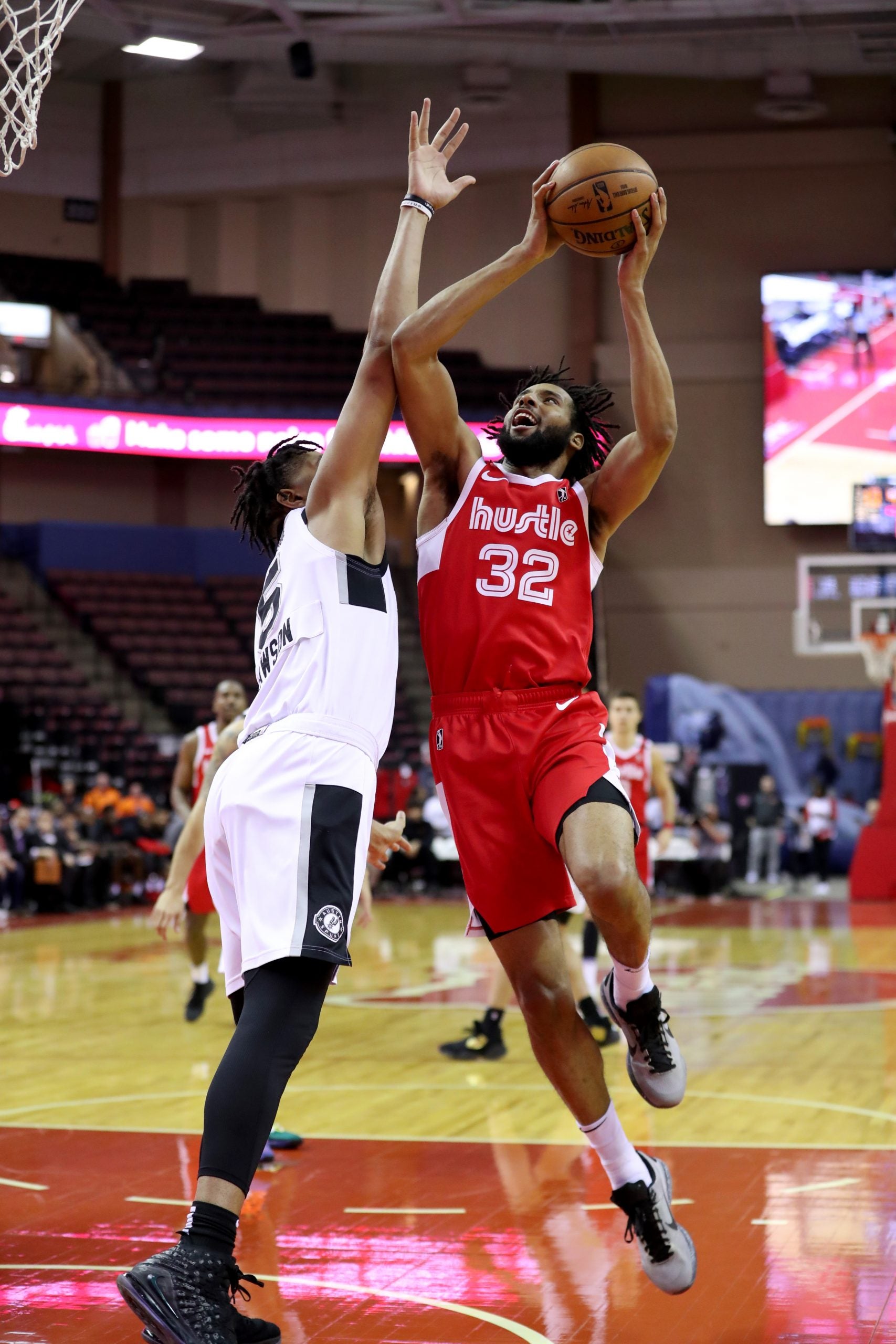 The Memphis Grizzlies' G-League team of the NBA Development League, Memphis Hustle, has called Landers Center home since June 2017. Known as the G-League because Gatorade is the title sponsor, participating teams serve as a minor league to their NBA team counterparts. In 2022, almost 50% of active NBA players had spent time in the G-League at some point in their careers. (David Roddy, we're looking at you!)

If you love the thrill and excitement of going to a Grizzlies game, watching the Hustle will be a slam dunk. Here's when you can catch them at Landers Center in 2023:
• Jan. 17 and Jan. 18 vs. Santa Cruz Warriors
• Feb. 3 and Feb. 4 vs. Delaware Blue Coats
• Feb. 7 vs. Birmingham Squadron
• Feb. 9 vs. Mexico City Capitanes
• Feb. 23 and Feb. 24 vs. G League Ignite
• Feb. 28 vs. Grand Rapids Gold
• March 4 and March 6 vs. Austin Spurs
• March 17 and March 18 vs. Rio Grande Valley Vipers
For tickets, visit landerscenter.com/memphis-hustle.
Memphis Americans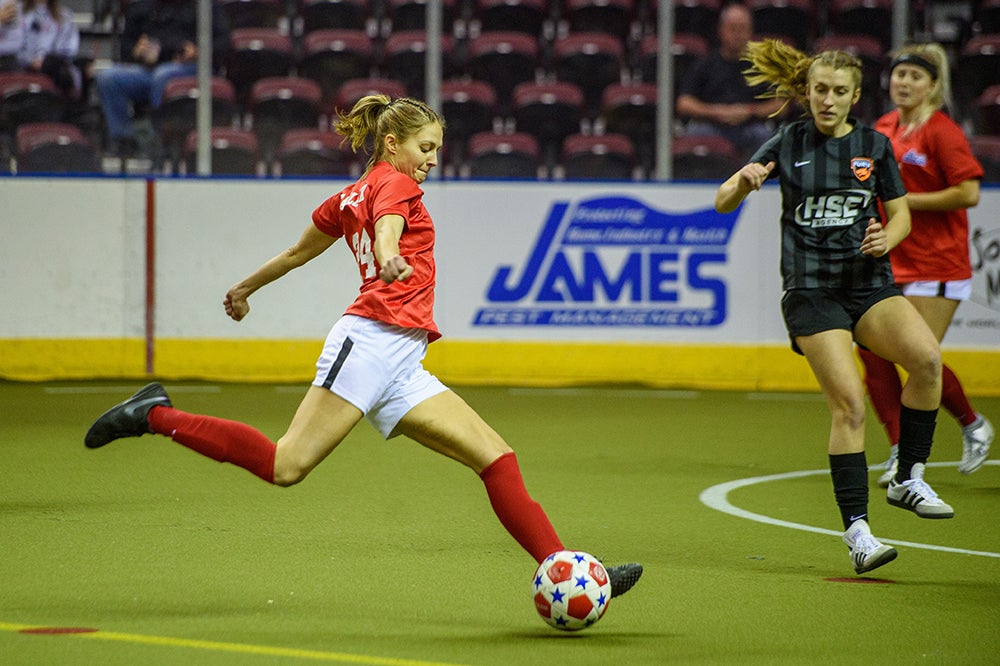 The Memphis Americans are part of the National Indoor Soccer League, which was formed in 2021. The Americans have men's and women's teams, with each game being a double-header allowing fans to see both teams play.
If you're needing a soccer fix now that the World Cup is over, you can catch the Americans' home opener, and season opener for the entire league, in Southaven on Friday, Jan. 20. The remaining games of the regular season will be announced soon. For tickets, visit memphisamericans.com/tickets.
Experience the fun DeSoto County has to offer at Landers Center year-round. For the avid fan or budding player, tickets to these games would make a great gift and memorable experience. Visit landerscenter.com to keep up-to-date on all offerings.