DeSoto County Love: Horn Lake edition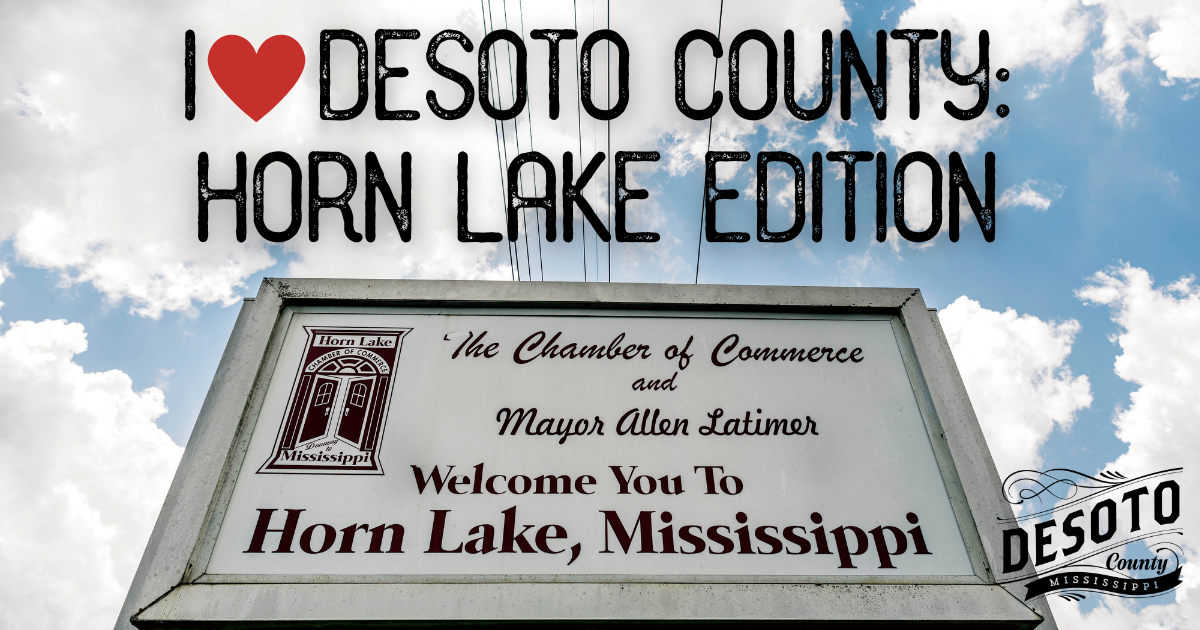 There sure is a lot to love about DeSoto County, Mississippi, but one of its greatest treasures is the City of Horn Lake. From historical sights to local delicacies, you're sure to find a good time when visiting this small town at the top of the Magnolia State.
It's all in the name
When the Mississippi River changed course in the late 18th century, it left behind a body of water that resembled a cow horn. Founded in 1973, the City of Horn Lake was named after that body of water.
Historical sights
If you're a fan of the King of Rock-N-Roll, you're in for a treat. Horn Lake is home to Circle G Ranch, which was once owned by Elvis Presley. He and Priscilla spent their honeymoon, family barbecues and downtime in the once-secluded part of the state. Other historical sites include the Walter Horton Blues Trail Marker for famous harmonica virtuoso Big Walter Horton, and the Mon Amour House, an octagonal home built in 1844.
Get ready to eat
If there's one thing Horn Lake is known for, it's the city's knack for food – specifically barbecue. You can't visit DeSoto County without trying out Memphis Barbecue Company, owned by legendary barbecue champion Melissa Cookston. If barbecue isn't your thing, you'll be happy to know the city is also home to other stellar local spots like Crawfish Haven and Boomer's Burgers & Shakes.
The Mayor of Horn Lake, Allen Latimer, had this to say about living in DeSoto County: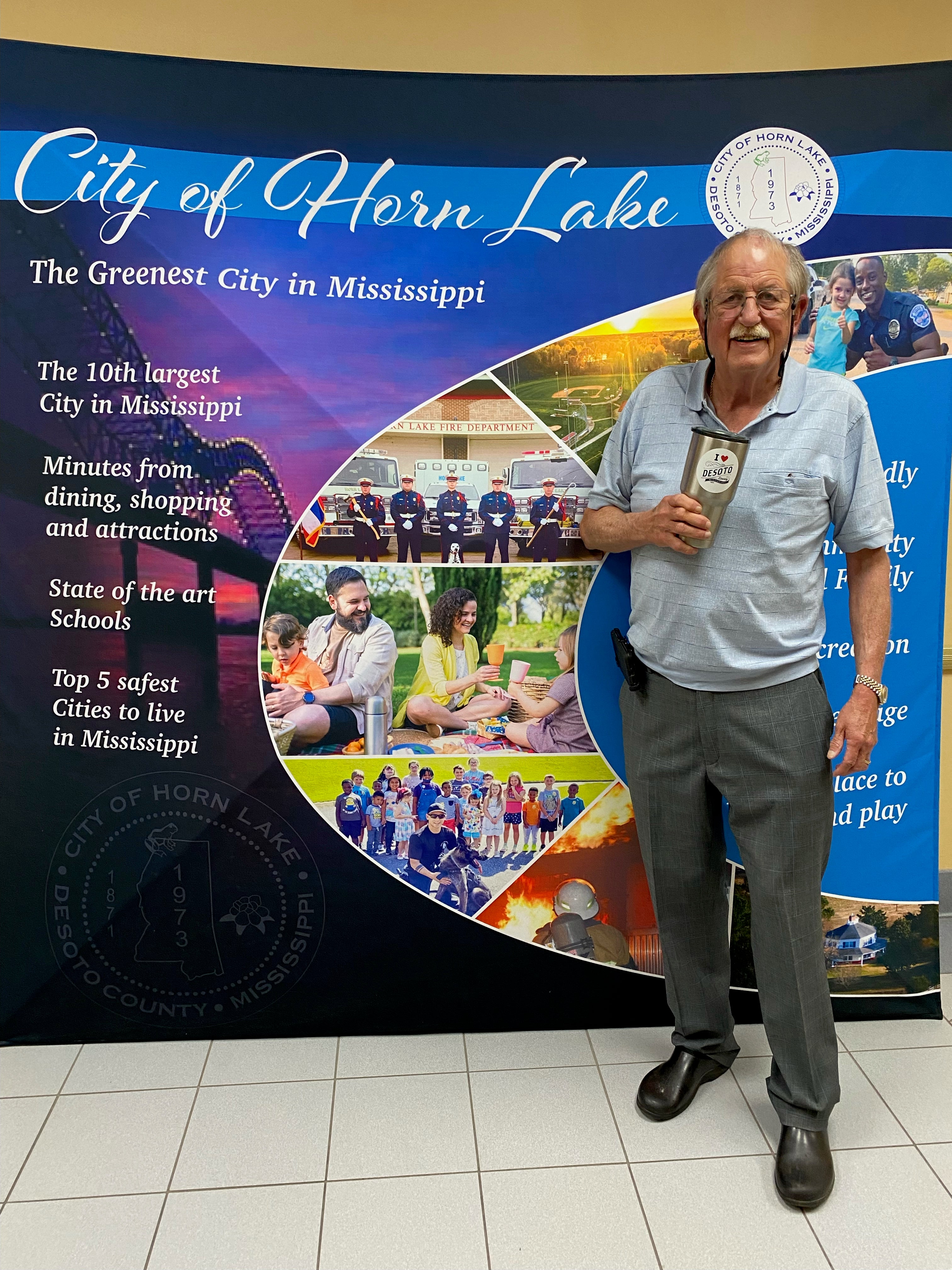 "There are numerous reasons as to why I love living in DeSoto County: family, friends, safety, American values, churches and good schools. But, the number one reason I love living here is that it makes our citizens feel like they are home."
Are you ready to take a trip to the 'Sip? We'll see you soon!