DeSoto County Love: Olive Branch edition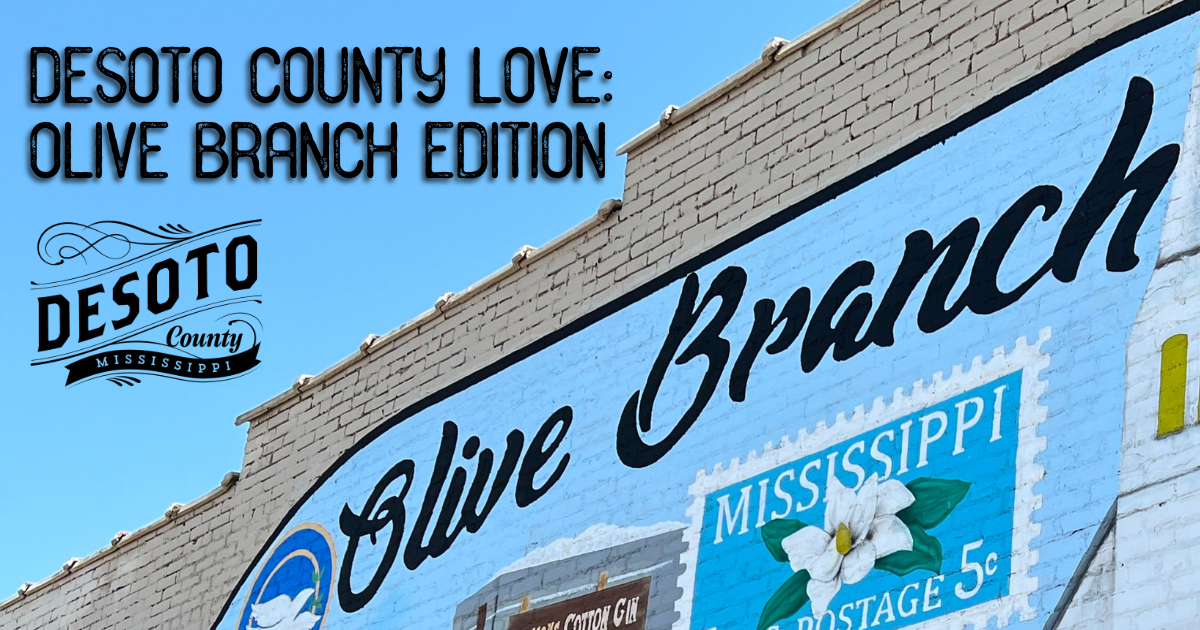 There's a lot to love about DeSoto County, Mississippi, but some of the greatest things include its unique, fun-filled cities and what they have to offer – like Olive Branch. Olive Branch was founded in 1836 and has grown significantly over the past 20 years. Back in 2011, Bloomberg Business named it the fastest-growing city in the United States!
So, why all the growth? There's never a shortage of things to do in the city, including shopping at local boutiques – like Wild Oats, Jimberly's or the Pink Coconut – or journeying to the nearby strip to grab lunch at delicious spots like SideStreet Burgers, OB Pizza Co. or Wolf River Brisket.
Olive Branch is also home to sites like Brussel's Bonsai Nursery, the largest importer and grower of fine bonsai in the country, as well as Mid-South Ice House, where families can learn to ice skate, or take up a new sport like figure skating or hockey.
We asked the Mayor of Olive Branch, Ken Adams, why he loves living here, and he gave the area a glowing review.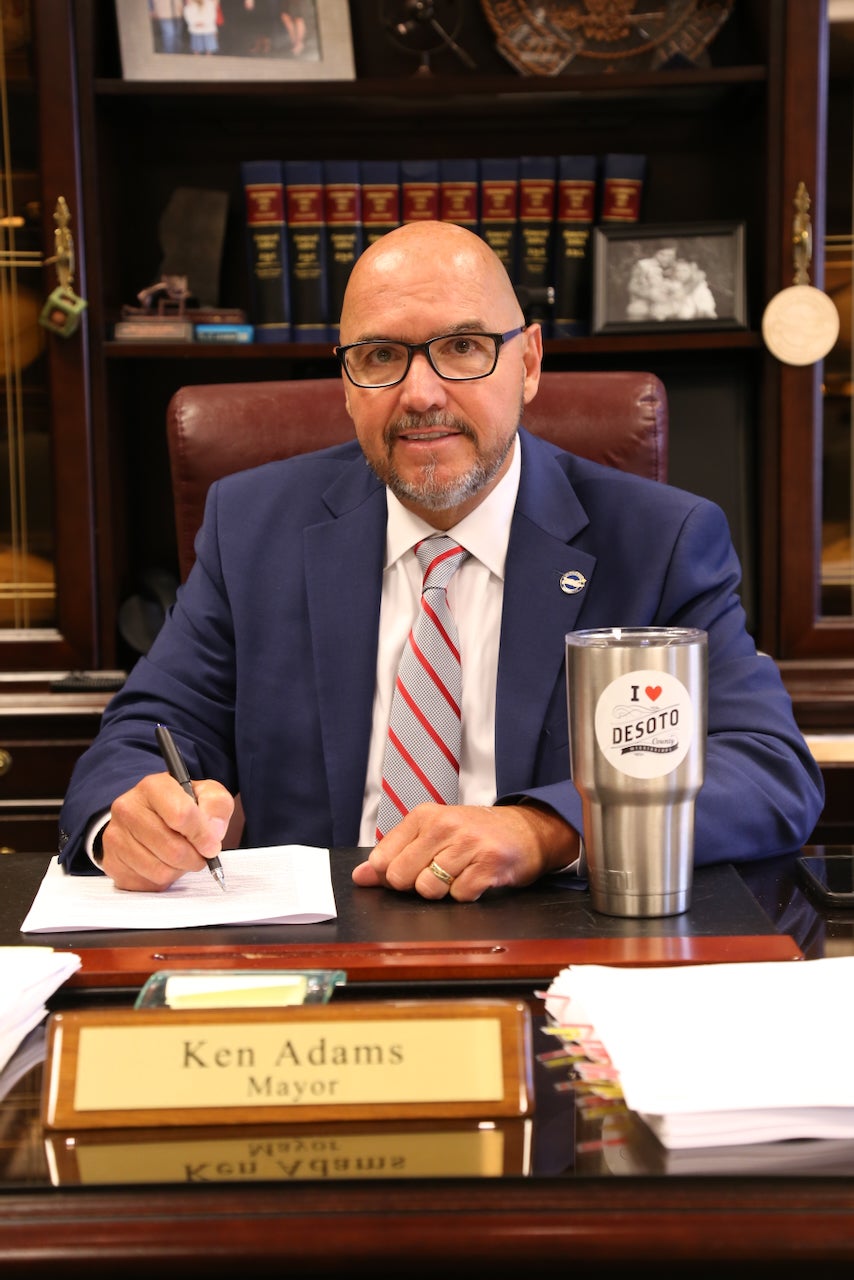 "I grew up in DeSoto County and LOVE the awesome things offered, that's why I chose to raise my family here. The citizens of this county are the best people you will ever meet. DeSoto County is home to several wonderful cities, like Olive Branch, where you can live, work, worship and play without leaving home. We have amenities and opportunities that other cities and counties only dream about. DeSoto County is truly a success story!"
We could not have said it better. Olive Branch is one of those places that just feels like home, whether you're a lifelong resident or visiting for a short time. If you are looking to hang up your coat and stay awhile, Olive Branch, Mississippi, is the place to be!