Dine and sip at these new spots in Southaven, Mississippi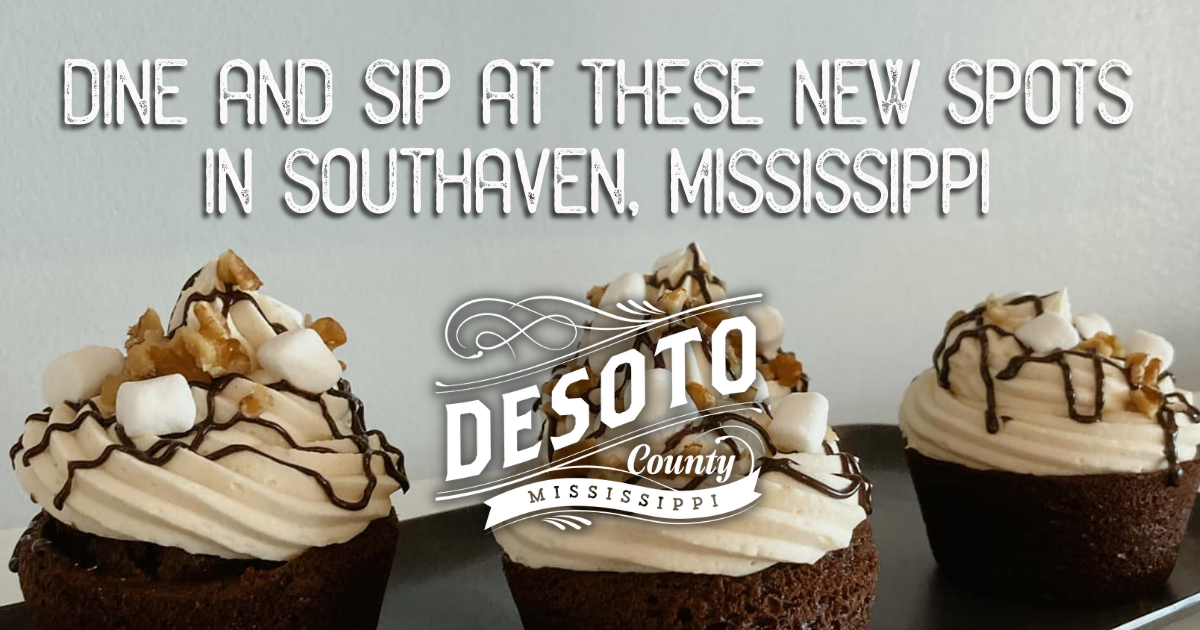 Burgers, coffee, sweet treats – oh my! Business is booming in DeSoto County, Mississippi. We are highlighting just a few of the many new spots that have opened recently in Southaven.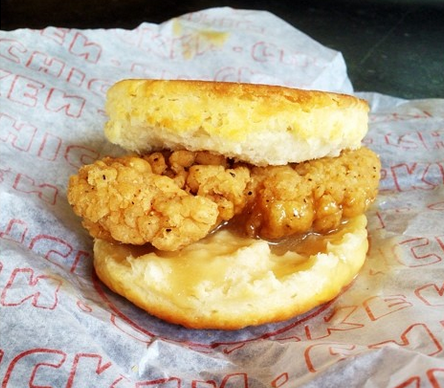 Burger lovers rejoice because Whataburger has arrived in DeSoto County! Boasting a drive-thru that's open 24 hours, this fast-food joint has been operating for seven decades. Popular menu items include their namesake burgers (try 'em with grilled onions and jalapeños), Whatachicken Sandwiches and Honey Butter Chicken Biscuits. DeSoto County has locations in Southaven on Goodman Road and the second will open on Getwell Road in the coming weeks.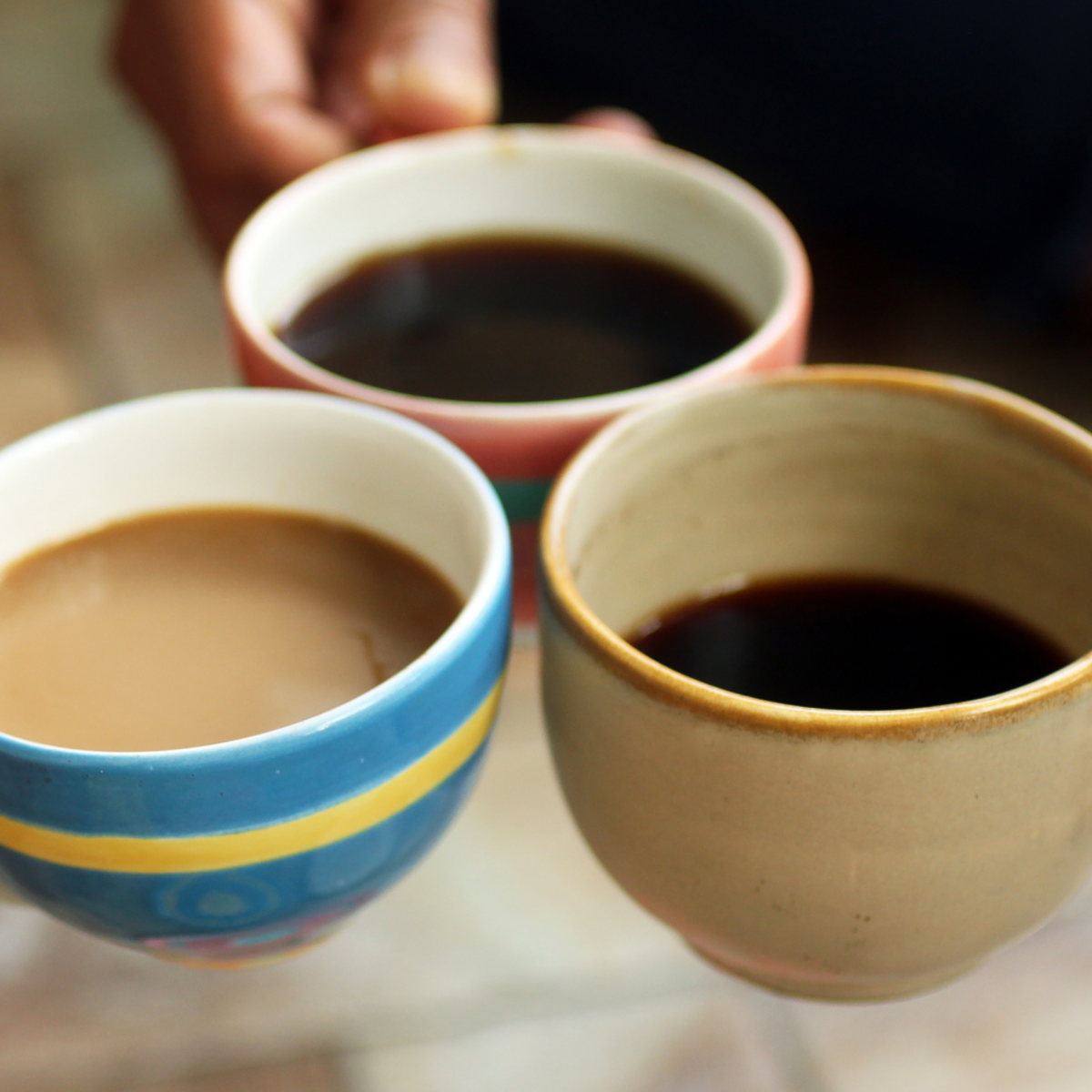 Located inside Southaven's Brown Missionary Baptist Church, Fill My Cup aims to bring the community together over a shared love of coffee. Drink offerings include everything from americanos and lattes to frappes and smoothies. Confections like cookies and muffins are available, as well. Open to the public, you can fill your cup up six days a week, Sunday through Friday.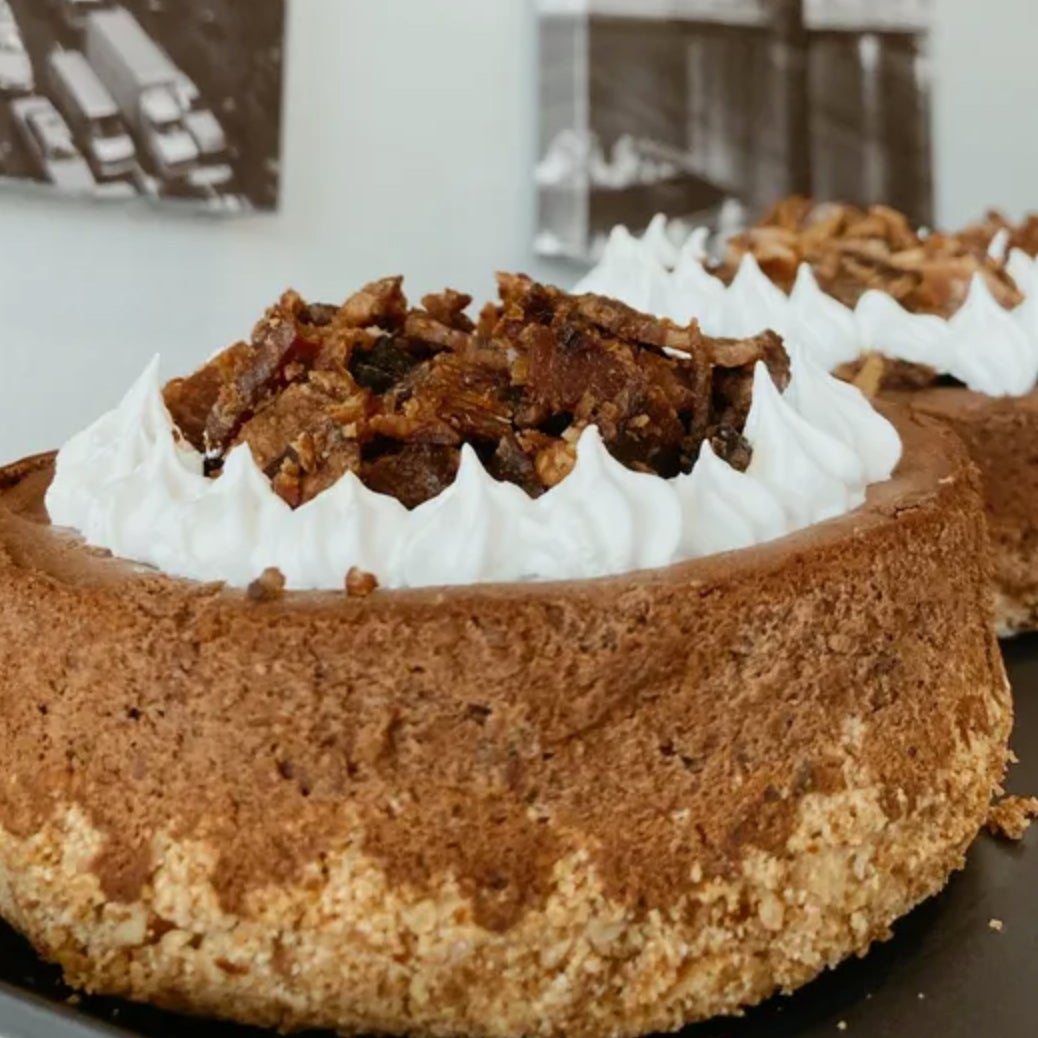 The latest eatery to open in Southaven, Everything But Donuts, is a New York-style bakery and bistro. Along with coffee and tea, the menu features cheesecakes, giant cookies, extra large cake pops, brownies, fresh breads and bagels. If you're over 21, we suggest trying a Boozy Cheesecake that comes in flavors like piña colada, blackberry merlot, bacon chocolate stout (pictured) and almond amaretto.

The restaurant rollout continues in DeSoto County with Belly Acres, Central BBQ, Georgia Blue and Fresh Valley Juice and Salad Bar set to open before the end of the year.