Discovering DeSoto podcast: Episode 1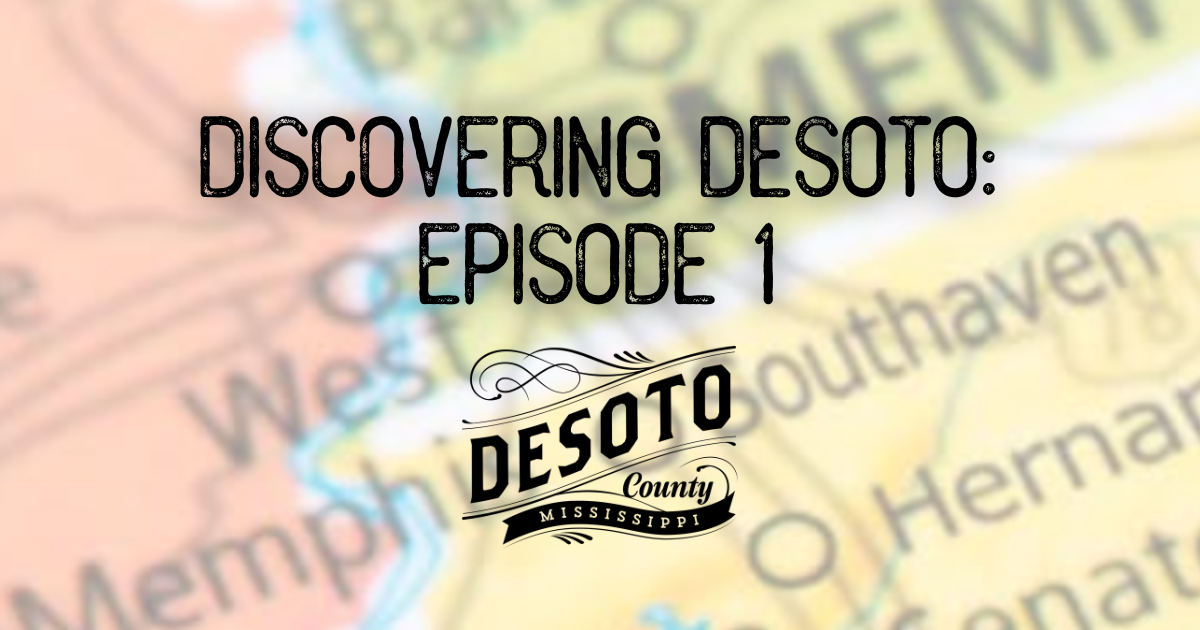 Big news! Discovering what DeSoto County has to offer is now even easier thanks to our new podcast – Discovering DeSoto. The first episode is hosted by tourism director Kim Terrell and active community member Andrew Bartolotta. In each episode, the hosts will chat with small business owners, developers, local leaders and more about all things DeSoto County. For now, we plan to release one episode per quarter.
So without further ado, let us introduce to you the first episode of Discovering DeSoto. In it, Kim and Andrew talk with developer Cliff McLemore about what's to come at Old Towne Parish, the lifestyle and entertainment district in Olive Branch he is revitalizing. We hope you enjoy their conversation.
You can also listen through Amazon Music, Google Podcasts or Spotify. Apple Podcasts access is coming soon!