Honor veterans with a trip to this Southaven park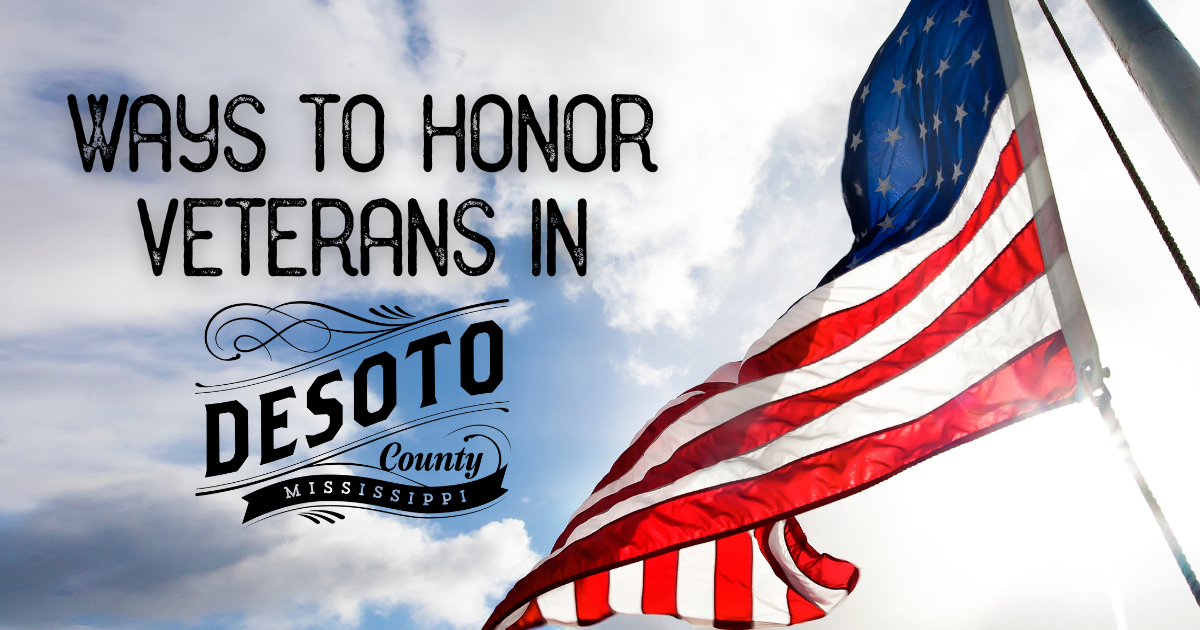 We have more than 11,200 veterans residing in DeSoto County, Mississippi, and we feel it's our duty to honor their service every day, but especially on Veterans Day. If you're looking for an educational and family friendly activity to take part in to honor those who served on Nov. 11, DeSoto County Veterans Park is just the place.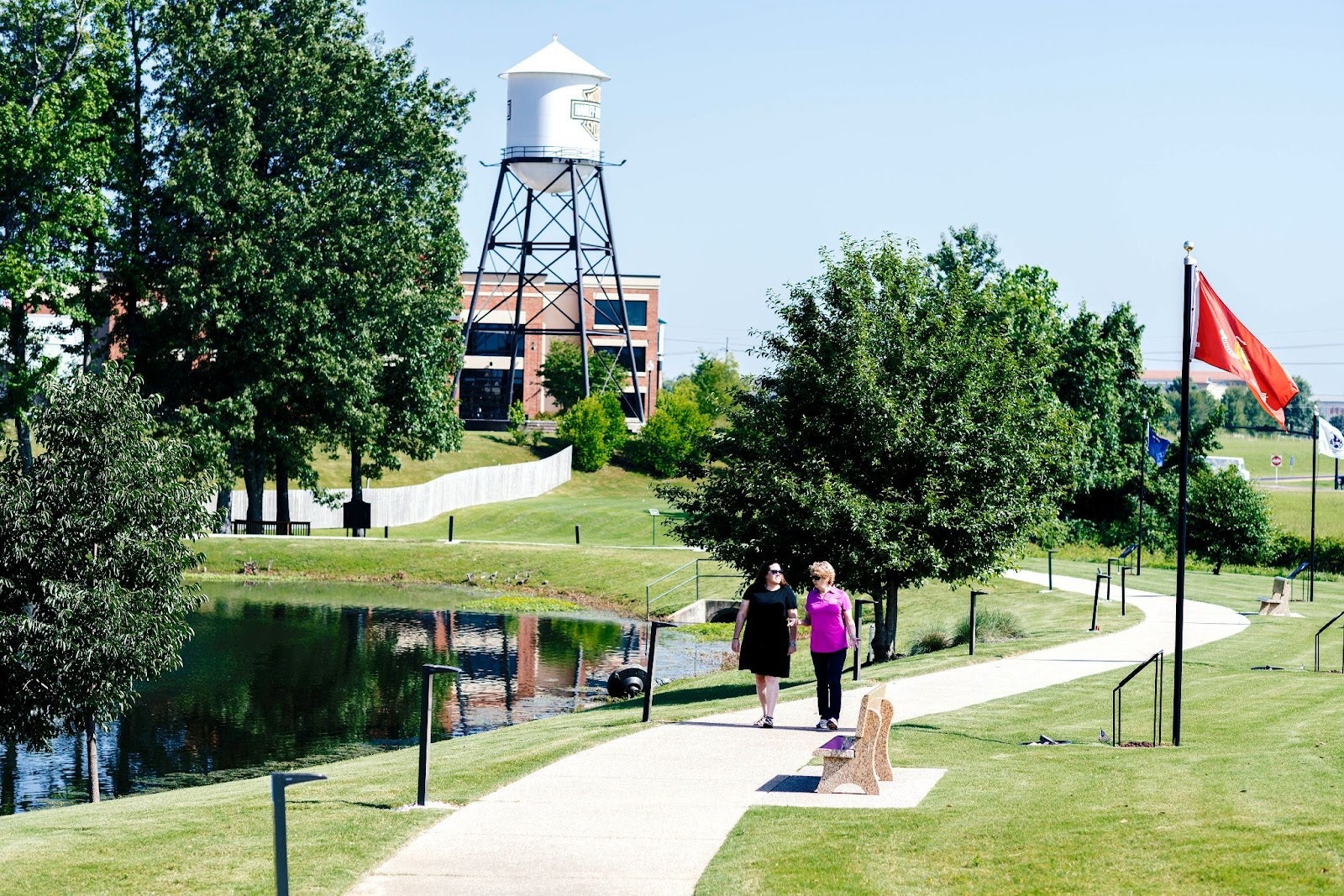 Right off of Interstate 55 next to Landers Center in Southaven is DeSoto County Veterans Park. It honors all United States veterans who served. Take a walk along the lake to learn about hundreds of heroes. The paved pathways don 14 bronze plaques representing wars or conflicts, flags representing military branches, a Walk of Honor, a POW/MIA chair and a monument honoring animal veterans. DeSoto County Veterans Park presents a learning opportunity for young people and adults alike that will leave you feeling humbled and grateful. We hope you will pay it a visit on Nov. 11 or some other time real soon.
If you reside in DeSoto County or will be in town around Veterans Day, you may notice a lot of green lights, and we're not talking about the ones that mean "GO!" From Nov. 7-13, county buildings will be illuminated green to commemorate veterans, shed light on the unique issues they face, and let them know they are seen, appreciated and supported. For more information, take a moment to read this DeSoto County News story.
We invite you to celebrate and remember those who fought and continue to fight for our country this Veterans Day with an educational stop at the top of the Magnolia State.