National Mississippi Day – DeSoto County Edition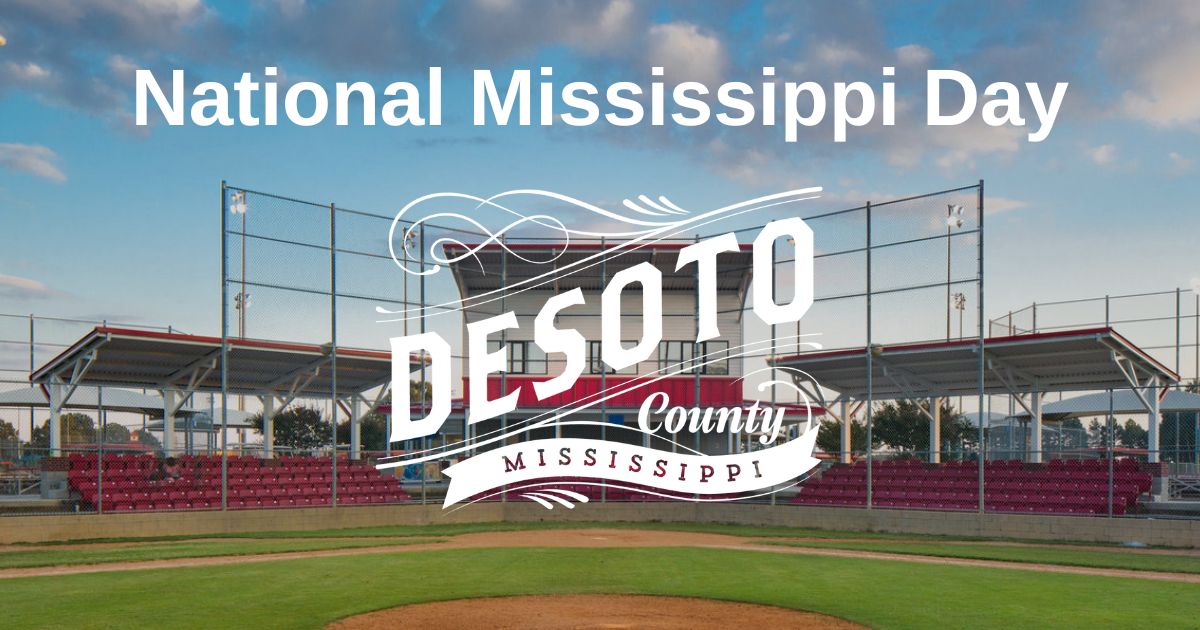 The last day of the month marks the celebration of the Magnolia State! Nov. 30 is National Mississippi Day! Mississippians have so much to be proud of, especially those of us who live right here in DeSoto County. With our unique attractions, history and charm, there's something for everyone to enjoy. Below, we share a few ways we like to relax and have fun at the top of the 'Sip.
Visit Silo Square in Southaven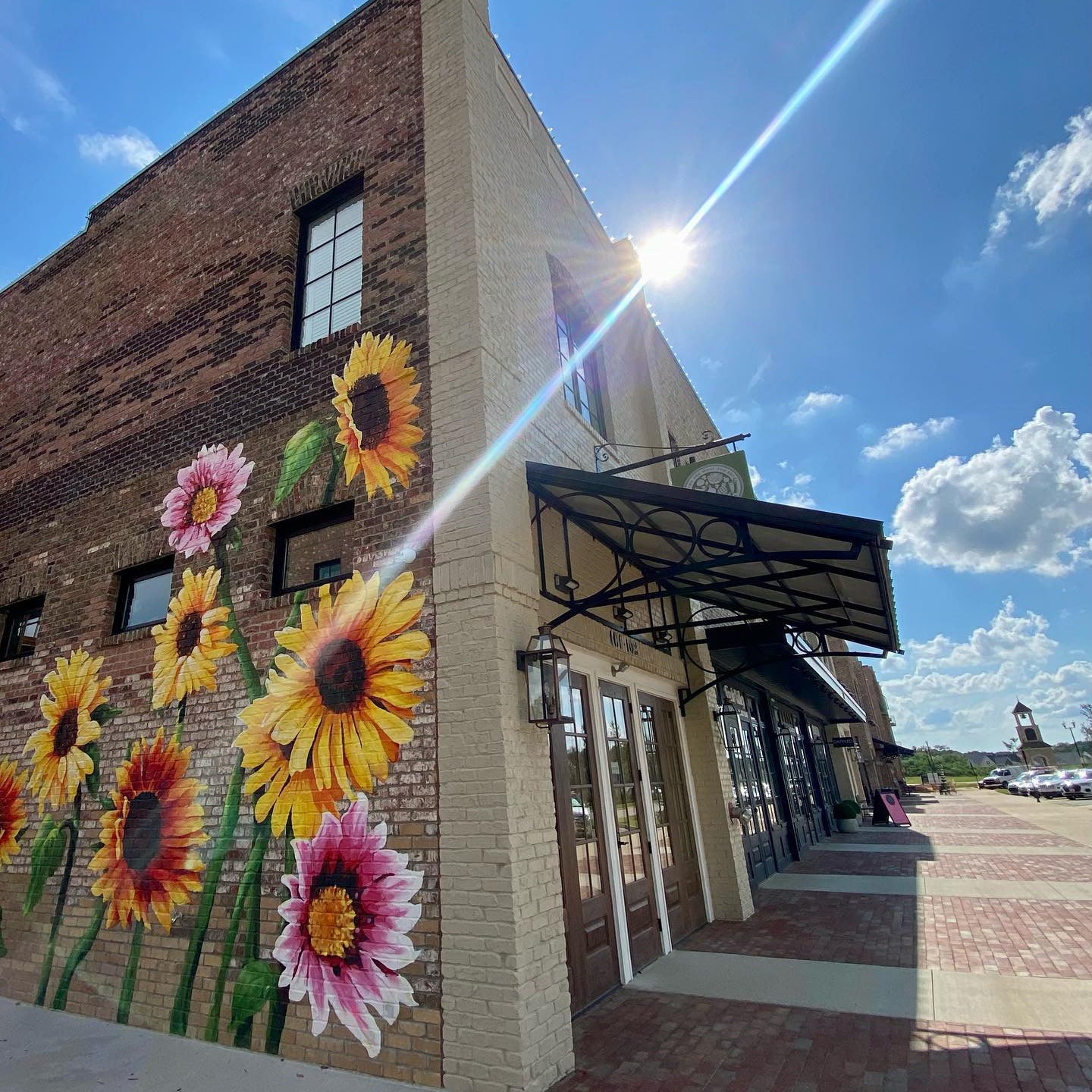 Town squares are the heart of many cities, and Southaven's Silo Square is definitely that and more. The mixed-use development blends restaurants, retail and entertainment so well, you might not want to leave. (*And, if that's the case, consider signing a lease at the modern yet charming apartments situated above the shops.) While there, you can do all sorts of things, including but not limited to, grabbing a made-from-scratch treat at City Hall Cheesecake or Beans and Leaves; shopping till you drop at boutiques like Dappled and SoCo, and feasting at Slim Chickens and Tekila Modern Mexican. Don't forget to snap a picture to remember it all in front of the larger-than-life sunflower mural before you go!

Enjoy outdoor activities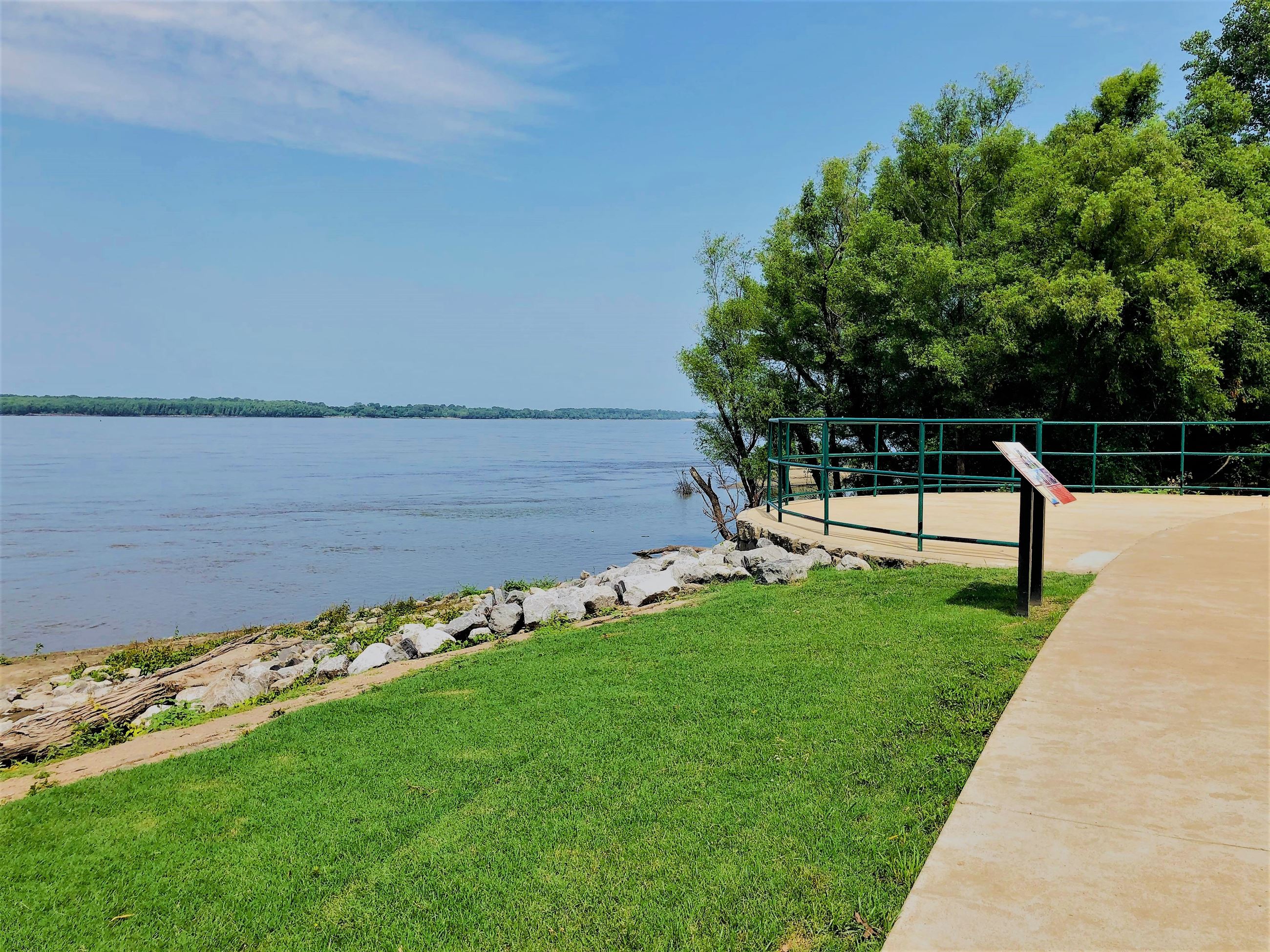 Grabbing some fresh air is easy and fun in DeSoto County. Bike, walk, fish, picnic, grill and more at DeSoto County's only public access to the Mighty Mississippi, Hernando DeSoto River Park in Walls. Enjoy walking and mountain biking trails, a multi-lane track, a dog park and tennis courts at Olive Branch City Park's 135-acre property, too. Or, you water enthusiasts can head to Arkabutla Lake. It offers eight boat ramps, great fishing spots, swimming beaches, disc golf courses and more.

Attend a Landers Center event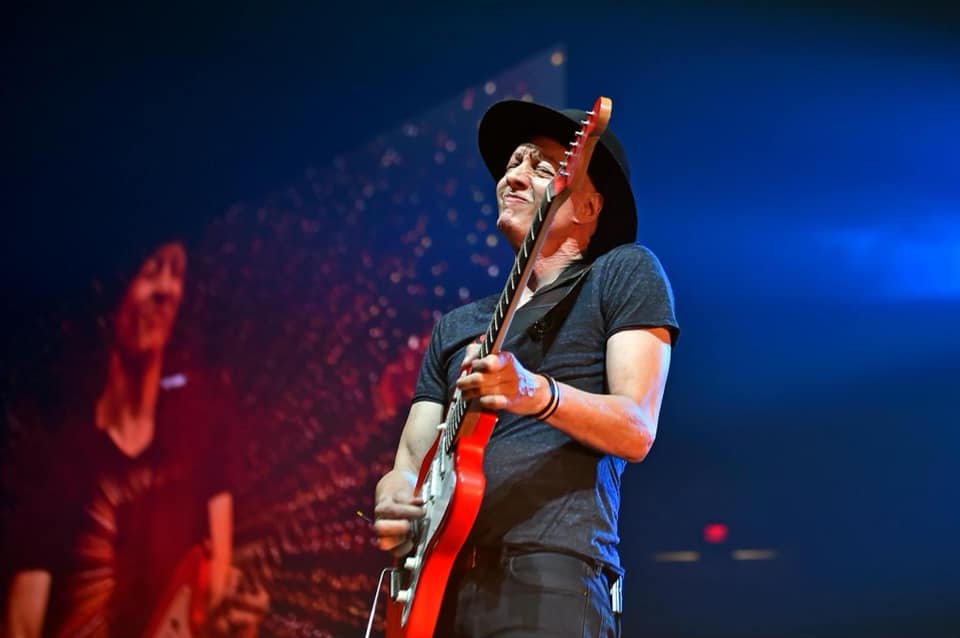 Boasting 17,000 square feet of event space, Landers Center in Southaven is home to top-notch events throughout the year. Live music, sporting events, kid-friendly entertainment, comedy shows and expos are just a sampling of what you'll find there. If you visit in the fall, be sure to attend the Mid-South Fair. It's the venue's annual 11-day event that packs some serious fun.

Stop by Snowden Grove Park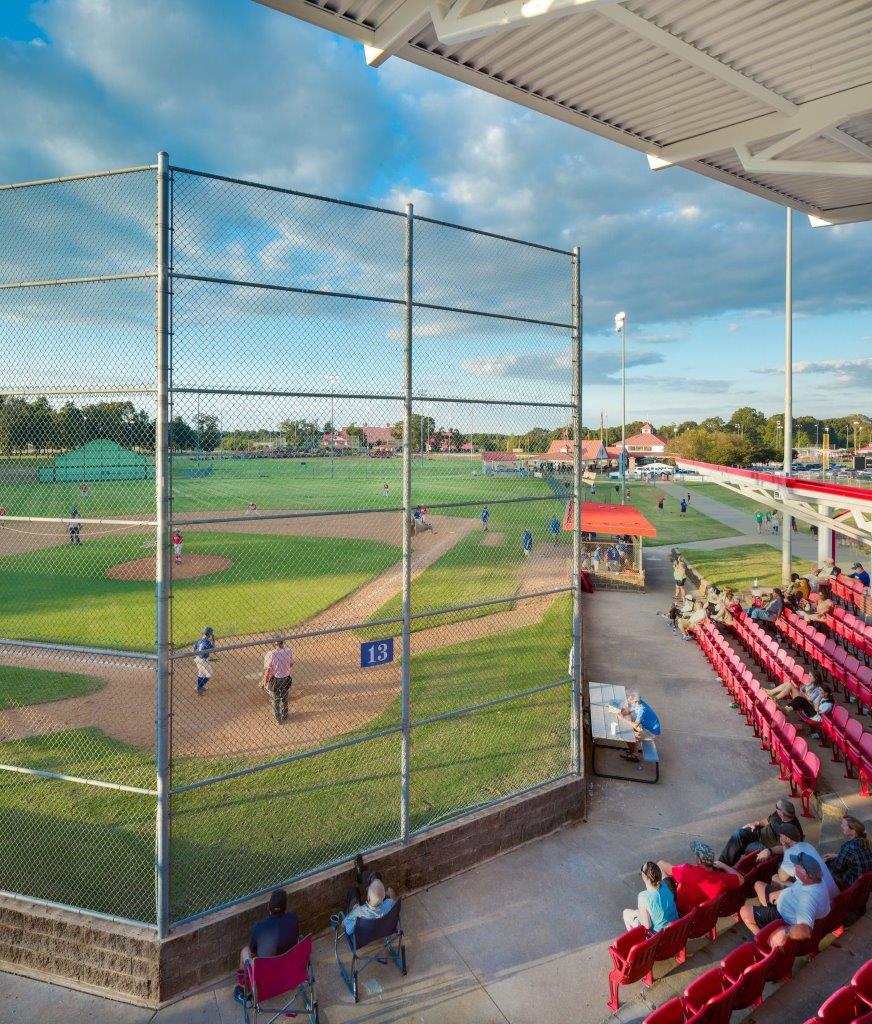 World-class athletic facilities aren't just for the major leagues. Southaven's Snowden Grove Park is dedicated to youth baseball and has 17 fields that have set the standard for the sport. The complex hosts several tournaments throughout the year, including the Dizzy Dean Baseball World Series which sees close to 200 teams from all across the Southeast. The park is a perfect place to enjoy America's favorite pastime in a professional atmosphere with a side of Southern charm. If baseball isn't your family's thing, the park also includes a mini golf course, tennis courts and walking trails.

Experience the Mississippi Blues Trail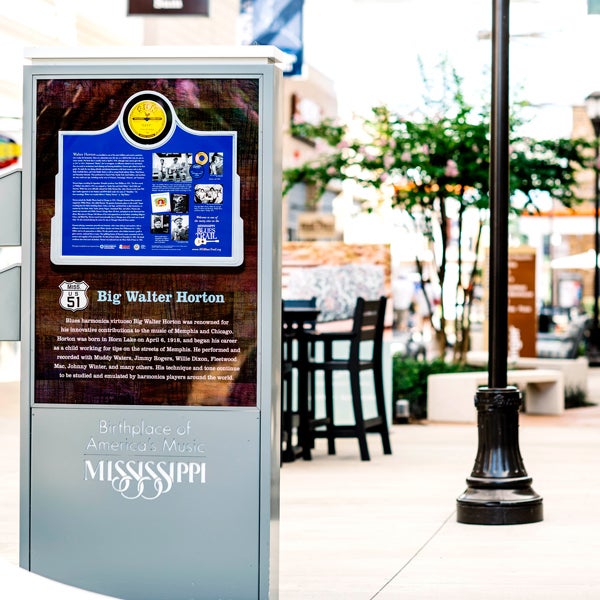 It's no secret Mississippi is one of the birthplaces of blues music, and we are proud to be part of the genre's important history. Drive along the Mississippi Blues Trail and visit one, or all, of the five markers commemorating talented blues musicians who spent significant time in DeSoto County. Big Walter Horton (Horn Lake), The Dickinson Family (Hernando), Memphis Minnie (Walls), Mississippi Joe Callicott (Nesbit), and Beale Town Bound, the group consisting of Jim Jackson, Gus Cannon and Robert "Tim" Wilkins (Hernando) are all honored here.

On Nov. 30, and every day before and after, we are proud to celebrate all our great state has to offer. We hope to see you soon at the top of the Magnolia State! DeSoto County sure has a lot to discover.