Small Business Spotlight: Bolin Grove Farms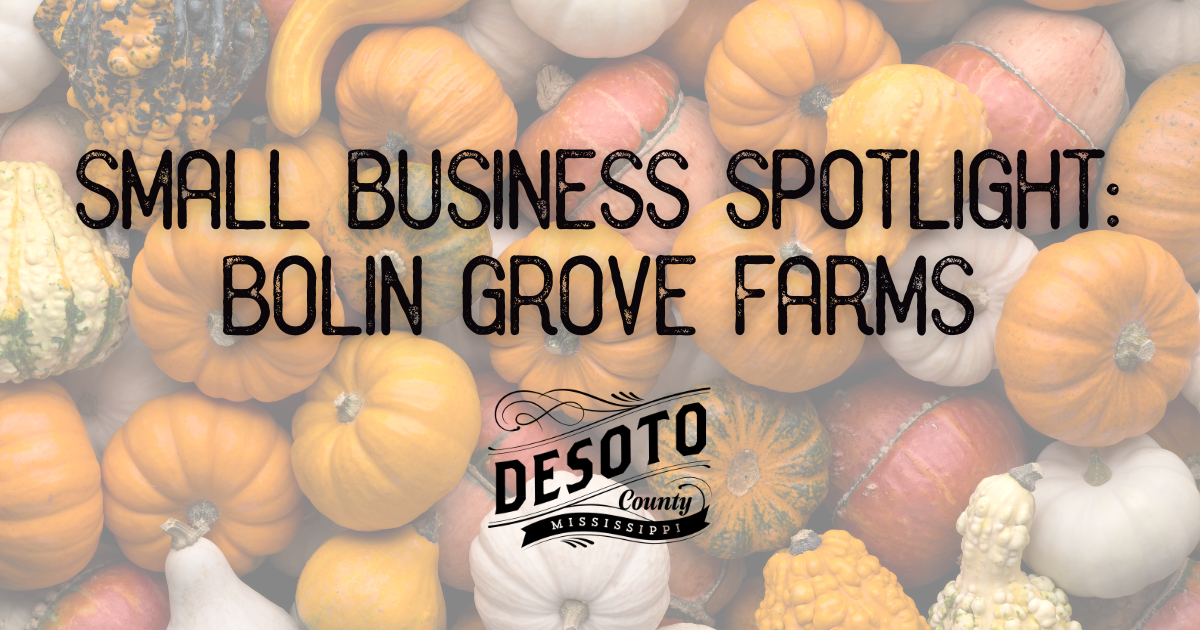 The next time you find yourself in or near Hernando, Mississippi, stop by Bolin Grove Farms. Located on Getwell Road, this third-generation farm is home to a venue perfect for events, a U-pick farm and a pumpkin patch during the fall
Bolin Grove is made up of 40 acres of beautiful land ripe with seasonal crops guests can pick themselves. It gets its name from Walter and Jimmie Bolin who bought the farm in 1955 and lived on the land. Their grandson, Walter Roop, took ownership in 2018 and has since been on a mission to carry on the family's legacy. (So far, so good, Walter!)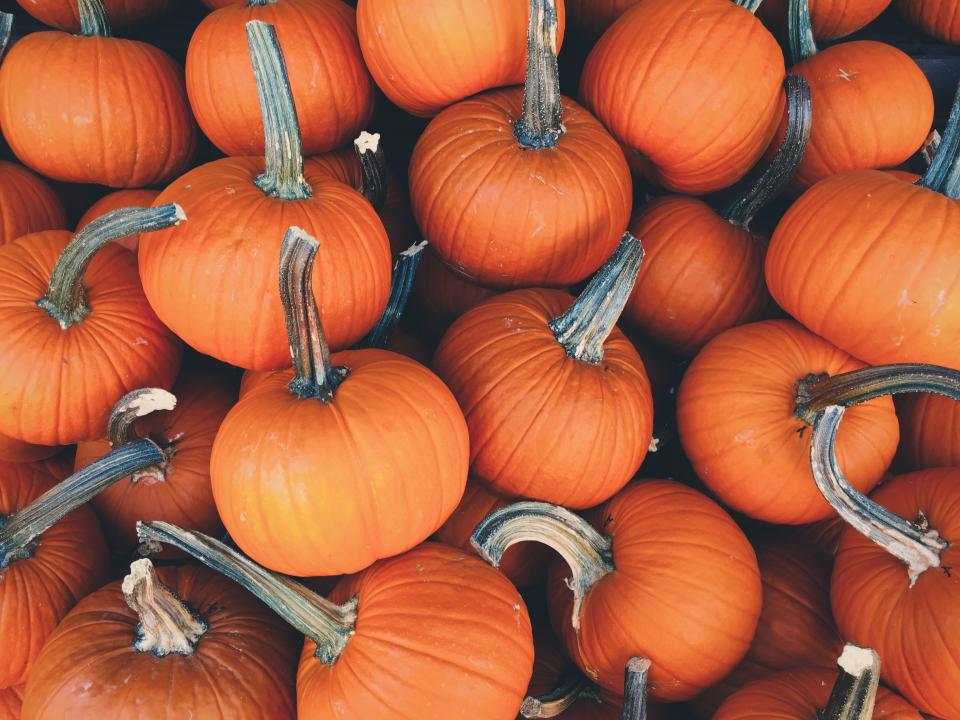 Local honey and farm-fresh eggs are available year round, and in the warmer months, Bolin Grove's grounds offer blueberries, raspberries, blackberries and more that you can pick yourself. In the fall, it's pumpkins galore in the expansive pumpkin patch. If your crew plans to carve jack-o'-lanterns this fall, a trip to Bolin Grove makes for the perfect outing where everyone in the family can select their own.
Bolin Grove also offers fishing parties on a private lake, and educational field trip opportunities for local schools. And, if you're in need of a venue for an indoor or outdoor event, they can help with that, too. The property's spacious farm house that overlooks the lake serves as a great spot for private events of all kinds, especially weddings, birthday parties and reunions.
Hours change with the season at Bolin Grove, so be sure to visit their website before you go. A FARMtastic time awaits here at the top of the Magnolia State!