Small Business Spotlight: Buon Cibo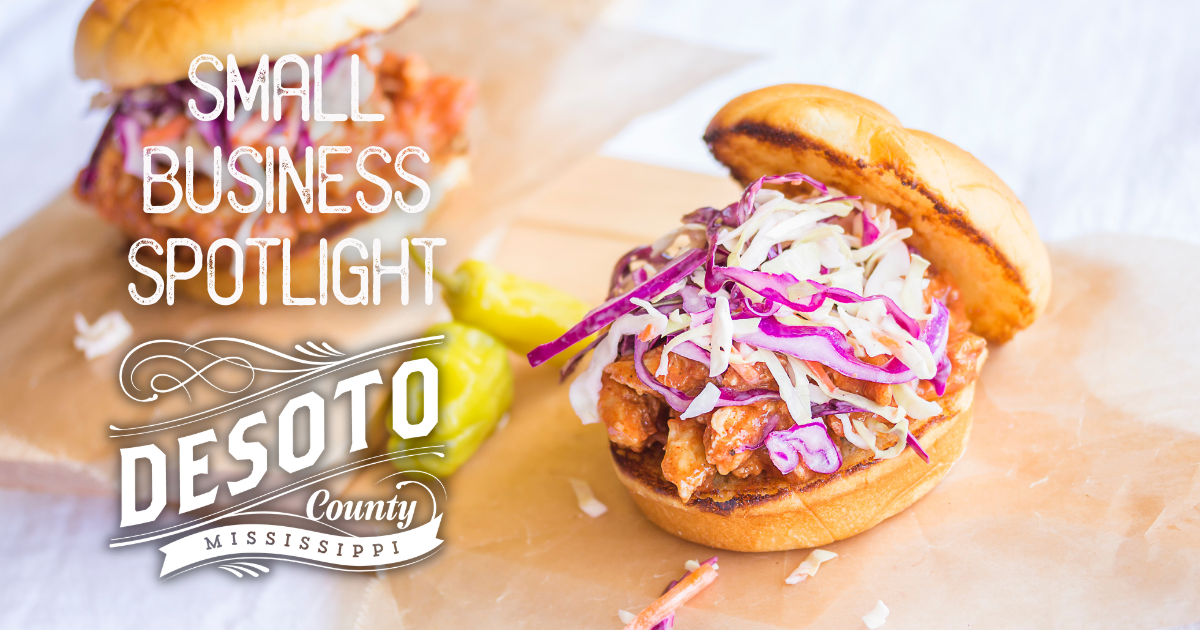 If you live in or near Hernando, Mississippi, or are visiting DeSoto County in the future, enjoying a meal at Buon Cibo is a must. This locally owned restaurant opened on March 15, 2011, and has been serving up delicious lunch and dinner dishes ever since courtesy of a talented husband-and-wife team.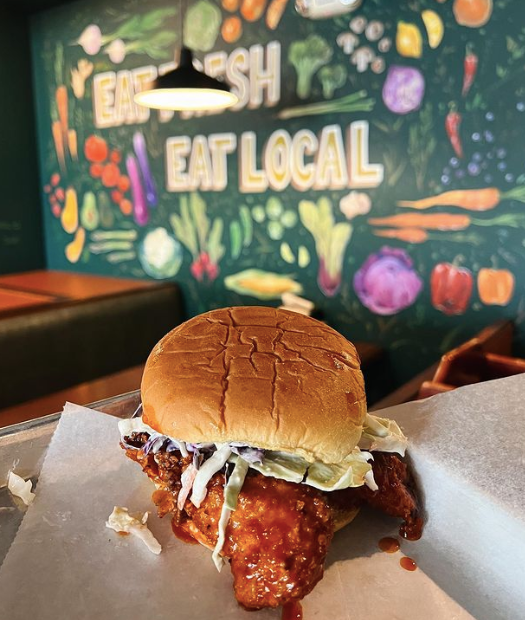 Cleveland, Mississippi, native Josh Belenchia comes from a family of entrepreneurs and has a knack for cooking… and by knack we mean he graduated from The Culinary Institute of America at Hyde Park in New York. He served as executive chef of Interim just across the state line in Memphis, Tennessee, from 2008-2011 before partnering with wife Katie to open Buon Cibo in her hometown of Hernando. The two put their heads together to create a menu that keeps locals and visitors coming back time and time again. Think unique pizzas with Mississippi-centric names like ​​The Natchez, pressed sandwiches, burgers made with beef from local farms and to-die-for desserts.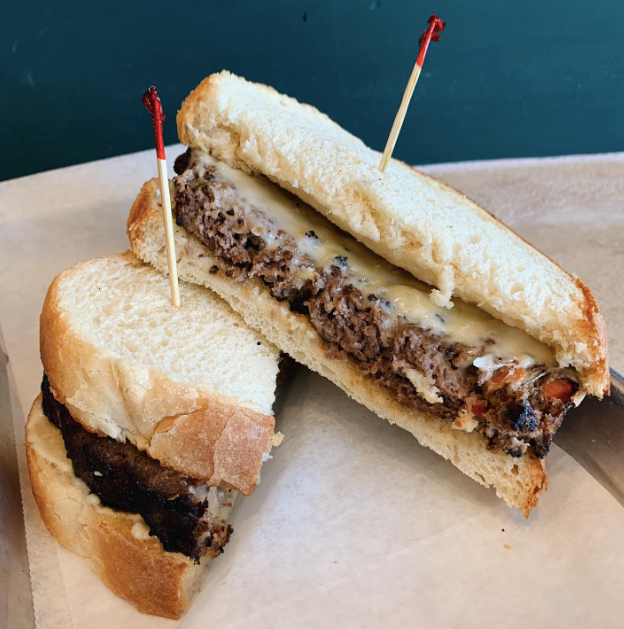 Since opening more than a decade ago, they've learned many lessons. Do what makes you happy, trust your instincts, stay positive and put the best product you possibly can out there. The biggest lesson, though, is that you can't please everyone, but you can bring your best. "If you are doing your best every day, then you have nothing left to give," said Josh.
Josh's father and grandfather both ran successful businesses, and he strives to be part of that legacy. It's safe to say the Belenchias are well on their way to do just that. Buon Cibo, located at 2631 McIngvale Road, Suite 129 in Hernando, opens at 11 a.m. daily. Check out their Facebook and Instagram pages, and head to DeSoto County for a meal you won't soon forget.