Small Business Spotlight: Fresh Valley Juice & Salad Bar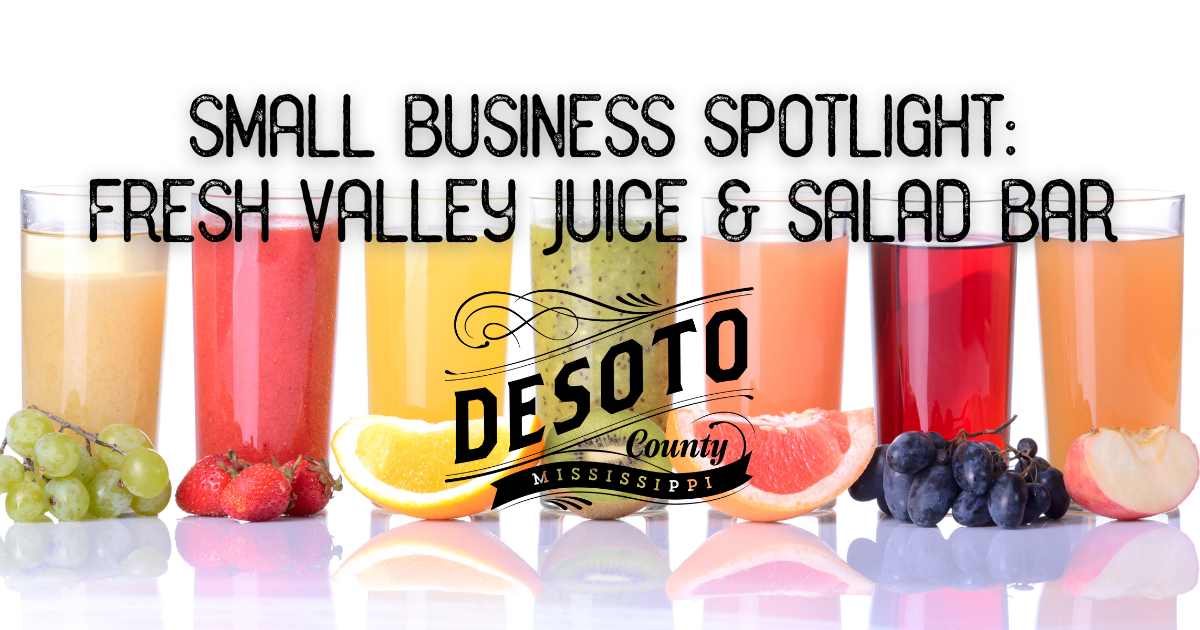 If eating healthier is one of your 2023 goals, you are in for a treat when you visit Fresh Valley Juice & Salad Bar in DeSoto County, Mississippi. The restaurant recently opened at Southaven's Silo Square and is led by the motto, "You are what you eat." As a result, Fresh Valley takes great pride in serving good-for-you smoothies, compressed juices, salads, wraps, paninis and more.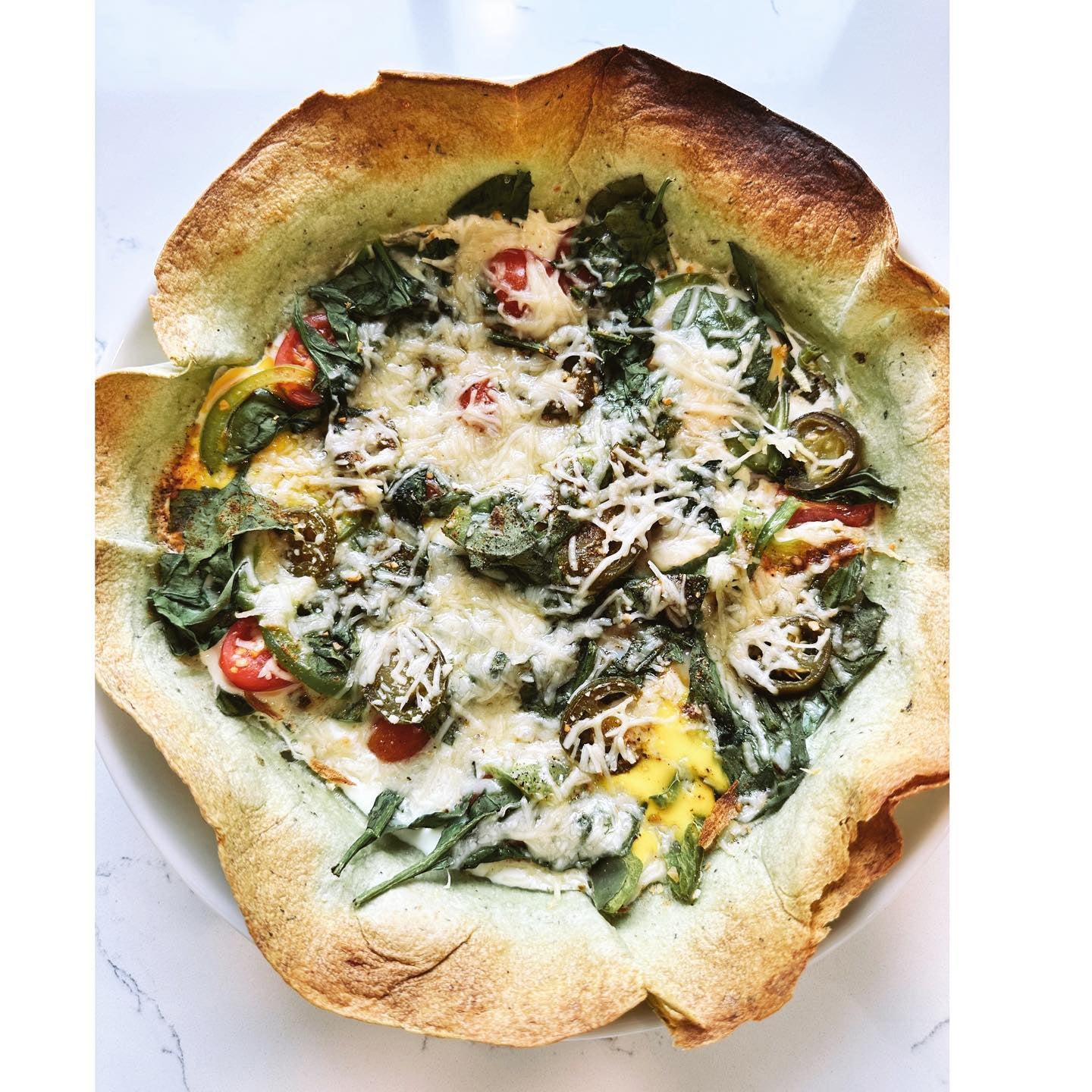 With items perfect for breakfast, lunch or dinner, Fresh Valley's offerings can be enjoyed any time of day. We recommend checking out the restaurant's Facebook or Instagram page to double check hours of operations. And, many menu items are customizable, making it a great spot for even the pickiest of eaters. Create your own hearty grain bowl with ingredients like nuts, fresh fruit and hemp seeds, build your own colorful salad with veggies and protein, or dream up a delicious panini packed with flavor. And, we'd be remiss to not highlight this beautiful offering. Meet Fresh Valley's Breakfast Pizza that includes spinach, eggs, parmesan, tomatoes, bell peppers and jalapeños atop a crispy spinach wrap.
For those looking to sip on something good, give one of Fresh Valley's many compressed juices a try. Or, spring for a smoothie like the Tropical Paradise that features raspberry, banana, spinach, mango, pear and green apple. Yum!
Are you hungry yet? We sure are! Meet us at Southaven's Silo Square to discover all the healthy options Fresh Valley Juice & Salad Bar has to offer.