Small Business Spotlight: Local makers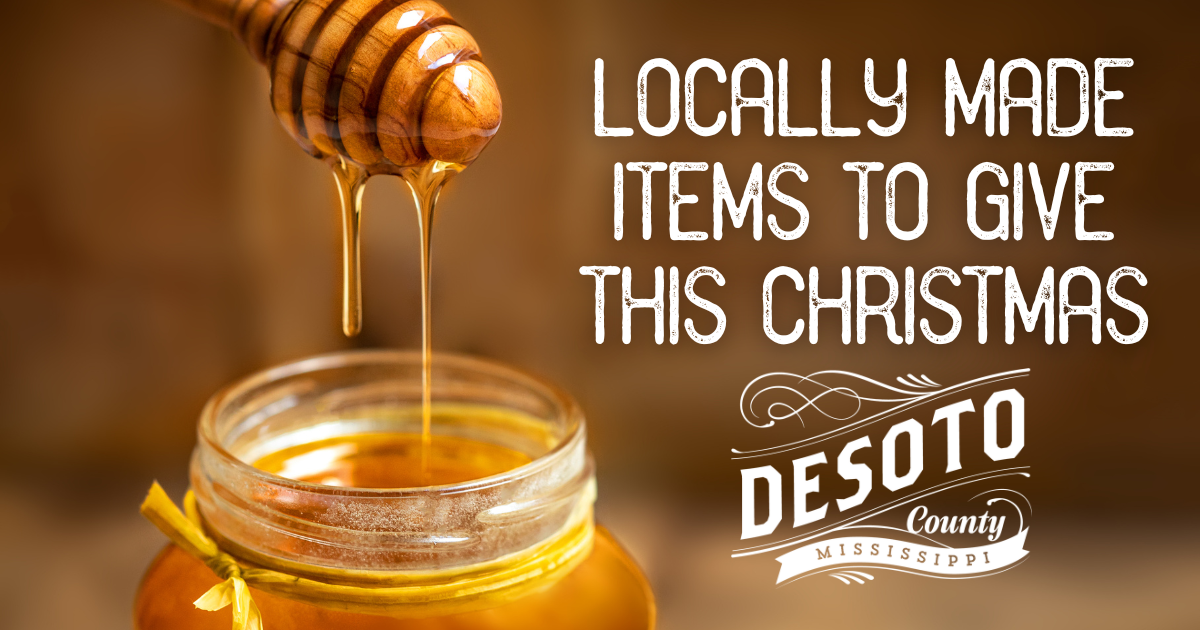 Ready to make the most wonderful time of the year even more wonderful by supporting local entrepreneurs? There are dozens of small business owners who create what they sell right here in Desoto County, Mississippi. Let us introduce you to two locally made products that would make for great stocking stuffers or teacher gifts this year.
Athena Coffee Roasters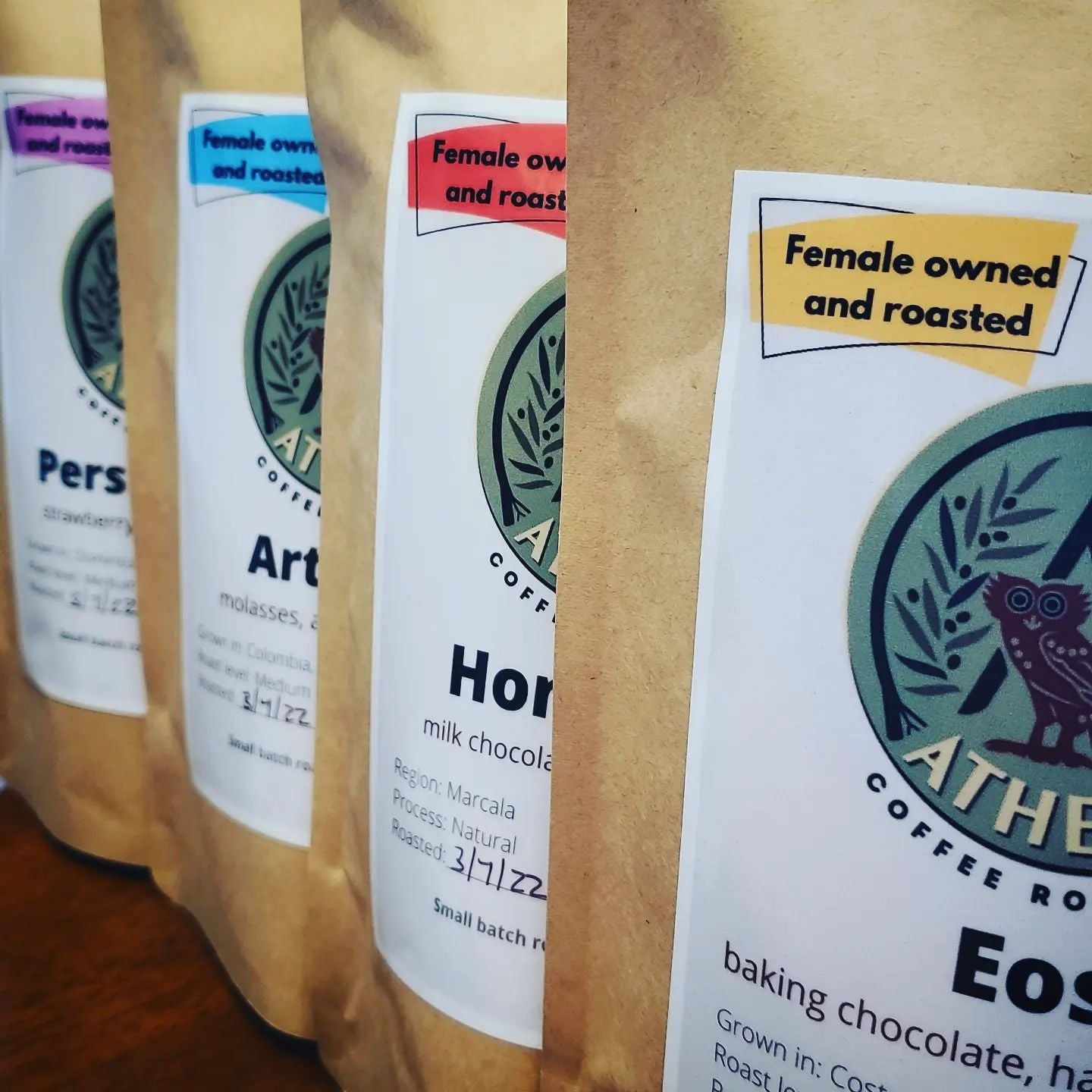 Owned by Laura Scales, Athena Coffee Roasters sources organic and fair-trade beans from all over the world and prioritizes purchasing those beans from female producers. Pretty cool, huh? Athena roasts the beans using the low-and-slow method, which fully maintains the beans' integrity. Athena Coffee Roasters offers four blends named Greek gods and goddesses. Persephone is sweet and mild, Artemis is a versatile blend and Eos is the strongest of them all. Aergia is the company's decaf creation.
Find bags of this thoughtfully created coffee at various boutiques, grocery stores and farmers markets across DeSoto County and the Mid-South. And, you can head to Athena Coffee Roaster's Facebook page for the latest company news.

Pigeon Roost Apiary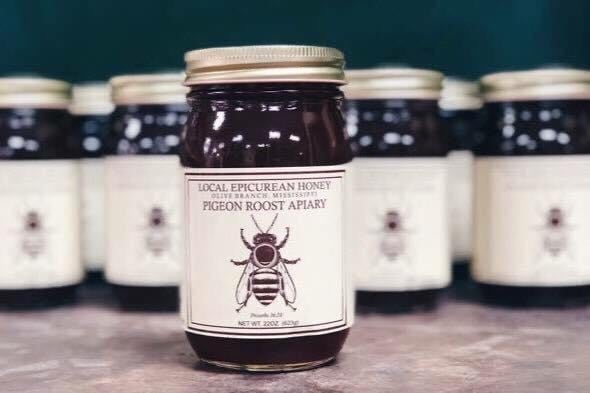 There's nothing better than fresh honey straight from the hive, especially when that hive is managed by a DeSoto County resident. Located in Old Towne Olive Branch, Pigeon Roost Apiary offers all-natural, local, raw, epicurean honey. It's some of the best around, and owner Jennifer Lane-Watson has the awards to prove it.

Find jars at various places across the county, including Beans & Leaves and Crossroads Vendor Market. It can also be found at various stores in neighboring Memphis, Tennessee. Visit Pigeon Roost's Facebook page for more information.

Ready to stuff those stockings, or make a teacher happy? Head to DeSoto County and grab these items made right here at the top of the Magnolia State this holiday season.