The Gatorade Fieldhouse: Where young athletes sharpen skills in DeSoto County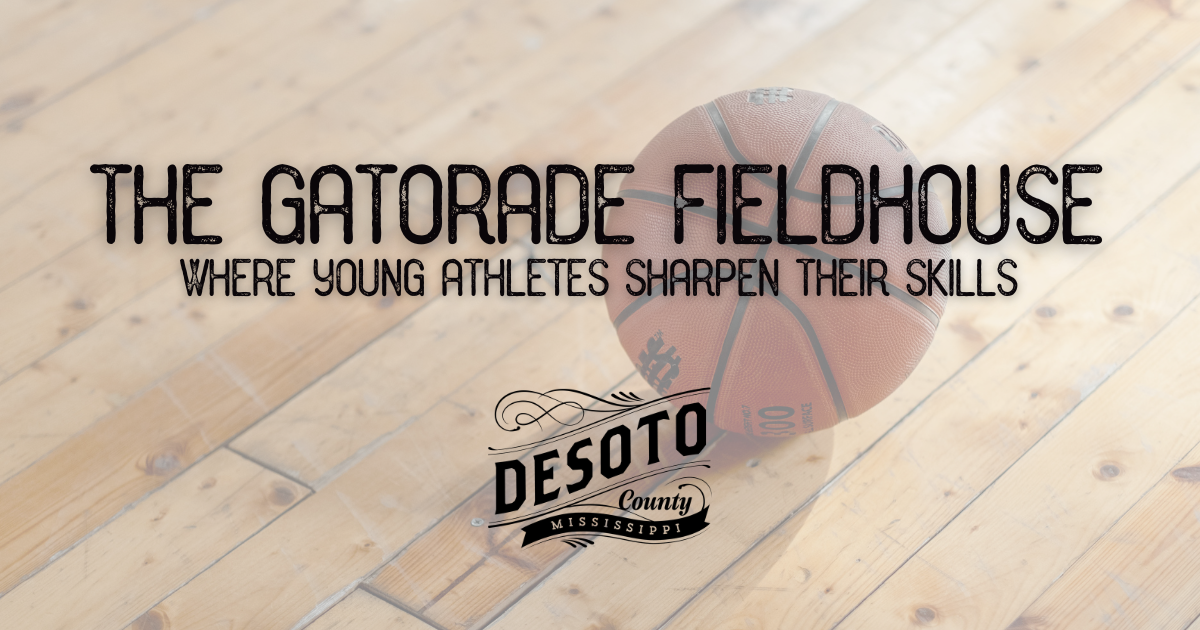 60,000 square feet. $6 million. 73 acres. The Gatorade Fieldhouse in Hernando, Mississippi, is a sight to behold.
Opened in May 2022, The Gatorade Fieldhouse serves as a training facility for young athletes to sharpen their skills and compete. The space features four regulation-sized basketball courts that double as volleyball courts when needed. Each boasts official hardwood once used by the American Athletic Conference's Memphis Tigers, the Southeastern Conference's Georgia Bulldogs and the NBA G-League's Memphis Hustle.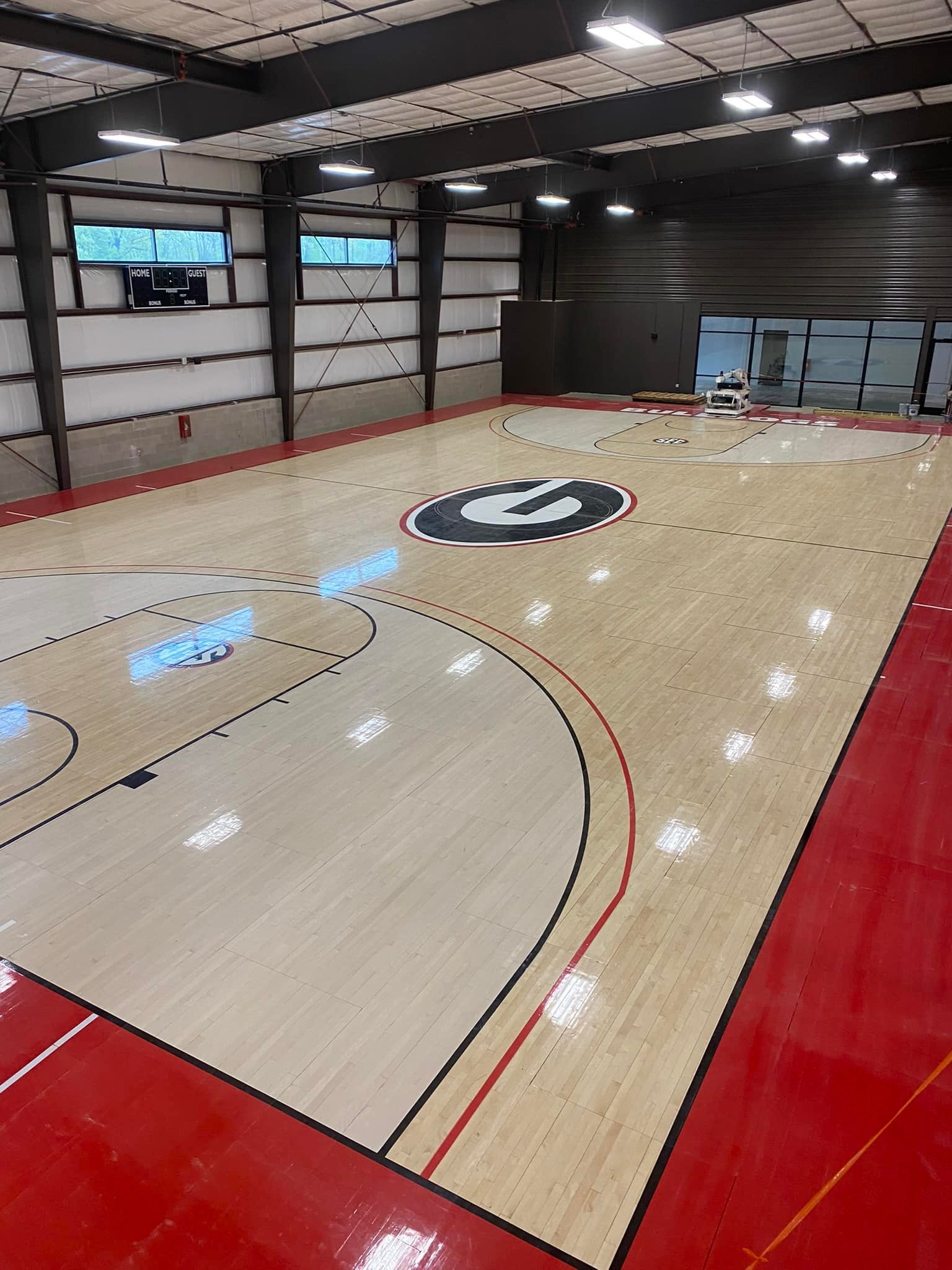 The end goal is to make the Fieldhouse a premier destination for clubs to compete in tournaments, like AAU Basketball teams, for example. Creating a venue for this level of competition would bring in hundreds of youth from across the South each year. And, as a result, would also bring in college coaches in search of talent. Coaches can observe play from an overhead area that offers a view of all four courts. This area is separate from the general public, specifically the players, to ensure NCAA recruiting rules are followed. Coaches not able to attend in person can tune into BallerTV, a service specializing in streaming youth sports.
In addition to baseball and volleyball action, the facility serves as a top-tier location for the baseball and softball stars of tomorrow to work on their craft. Individuals and teams can take advantage of the indoor and outdoor turf fields, as well as climate-controlled batting cages.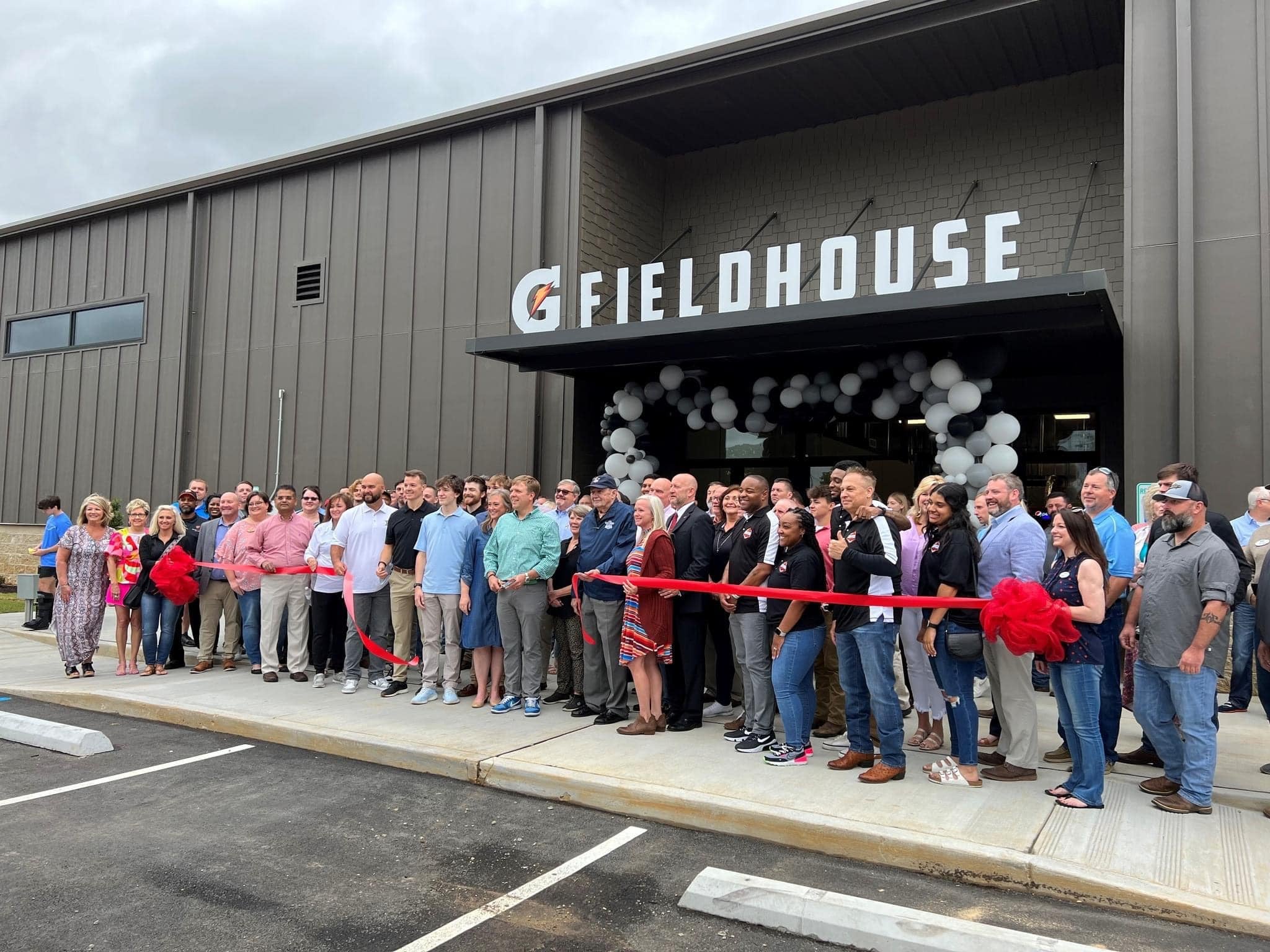 We've taken youth sports quite seriously here at the top of the Magnolia State for many years, and in doing so, have created an economic and a tourism boom. Just think about how many years Southaven has hosted The Dizzy Dean World Series! Each year, the event has an estimated economic impact of $30 million and brings in about $2 million of direct spending into the local economy. The Gatorade Fieldhouse will undoubtedly impact DeSoto County in similar ways in the years to come.
Come one, come all to The Gatorade Fieldhouse in Hernando. The professionals there are more than willing to help young people across the Mid-South prepare for taking their talents to the next level. For more information, please visit www.fieldhousecomplex.com.