The latest news from DeSoto County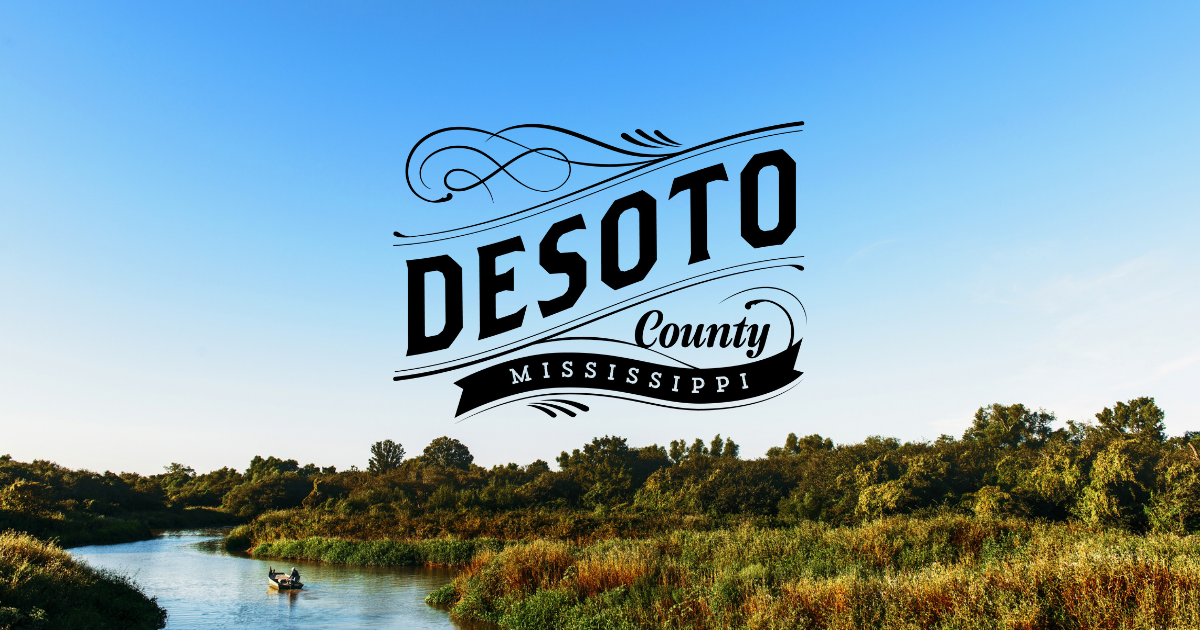 The latest from our blog
Our blog is your one-stop-shop to learn more about upcoming events, kid-friendly activities, restaurants, small businesses and more. Check out a few of our recent posts below.
Have a topic you'd like us to consider covering? Let us know!
Small Business Spotlight:
The Square Cupboard


If you have a soft spot for delicate china or Mississippi-made pottery, or if you're on the hunt for gifts with a touch of southern charm, then the next time you're in DeSoto County, Mississippi, you must visit The Square Cupboard. It's a gem of a boutique that opened at Hernando's Courthouse Square back in 2008.

Housed in what was once a hardware store, the boutique offers a treasure trove of unique finds that will spruce up your space in the most charming way possible. From fancy china (of course!) to everyday dinnerware that strikes the perfect balance between practical and chic, The Square Cupboard has gifts for every occasion – birthdays, holidays, baby showers – you name it.
Do you know DeSoto?
DeSoto County Museum's Unknown Child Exhibit honors the memory of the 1.5 million children who perished in the Holocaust and pays tribute to our area's earliest Jewish settlers, the Goodman family. Joseph Goodman left Germany for the United States when he was 18. He settled in Memphis and became a jeweler, opening Goodman's Jewelry Store in the 1860s. When the yellow fever epidemic struck the Bluff City in 1873, Joseph and his wife moved to DeSoto County. While living at the top of the Magnolia State, the Goodmans owned a general store and ran a dairy farm, and Joseph was a charter member of the DeSoto County Stock Association. The family's impact on our area was great, which is why one of our most trafficked thoroughfares, Goodman Road, is named after them.
DeSoto County in the news
There's always something to talk about here in DeSoto County. Check out a few recent news articles below.

Stop by the Wesson House Plant Swap in Olive Branch on Sept. 16 at 9 a.m. to make a trade with another gardener who has something you've been eyeing.

Catch a show at BankPlus Amphitheater in Southaven:
Nickelback (Sept. 17) and the Goo Goo Dolls (Sept. 20).

The Mid-South Fair is set for Sept. 21-Oct. 1 at Landers Center and promises family friendly fun for all. Discounted tickets are on sale now.
We want to see your photos!
We'd love for you to share photos you take around DeSoto County with us on Facebook, Twitter or Instagram. There's a chance we might feature your images on our pages or in an advertisement in the future.