Three spots to eat healthy in DeSoto County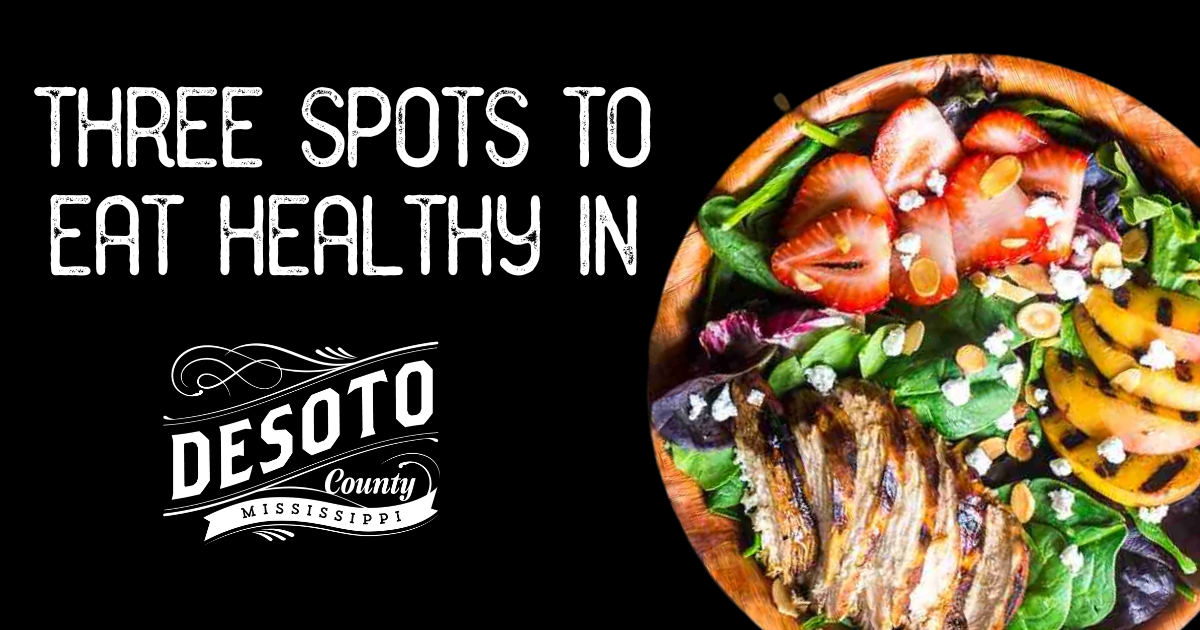 Is eating healthier on your list of resolutions for 2023? If so, you will be in luck when visiting DeSoto County, Mississippi. Here are some of our favorite spots to enjoy meals you can feel good about here at the top of the 'Sip.
If you're looking for a sweet treat that's heavy on nutrition and yumminess, give The Acai Bar a try. Southaven's Acai Bar serves completely customizable Acai bowls and superfood smoothies that support heart health, weight loss and energy levels to help keep you going throughout the day.
Buon Cibo is a locally owned, fast casual restaurant right off of Interstate 55 in Hernando. The restaurant prides itself on top-notch customer service and homemade recipes that have been enjoyed by guests for more than 11 years. So, if you need a nice pick-me-up on your way back from hiking at Arkabutla Lake or shopping at The Square, Buon Cibo is an excellent choice.
Southaven's Silo Square has a new restaurant, Fresh Valley Juice & Salad Bar, and it is quickly becoming a hit with the locals. Choose from several wraps, paninis and salads on the menu, or opt to build your own with plenty of toppings to choose from. And, don't forget to order a compressed juice or smoothie!
New year, new you? DeSoto County restaurants are sure to help you hit your healthy eating goals. Give them a try today during your next visit to the top of the Magnolia State!