Tips on having a self-care day in DeSoto County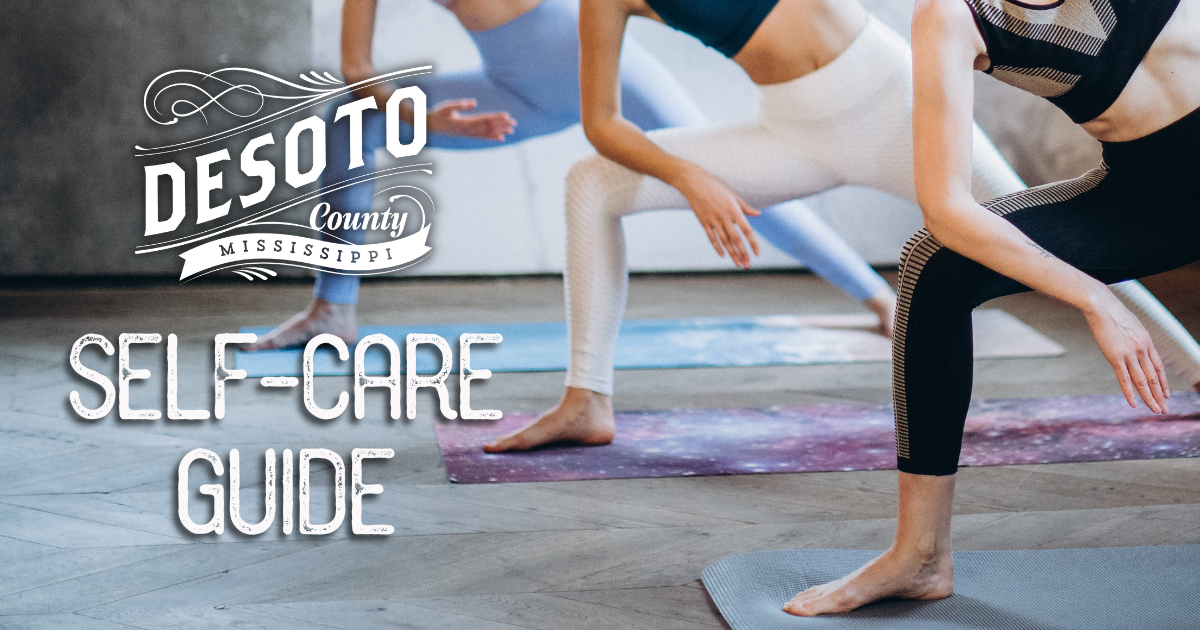 Have you ever had a day where you felt so good that you didn't want it to end? Self-care can help you have more of those! Here are a few of our favorite ways to decompress and unwind in DeSoto County, Mississippi.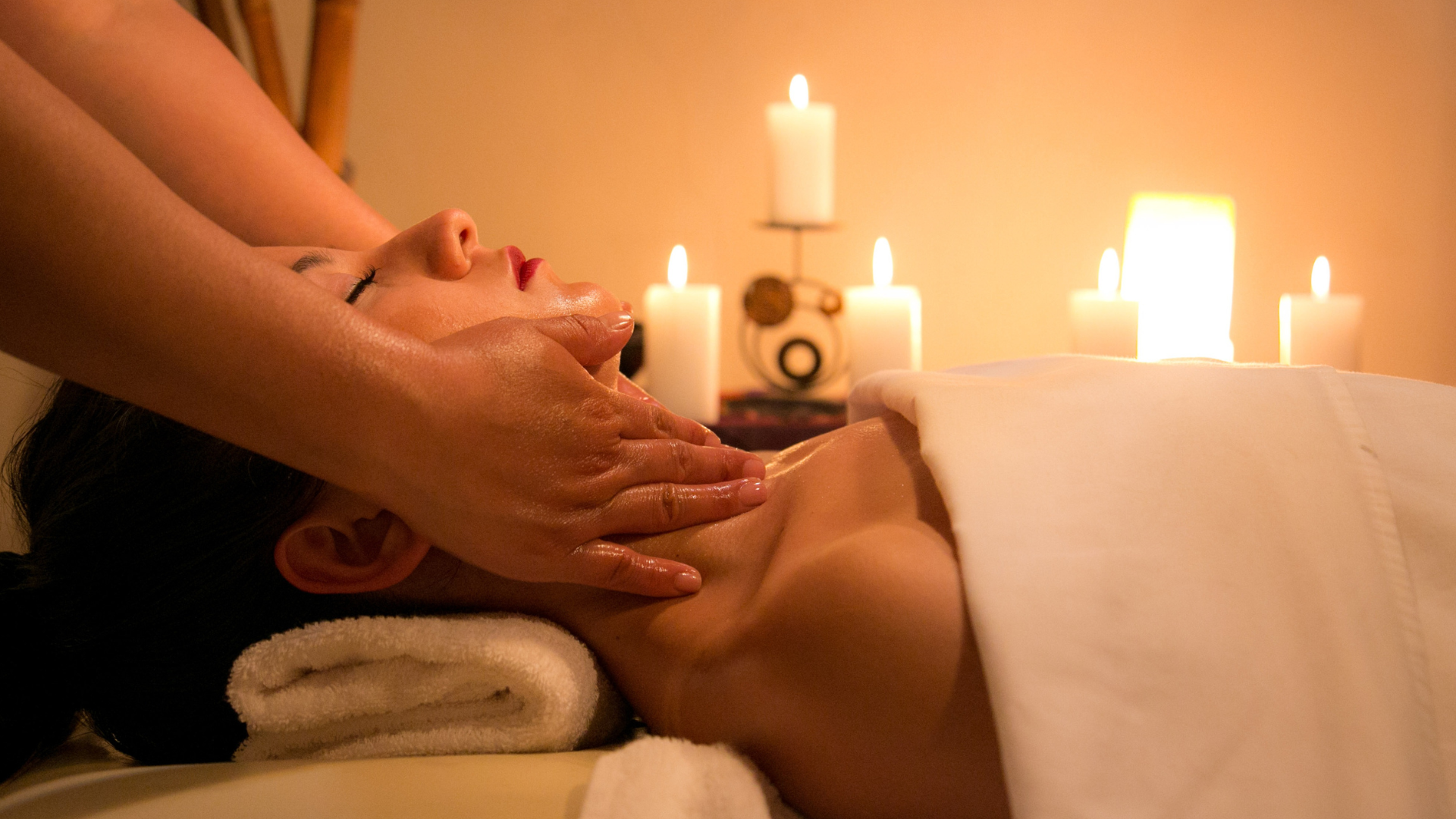 Sit back and relax
A spa day can be just the ticket when looking to treat yourself, whether it's with a massage, facial, mani-pedi or all of the above. Head to Southaven's Posh Nails and Aesthetics and For Your Skin Only, Hernando's Studio 139 and Spa Around the Corner, or Olive Branch's Gould's location for the ultimate indulgence.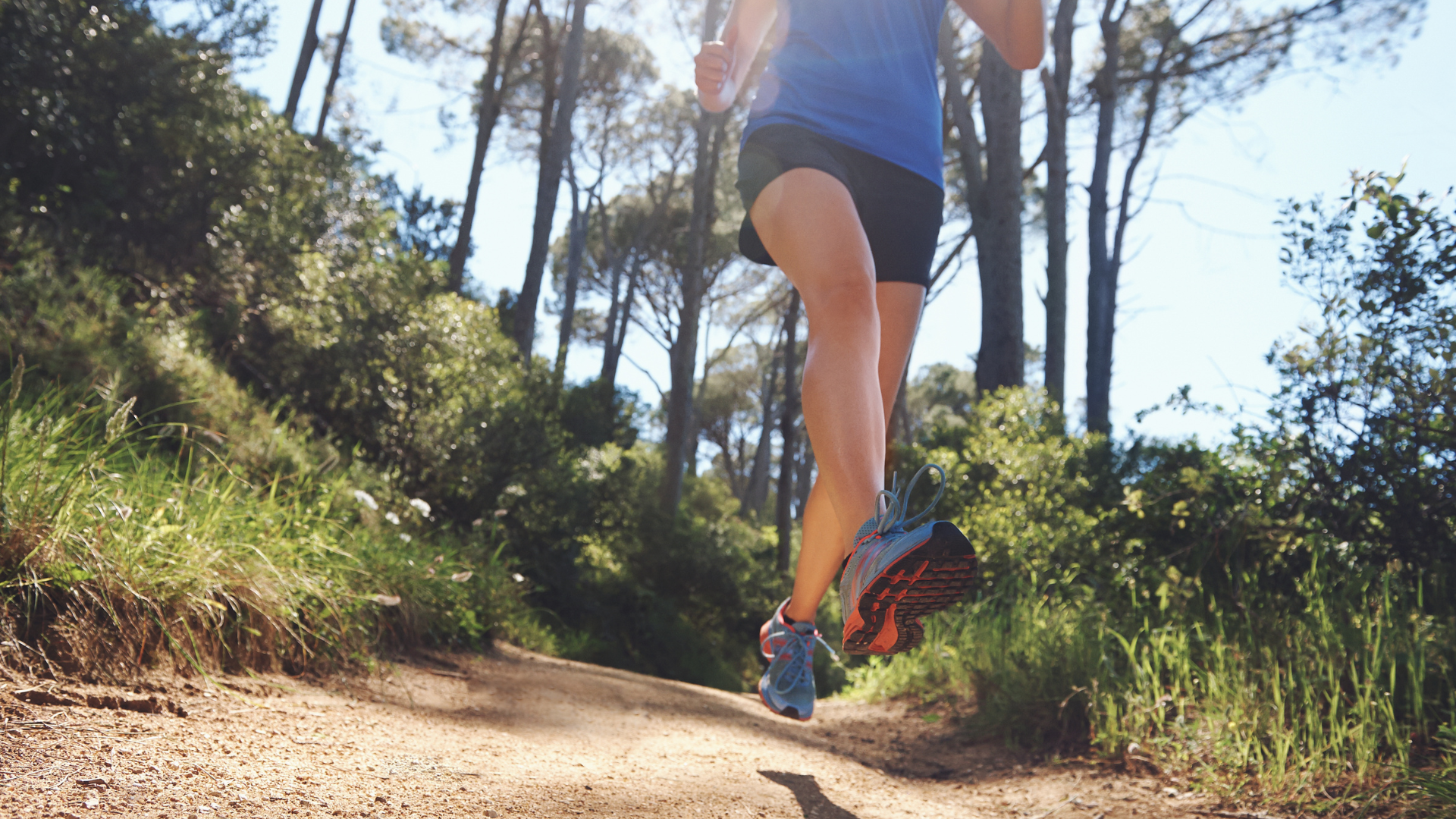 Get moving
Any form of exercise can improve your mood and leave you feeling relaxed, with yoga being especially good for both your physical and mental well-being. We suggest Southaven's Soulshine Counseling and Wellness, which offers meditation classes, sound baths and kundalini yoga. If you like your exercise with a side of fresh air, head to Arkabutla Lake in Hernando for trails that are great for hiking, biking and walking.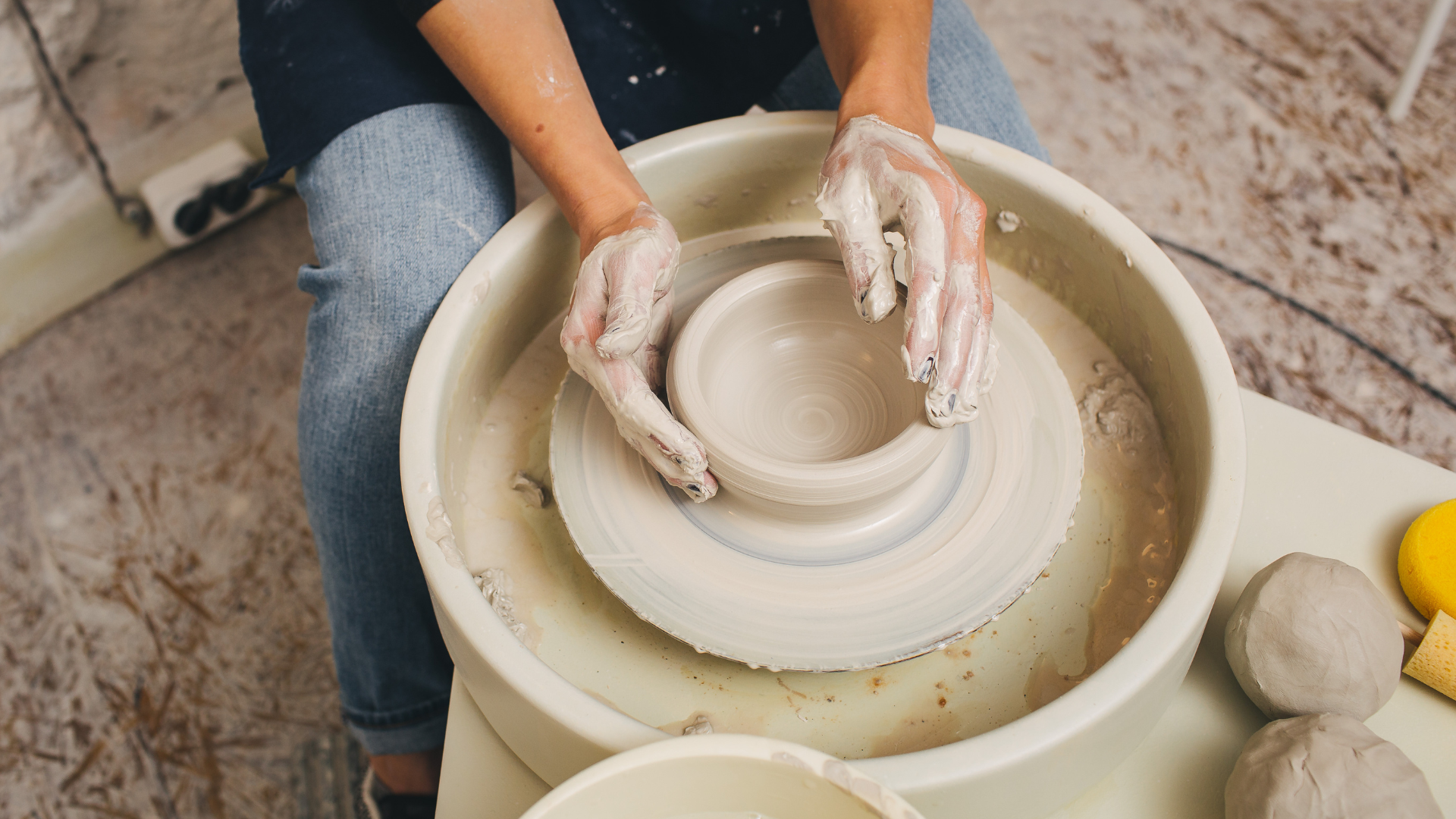 Unplug
Spending life online has become the norm, but sometimes the best remedy to taking care of yourself is a digital detox. Reading reduces stress and eases muscle tension. Browse the aisles at Books-A-Million in Southaven or check out your next favorite novel at First Regional Libraries. If you'd rather explore your creative side, there are many adult art classes throughout the county. DeSoto Arts Council in Hernando and Pleasant Hill Art Center in Olive Branch have your painting needs covered. For a hands-on experience, create your own plates and bowls at Pottery Haven in Southaven. And DIYers, you can put your woodworking skills to the test at Olive Branch's Board and Brush.
However you decide to de-stress, we hope you choose to do so right here at the top of the Magnolia State. We'll be waiting for you in DeSoto County!