Trouble Boutique: Where Style Meets Community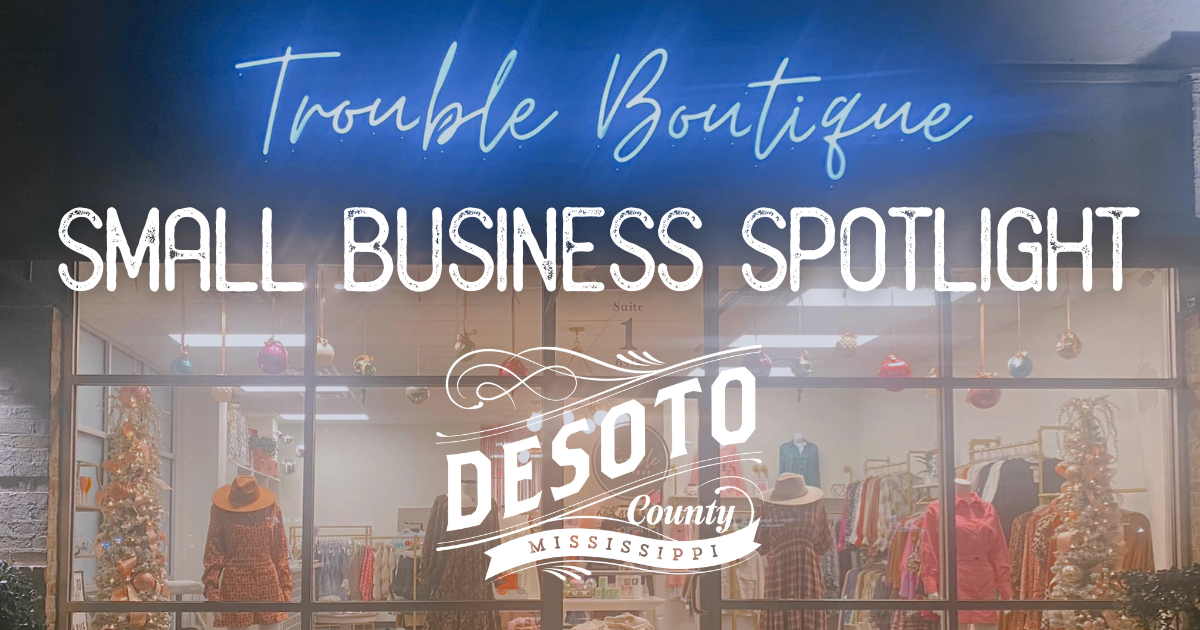 Listen up, fashionistas! We're shining the spotlight on a local gem that's making waves in DeSoto County, Mississippi. Meet Trouble Boutique, the brainchild of Kristi Lanham, a former pharmacist turned fearless entrepreneur. This family owned business located in Olive Branch is all about bringing its customers stylish outfits and accessories, fun and a sense of community. Get cozy and let's dive into the story behind Trouble Boutique.
After nearly three decades in the pharmacy world, Kristi realized her heart just wasn't in it anymore. With heaps of prayers and unwavering support from her family, she decided to chase her dream of owning her own business. Her daughter, who was at a crossroad herself, eagerly stepped forward to help, making this DeSoto County boutique a family affair.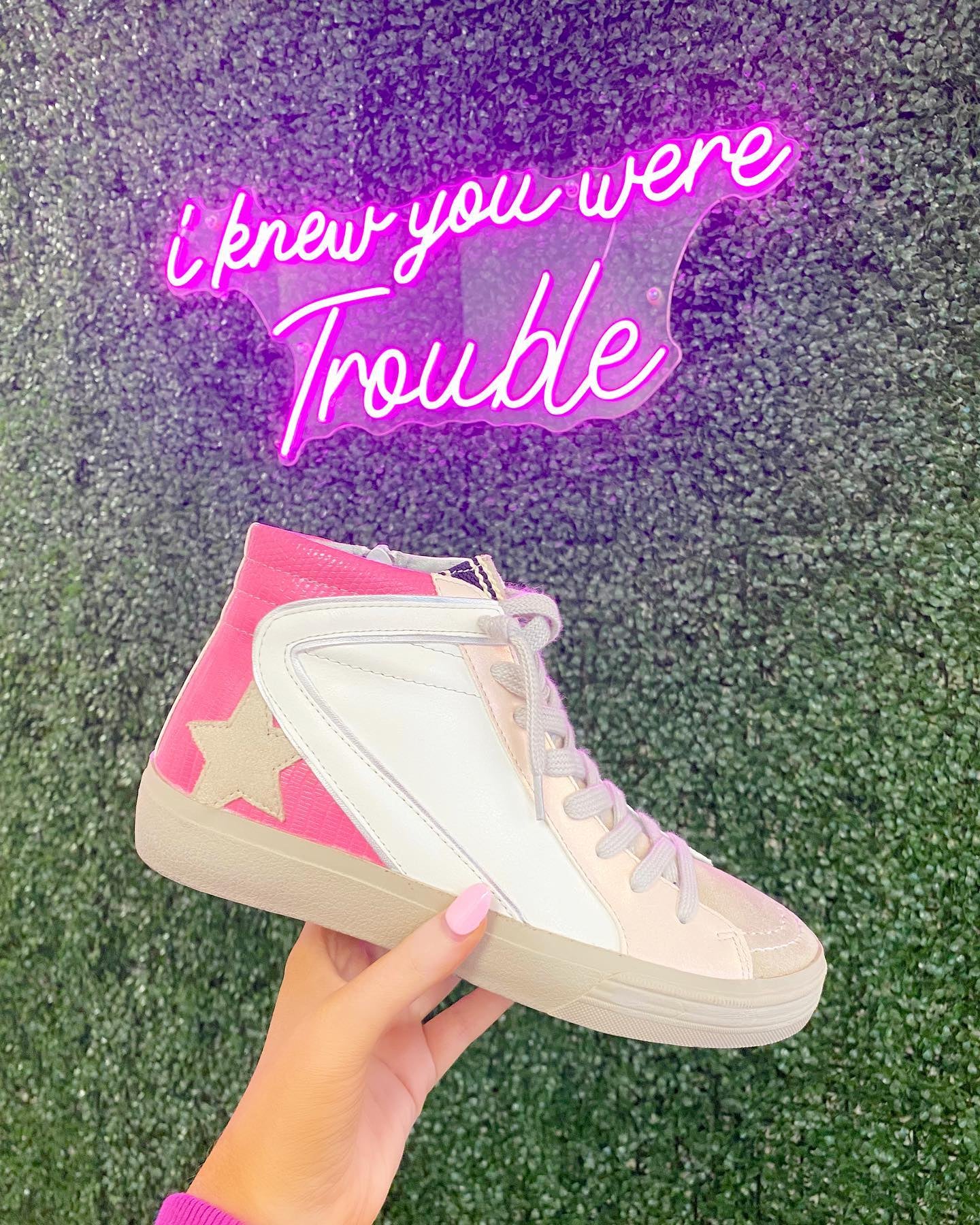 Trouble Boutique is all about catering to the stylish needs of the young and young at heart. They have a massive following of teens, college students and hip young adults who can't get enough of their trendy picks. Whether you're heading to a boot-stompin' concert or planning a girls' trip, Trouble Boutique has your back. They're all about curating a killer selection that captures the essence of country music and the excitement of Nashville. It's like having a slice of Music City right here at the top of the 'Sip. Trouble Boutique is for seasoned adults, too. After all, Kristi is a "cool mom," so stylish-yet-practical pieces you can wear while taking care of the kids are available, too.
Now, let's talk heart and soul. Kristi may not be from DeSoto County, but it has become her home in every sense of the word. From meeting her husband here, raising her kids and being an active member of the community, she couldn't imagine a better place to set up shop. It's all about celebrating the ties that bind, the sense of belonging and the joy of supporting the place they call home.
Next time you're in DeSoto County, specifically Olive Branch, swing by Trouble Boutique to shop and soak up the sense of togetherness that defines this special place. Kristi and her team will welcome you with open arms and help you find the perfect outfit for any occasion.