Where to shop for antiques in DeSoto County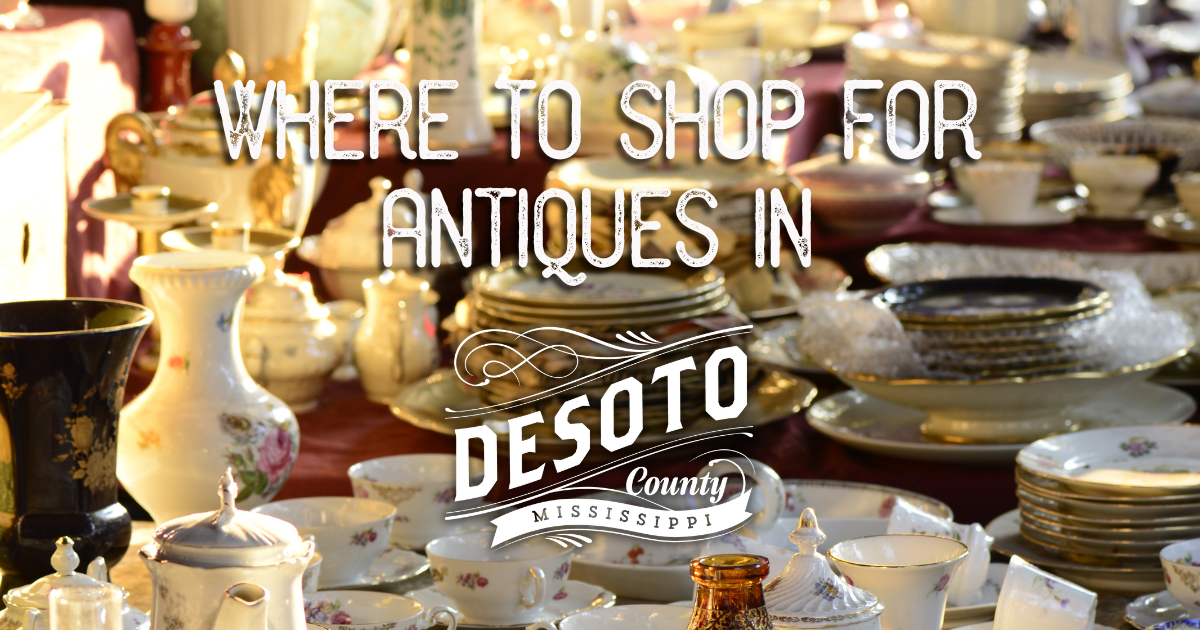 Have you been on the hunt for rustic home decor? Do you collect vintage cameras or comic books? You never know what you'll discover when shopping at these antique stores in DeSoto County, Mississippi!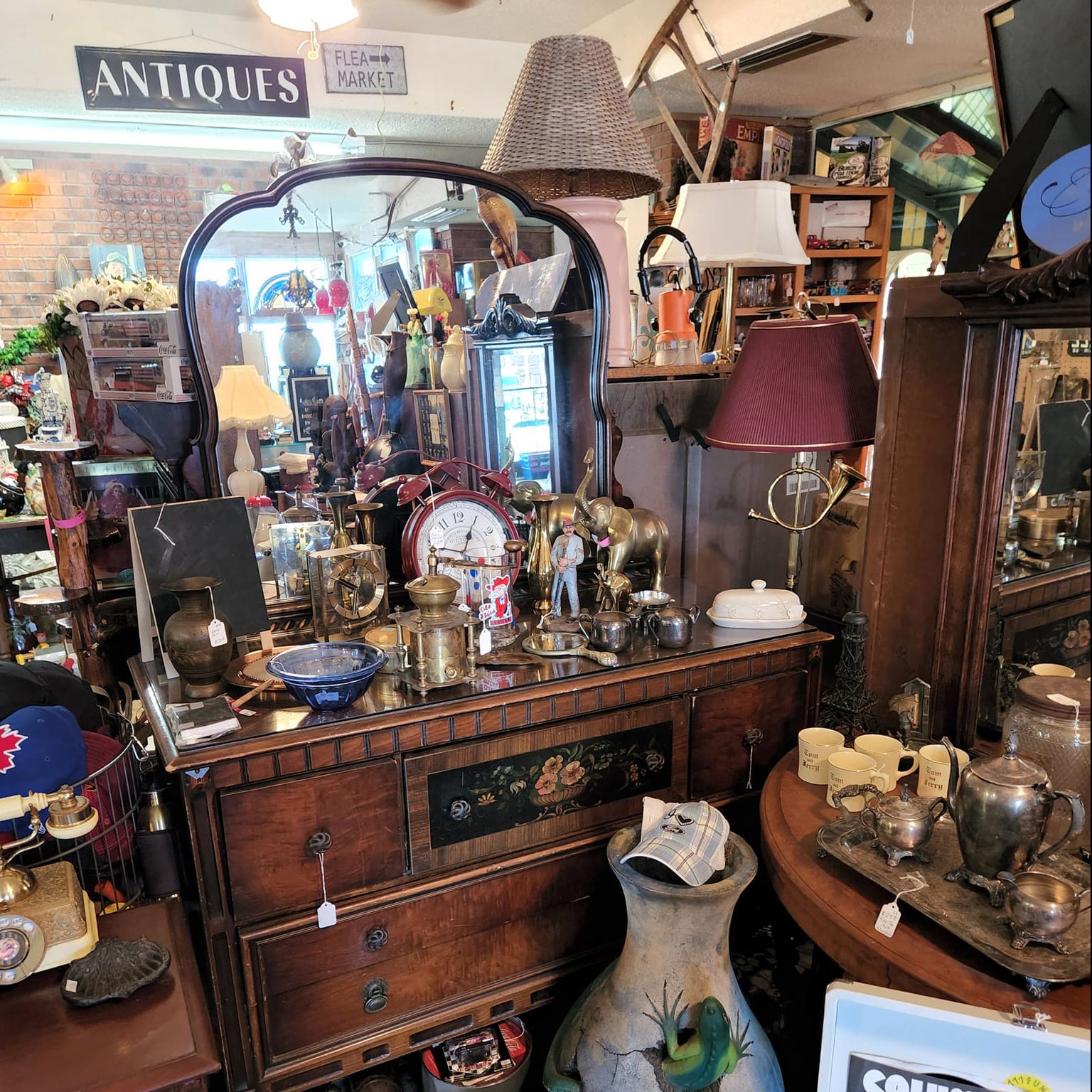 Southaven Antiques and Gifts offers 8,000 square feet of unique finds and collectibles. The antique mall has over 50 vendors selling items like glassware, art, furniture, phonographs, estate jewelry, stamps, coins and more. Continue your shopping in Southaven by heading down the street to Vintage on Main where "retro meets trendy." This shop caters to all your pop culture needs with concert tour T-shirts, toys, board games and vinyl albums of yesteryear.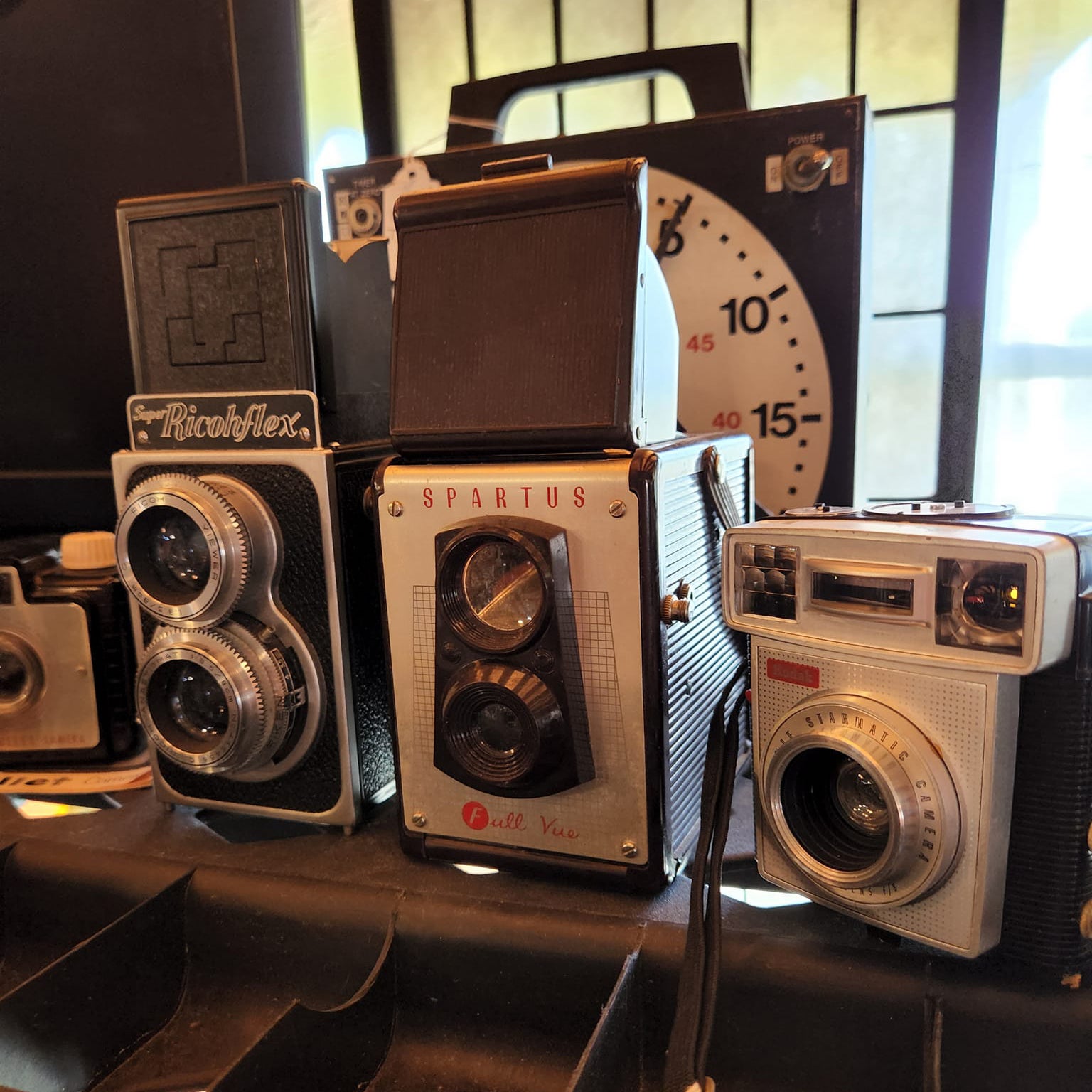 Olive Branch's Old Towne Antiques and Upholstery features a wide variety of heirlooms and specializes in reupholstering antique furniture. Across the street from Old Towne sits Shack Antique Mall where you can browse home furnishings and hard-to-find trinkets.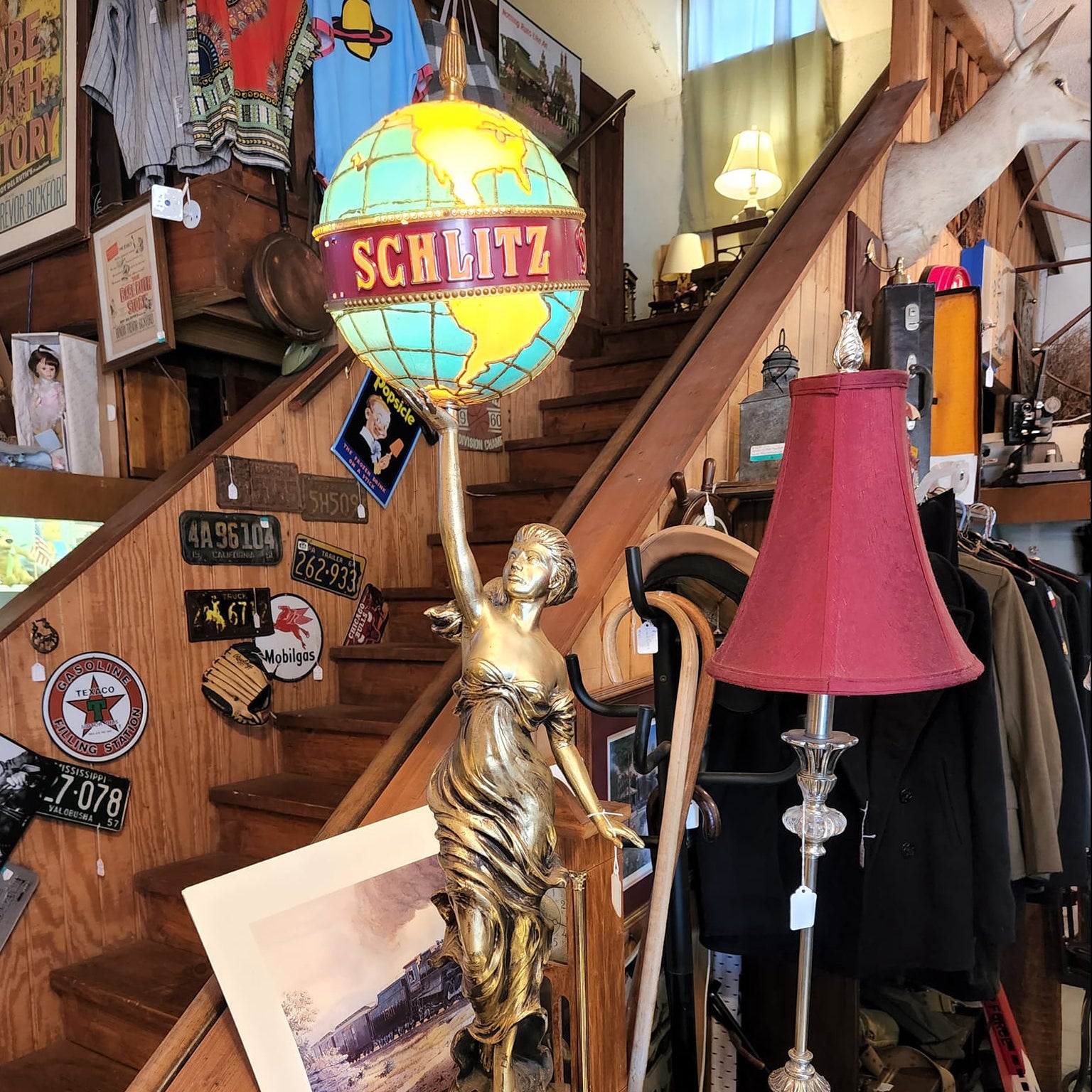 Cruise down Interstate 55 to Kilgore's Antiques, a family-owned shop serving Hernando since 1947. Antiques and memorabilia ranging from vintage light fixtures to dressers and everything in between are housed in over 10,000 square feet of space.
When you snag your own treasure in DeSoto County, be sure to share your lucky finds on social media with us by tagging @visitdesotocty in your photos.