Three ways to celebrate Mardi Gras in DeSoto County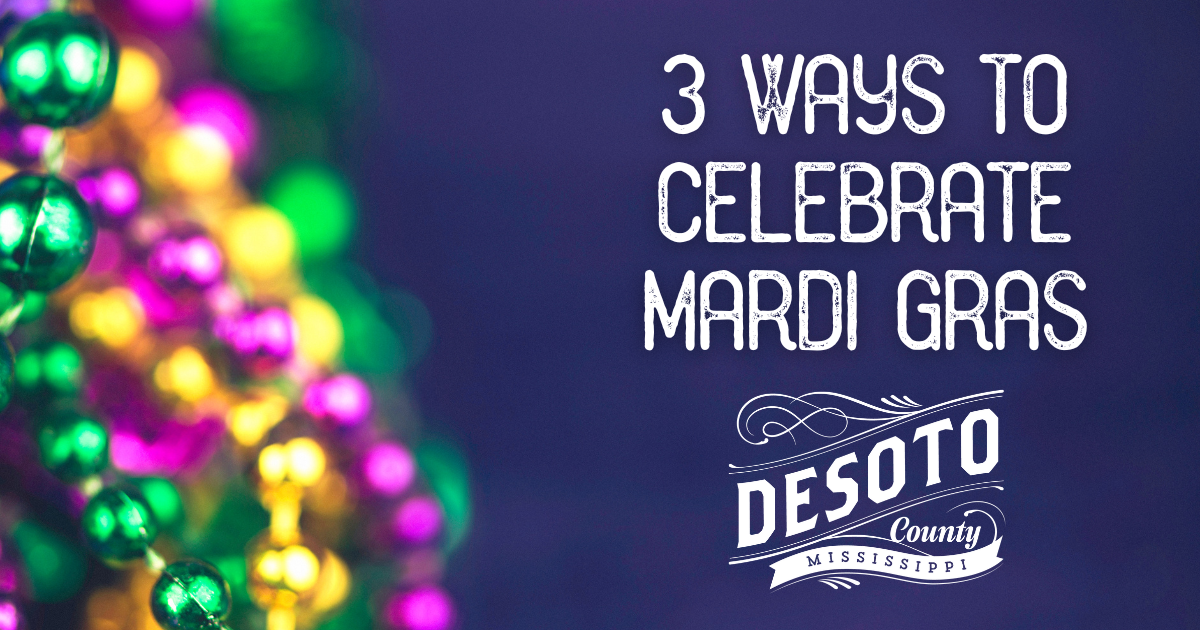 Laissez les bon temps rouler! It's almost Fat Tuesday – are you ready to "let the good times roll?" Here's how you can celebrate Mardi Gras the Mississippi way right here in DeSoto County!
Who's in for a good, old-fashioned Mardi Gras parade?
Grab the family and head to Olive Branch's first-ever Mardi Gras Parade at 1 p.m. on Feb. 18. This inaugural event, hosted by the Olive Twig Humanitarian Group, will feature plenty of Mardi Gras food, fun and festivities. And, don't miss the live music on the Wesson House Stage from 3-6 p.m.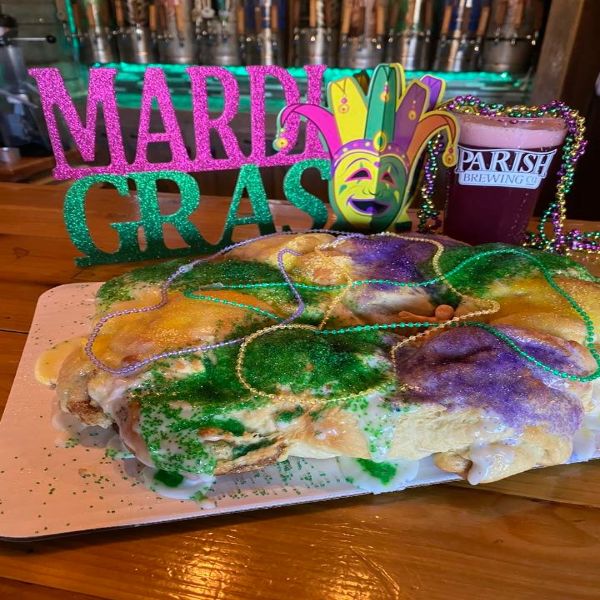 For the 21+ crowd…
If you're planning on attending the parade, consider stopping by Mississippi Alehouse & Brew Pub before or after to enjoy beer, king cake and to get some festive beads. Cheers to that!
Did someone say cake?
Take the fun home with you when you purchase a king cake from a local bakery in DeSoto County. If you're lucky enough to find the baby in your slice, you get to call yourself royalty for the evening, and who doesn't want to be referred to as a king or queen?
Are you ready to see what fun DeSoto County has in store for Mardi Gras? Don your purple, green and gold, grab a handful of beads and get ready to party like you're in New Orleans. See you at the top of the 'Sip!