The latest news from DeSoto County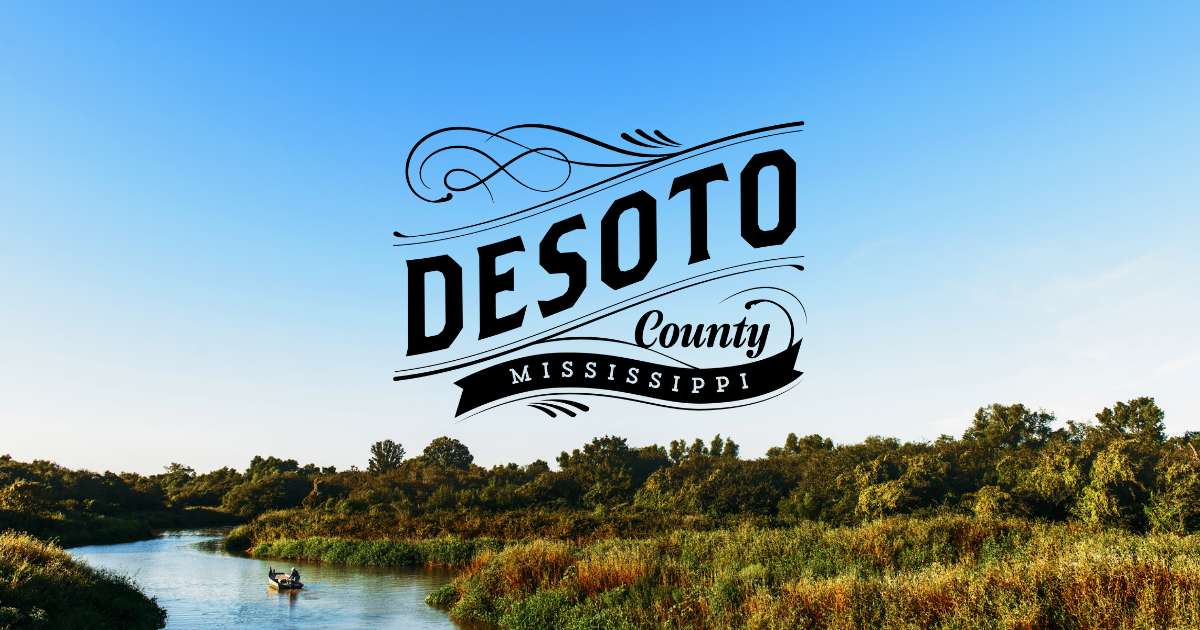 The latest from our blog
If you want to stay in the know about all things DeSoto County, check out our blog. Here are a few of our most recent posts to get you started.

Have a topic you'd like us to consider covering? Let us know!
Small Business Spotlight:
Morning Grind Coffee Shop
Need a boost? Morning Grind Coffee Shop is here to help! Located on Millbranch Road in Southaven, this Black-owned establishment serves up coffee anyway you like it, decadent frappuccinos, loaded teas and more. If you're looking for a bite, you can snag a pastry, cake slice or pressed sandwich, too. Go check out this locally owned small business soon and tell 'em we sent you!
Do you know DeSoto?
In 2016, the Mississippi Blues Commission created the Mississippi Blues Trail, a sprawling collection of markers dedicated to legendary blues artists who spent significant time in the Magnolia State. Lizzie "Kid" Douglas, also known as Memphis Minnie, is featured on a marker in Walls. Her family, which included 14 children, moved to Walls when she was 10. A few years later, Minnie moved out of her parents' home to pursue a music career. It is reported that she joined the Ringling Brothers Circus as a traveling musician before gaining notoriety as a lyricist, guitar player and singer in the 1930s and 1940s. John Fogerty and Bonnie Raitt raised the money for Douglas' headstone, and she is laid to rest in Walls. In 1980, Memphis Minnie was inducted into the Blues Hall of Fame.
DeSoto County in the news
There's always something to talk about here in DeSoto County. Check out a few recent news articles below.
DeSoto County News highlighted the newly opened Angee Montgomery Fine Art & Design in Hernando, which offers custom oil paintings, murals and more for customers looking to beautify their spaces.
Landers Center executive director Todd Mastry shared how sports and entertainment impact the local economy, and provided an update on the venue's expansion plans, as reported by The Daily Memphian.
The Daily Memphian also covered the groundbreaking of Southaven's $19 million Agri-Education Center expected to feature a 2,000-seat livestock arena, multi-purpose community building, a three-mile walking trail and sports fields.
HOLD FOR MID-SOUTH FAIR ARTICLE


The Mid-South Fair is back at Landers Center with fun for the whole family Sept. 21-Oct. 1
and tickets are on sale now.
We want to see your photos!
We'd love for you to share photos you take around DeSoto County with us on Facebook, Twitter or Instagram. There's a chance we might feature your images on our pages or in an advertisement in the future.