The latest news from DeSoto County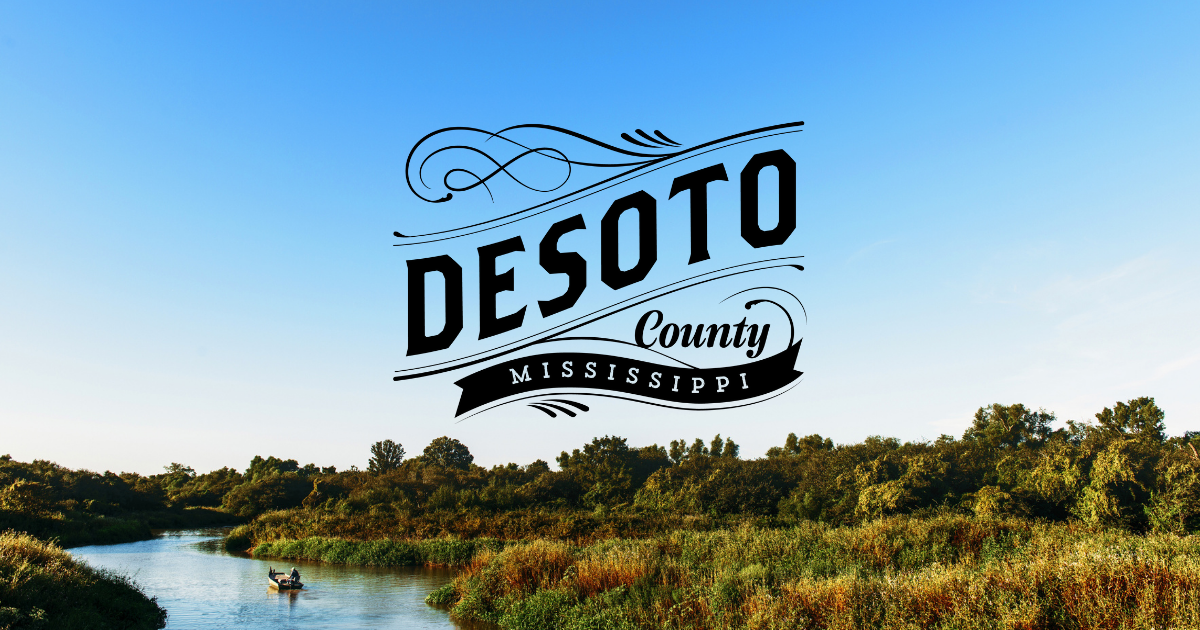 Check out a few recent blog posts
Have you visited our blog lately? With new additions weekly, it is the place to stay up-to-date on all things DeSoto County. Below you'll find a few of our recent posts that will help you plan your next outing or visit.
Small Business Spotlight:
Everything But Donuts Bakery

The name says it all. Everything But Donuts Bakery offers hungry patrons made-from-scratch cheesecakes, cookies, breakfast sandwiches, croissants and more. Located at Southaven Commons on Goodman Road, owners Jim Chandler and Apollo Garcia are determined to make their new business venture a huge success. And so far, so good. Jim brings more than 25 years of culinary experience to the bakery's kitchen and Apollo is nothing short of a cheesecake wizard. You see, her cheesecakes are baked in 4.5-inch pans, making them the perfect size to share with a friend or to enjoy all on your own. (We prefer the latter!) Make plans to visit Jim and Apollo soon if you haven't already and give them a follow on Instagram.

DeSoto County in the news
DeSoto County just keeps getting better, doesn't it? Below are links to recent news shared about our booming businesses.



Grab your friends and head to Silo Square for their Sip, Shop, and Stroll event on Sept. 1. The fun continues monthly through December.
Head over to Hernando for their Hometown Headliner free concert series happening Thursdays in September. Twin Soul takes the stage Sept. 1.
A Ferris wheel, funnel cake and fun – oh my! The Mid-South Fair is back in action at Landers Center from
Sept. 22 - Oct. 2.
Mississippi Ale House is hosting an afternoon of fun at their BBQ & Blues Fest on Sept. 24, featuring live music by Duwayne Burnside.

Have an event you want us to help promote on our website, social media pages and in future eblasts? Let us know!
We want to see your photos!
If you take a few photos while out and about in DeSoto County, we encourage you to share them with us by tagging our account or sending a direct message. There's a chance we might feature what you provide on our pages or in an advertisement in the future. And, be sure to follow us on Facebook, Twitter and Instagram to be the first to know about area happenings, new blog posts, local business updates, giveaways and more.