The latest news from DeSoto County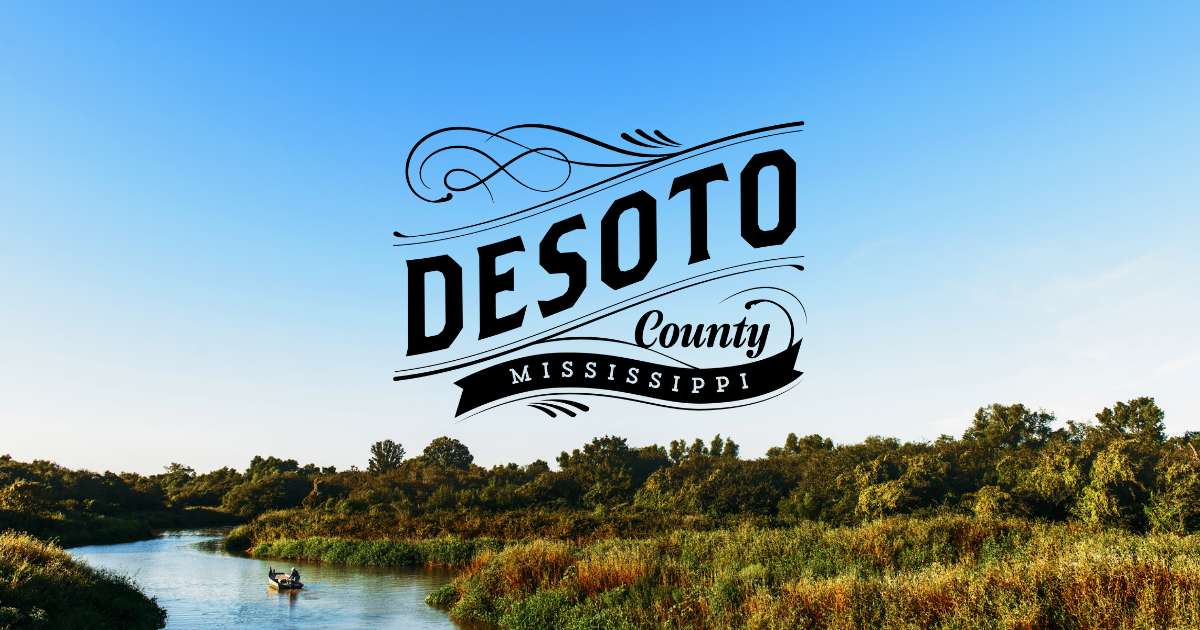 Catch up on all things DeSoto County
Want to learn more about upcoming events, family friendly activities, history of our county, local restaurants and more? Our blog is a great resource! Here's a sneak peek of what you can expect:
---
Small Business Spotlight: Fresh Valley Juice & Salad Bar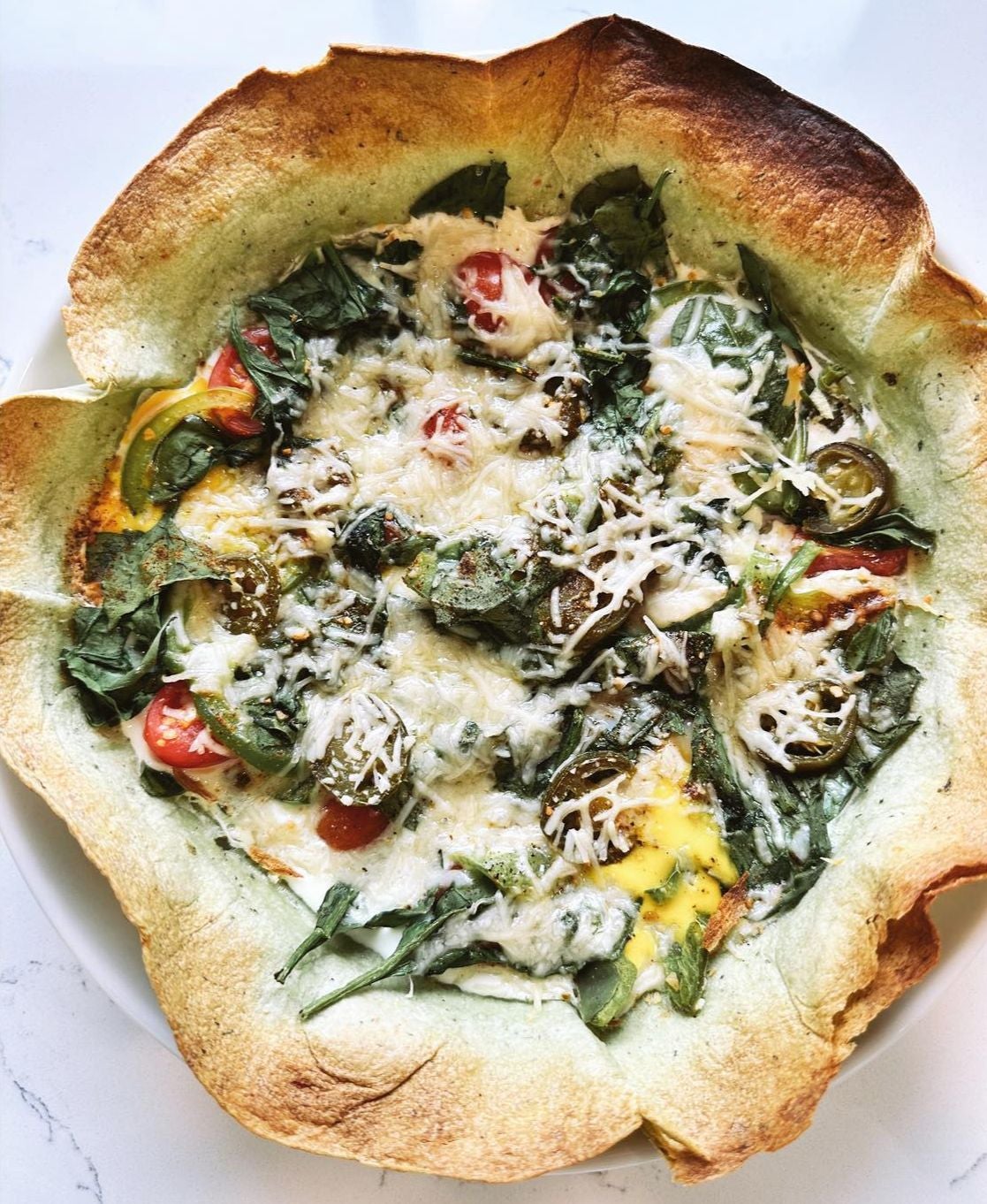 If eating healthier is one of your 2023 goals, Fresh Valley Juice & Salad Bar at Silo Square in Southaven is a must. This new spot takes great pride in serving good-for-you smoothies, compressed juices, salads, wraps, paninis and more. With items perfect for breakfast, lunch or dinner, Fresh Valley's offerings can be enjoyed any time of day. And, many menu items are customizable, making it a great spot for even the pickiest of eaters. We recommend checking the restaurant's Facebook or Instagram page before going to review hours of operations.
Have a small business to nomination for a future Small Business Spotlight? Let us know!
---
DeSoto County in the news

DeSoto County is always in the news, and for the right reasons. The news articles below speak to the area's growth and offerings – give them a read.
The Commercial Appeal highlighted 20 new restaurants that opened in DeSoto County in 2022.

DeSoto County lawmakers' legislative priorities for the 2023 session include funding for highway projects, a statewide tourism tax and more, according to DeSoto County News.

The DeSoto-Times Tribune reported construction of an outdoor gym has begun at Horn Lake's Latimer Lakes Park.

DeSoto County's first solar farm is coming to Walls, increasing the county and school tax base by about $450,000, according to The Daily Memphian.
---
Upcoming events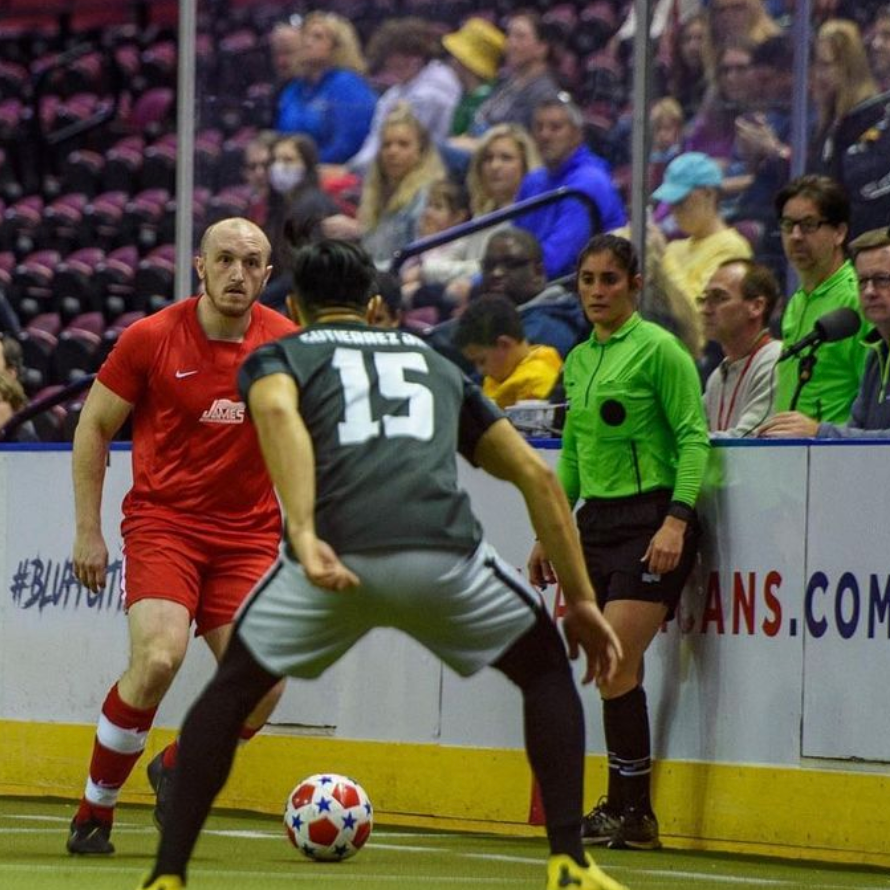 Don't miss the Memphis Americans' first home match at Landers Center on Friday, Jan. 20. Purchase tickets here or at the venue's box office.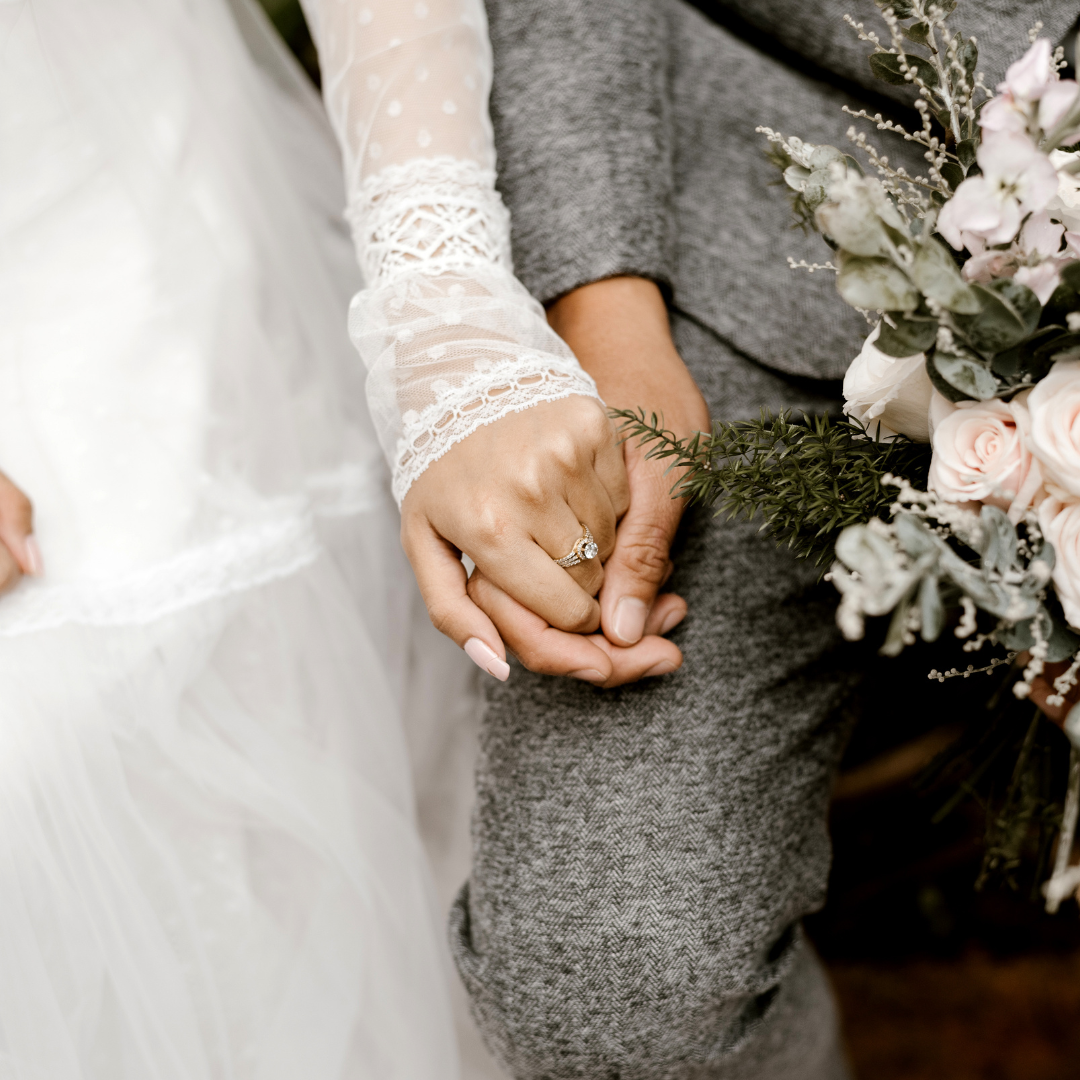 Future brides can attend the Magnolia Bridal Expo at the newly renovated Bonne Terre on Saturday, Jan. 21. Tickets can be purchased here.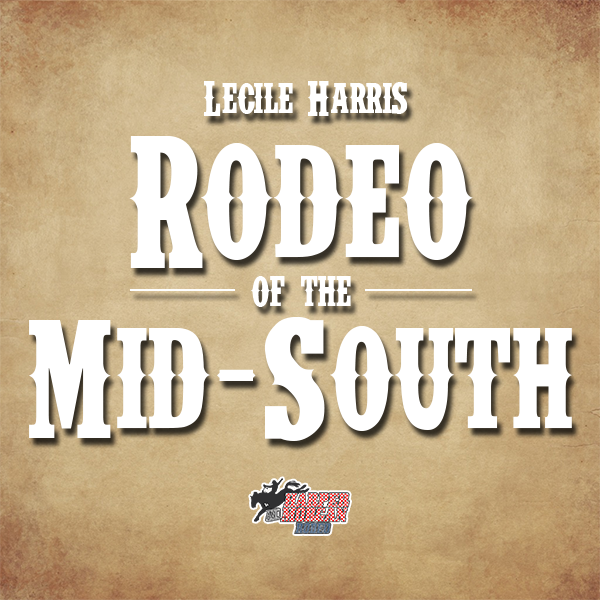 Enjoy family friendly fun at Rodeo of the Mid-South on Saturday, Jan. 28 at Landers Center. Tickets start at $20 and can be purchased here.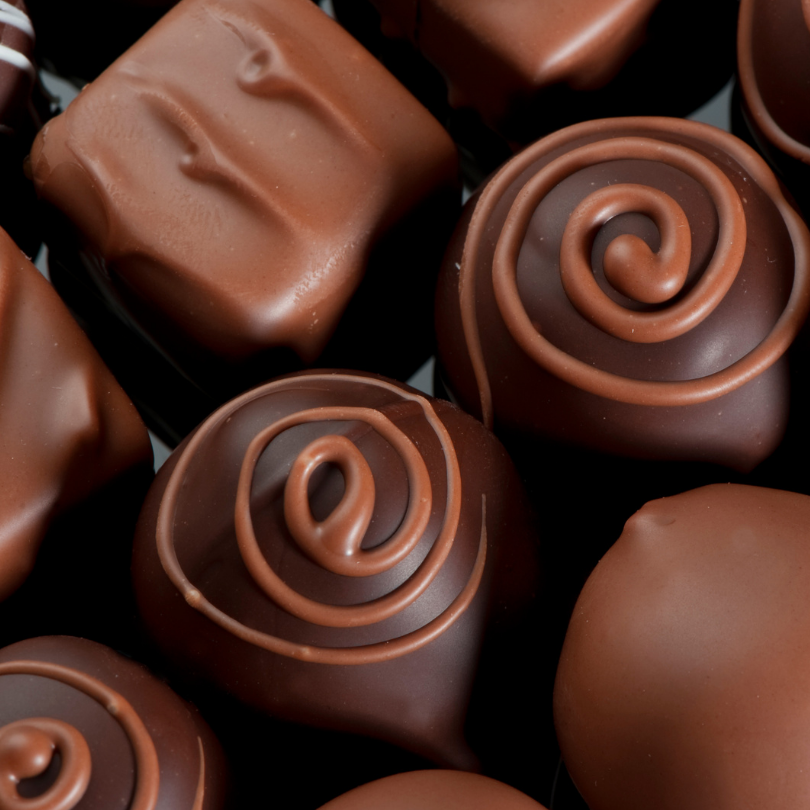 Mark your calendars for Saturday, Feb. 11 to attend the annual Hernando Chocolate Tour at the town's Courthouse Square.
Have an event you want us to help promote on our website, social media pages and in future newsletters? Let us know
---
We want to see your photos

If you snap pics while out and about in DeSoto County, we'd love for you to share them with us on Facebook, Twitter or Instagram. There's a chance we might feature your images on our pages or in an advertisement in the future.